Ashley Nagel
Senior Director of Marketing, Sierra Wireless
Ashley Nagel is Senior Director of Marketing at Sierra Wireless. She has over 15 years of international marketing experience in tech and biotech, bringing a unique lens from expertise in data, strategy, technology and creative. Her focus is on strategies that deliver pipeline and achieve revenue goals, with an emphasis on ROI. She's passionate about leading change and building teams.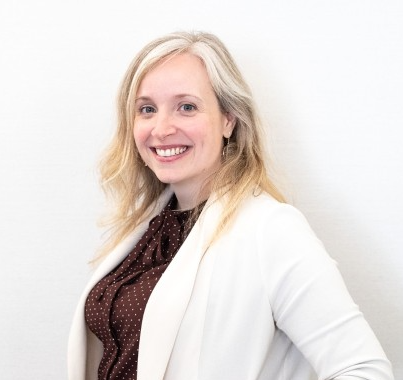 B2B Summit North America · May 3 – 6 · Live Virtual Experience
Use discount code 5FORR4 to take advantage of our team discount!