Chelsea Gaspard
Director of Global Campaigns and Account-Based Marketing (ABM), Ellucian
Chelsea Gaspard, Director of Global Campaigns and Account-Based Marketing (ABM), is responsible for driving the execution of the company's global campaigns and ABM strategy. Her team is accountable for designing multi-touch reputation, demand, and ABM programs that leverage an inbound and outbound mix of tactics.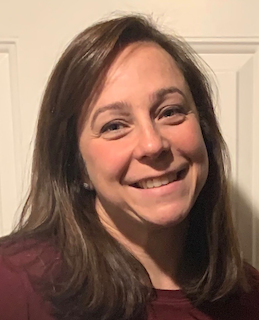 B2B Summit North America · May 3 – 6 · Live Virtual Experience
Use discount code 5FORR4 to take advantage of our team discount!