Daryl Vanderburgh
Senior Sales Engineer, Demandbase
Daryl Vanderburgh is a Senior Sales Engineer at Demandbase. He is a career marketer who has been directly involved with Martech since its emergence nearly 20 years ago. While on the customer side, and when Marketing Automation was still in its infancy, he took on a pioneering Marketing Operations role to oversee the strategy, deployment, and daily administration of the automation system that was implemented at his company. From there, he moved to the vendor side and spent 7.5 years at Aprimo/Teradata Applications and 4.5 years at Marketo before joining Demandbase in 2020. Through his journey, Daryl has experienced the evolution of Marketing technology firsthand. He is particularly excited about the latest advancements in ABX and the opportunities they will afford to marketers who choose to embrace them.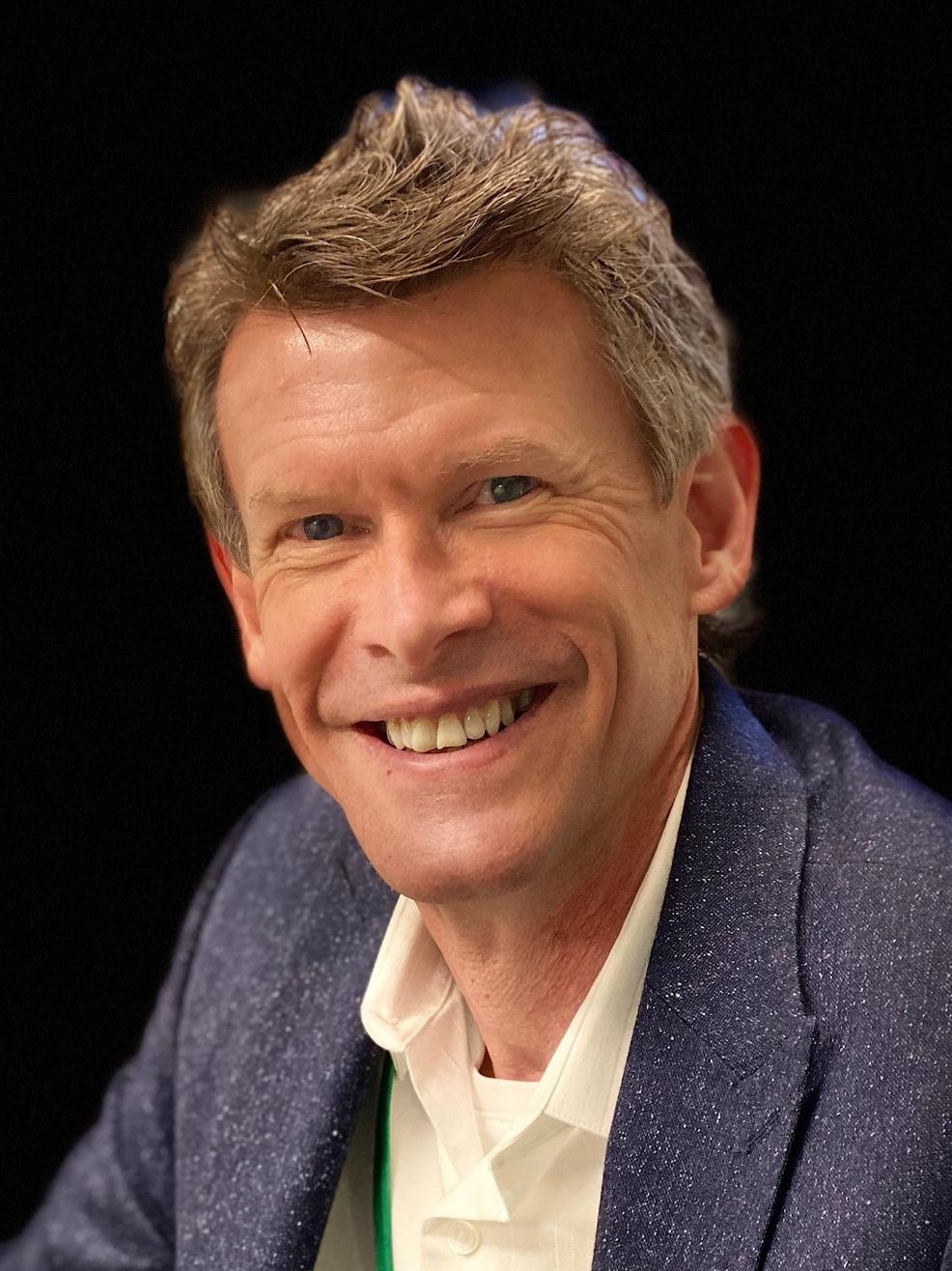 B2B Summit North America · May 3 – 6 · Live Virtual Experience
Use discount code 5FORR4 to take advantage of our team discount!