Jaime Muirhead
SVP, Sales, RingLead
As a founding employee at RingLead, Jaime has played a major role in the organization's growth, both operationally as well as through direct selling, channel sales, and sales management. Jaime has been part of senior leadership primarily focusing on sales for the past seven years. He has also played a critical role in the direction and evolution of the product. Prior to RingLead, Jaime was an entrepreneur owning multiple businesses from the age of twenty-two to twenty-seven. Jaime studied Business Analytics at The Wharton School and holds a BS from Northern Arizona University.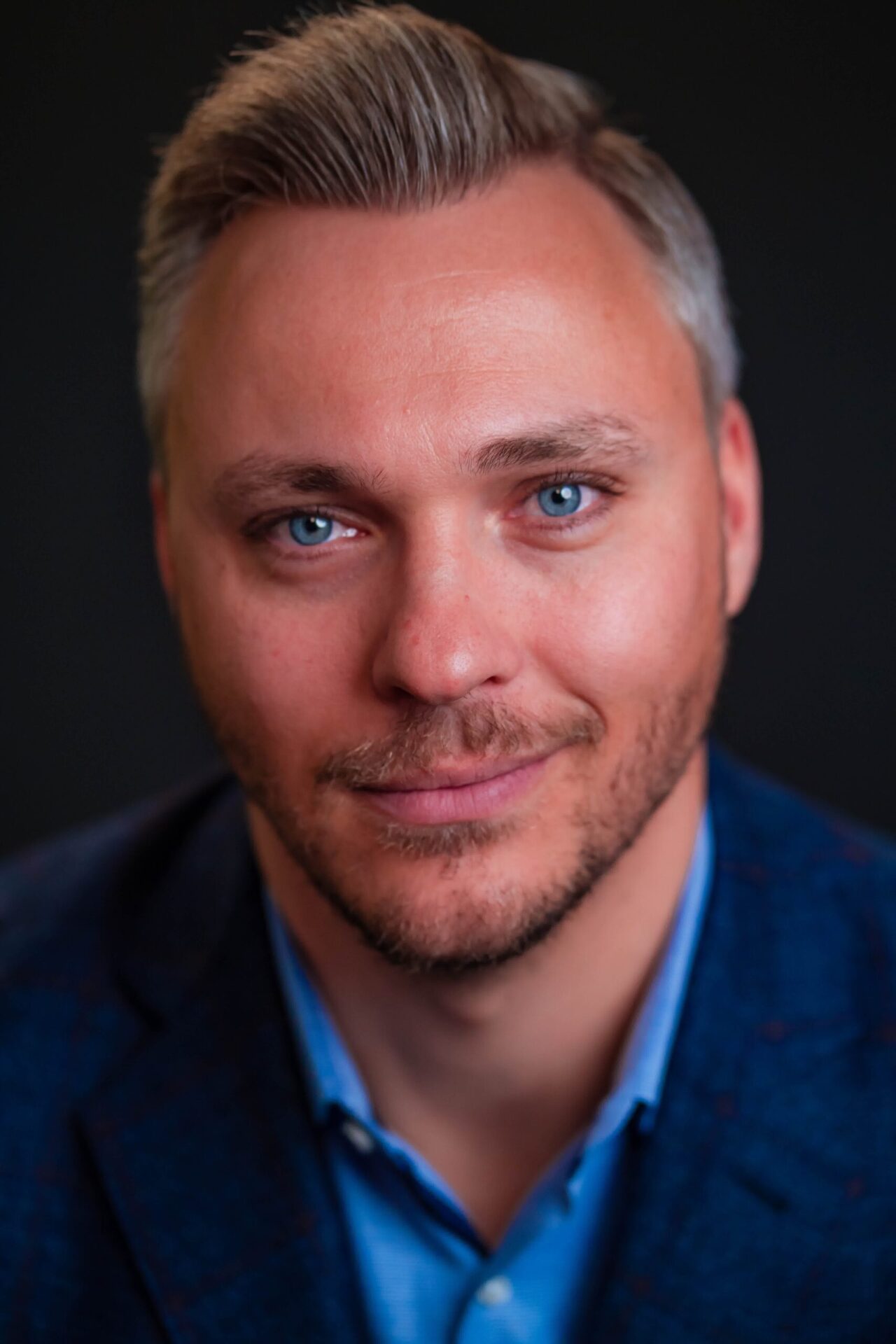 B2B Summit North America · May 3 – 6 · Live Virtual Experience
Use discount code 5FORR4 to take advantage of our team discount!