Jake Tatel
Global Director, Sales Enablement & Productivity, Intel
Jake leads the team responsible for developing innovative scale strategies that enable differentiated seller experiences, raising digital proficiency with intelligence and automation to improve the effectiveness and impact of sellers today and in the future. During his 27-year Intel career, Jake has held various sales leadership positions supporting a broad range of customers and segments including Global Multi-National customers, N. America Retail, Resellers, and System Integrators. Current responsibilities include managing Intel's Global Inside Sales organization. Jake lives in Portland, Oregon with his wife Leslie.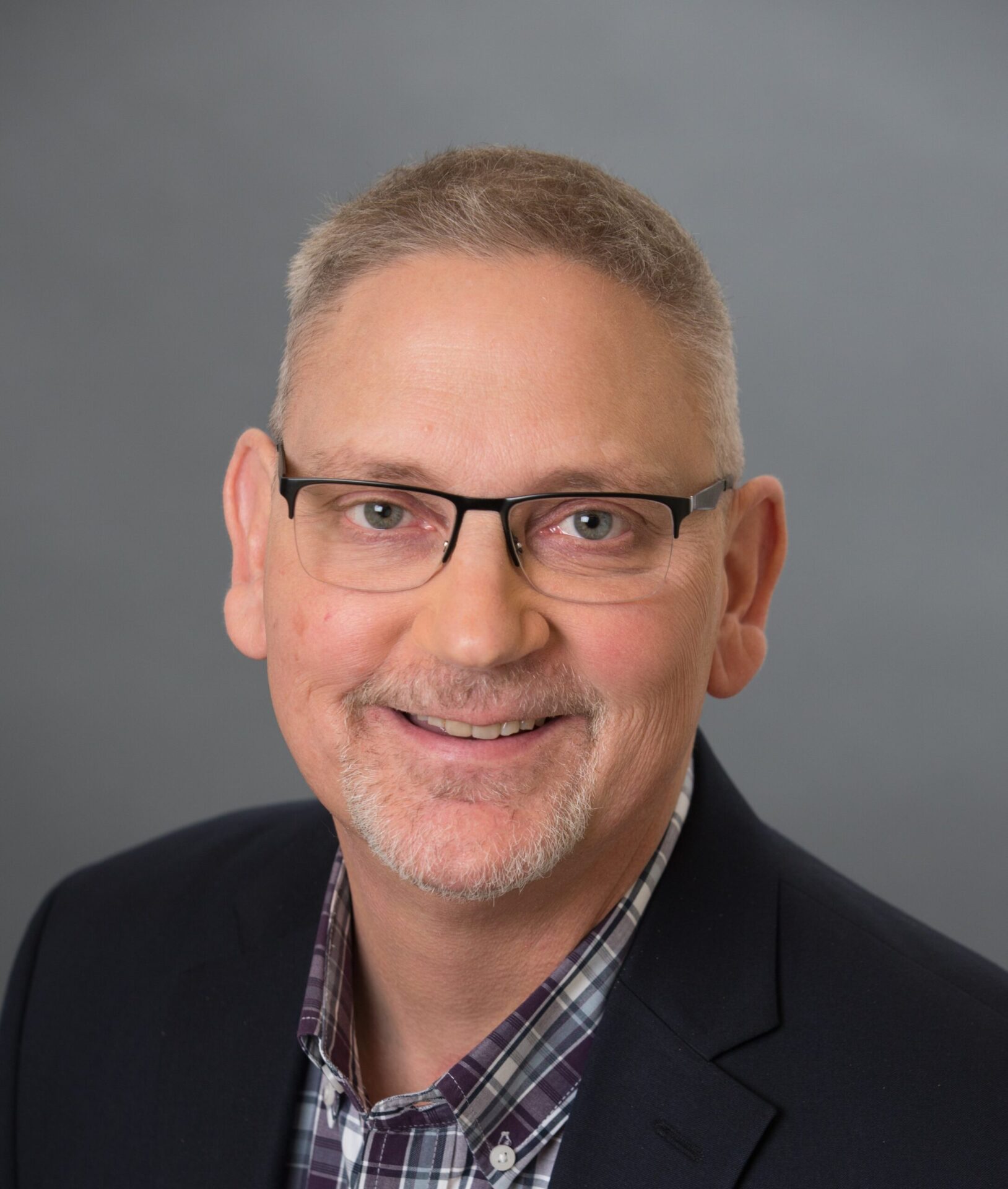 B2B Summit North America · May 3 – 6 · Live Virtual Experience
Use discount code 5FORR4 to take advantage of our team discount!