Jam Khan
VP, Product Marketing, Seismic
A disruptive change agent Jam Khan lives to solve complex problems and create value for customers.  He has spent over 20 years in B2B high tech, serving in a variety of roles, leading product management, professional services, and marketing teams for global organizations. A frequent public speaker and passionate evangelist, Jam currently leads Product Marketing at Seismic. He is currently obsessed with the Seismic mission to allow organizations to tell stories that compel action.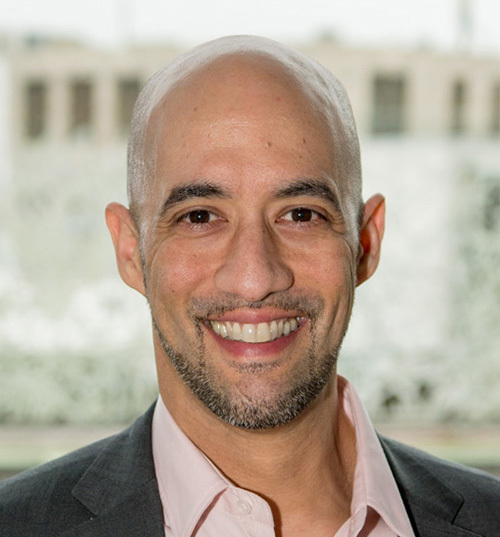 B2B Summit North America · May 3 – 6 · Live Virtual Experience
Use discount code 5FORR4 to take advantage of our team discount!