Jeff Hampton
Director of Product Marketing and Inside Sales, Availity
Jeff Hampton is the Director of Product Marketing and Inside Sales at Availity, a leading healthcare technology company based in Jacksonville, Florida. With a background in finance and healthcare technology, Jeff enjoys building revenue engines that drive leads, develop prospects, and nurture pipelines. Jeff holds a bachelor's degree from Mercer University and is an avid fisherman.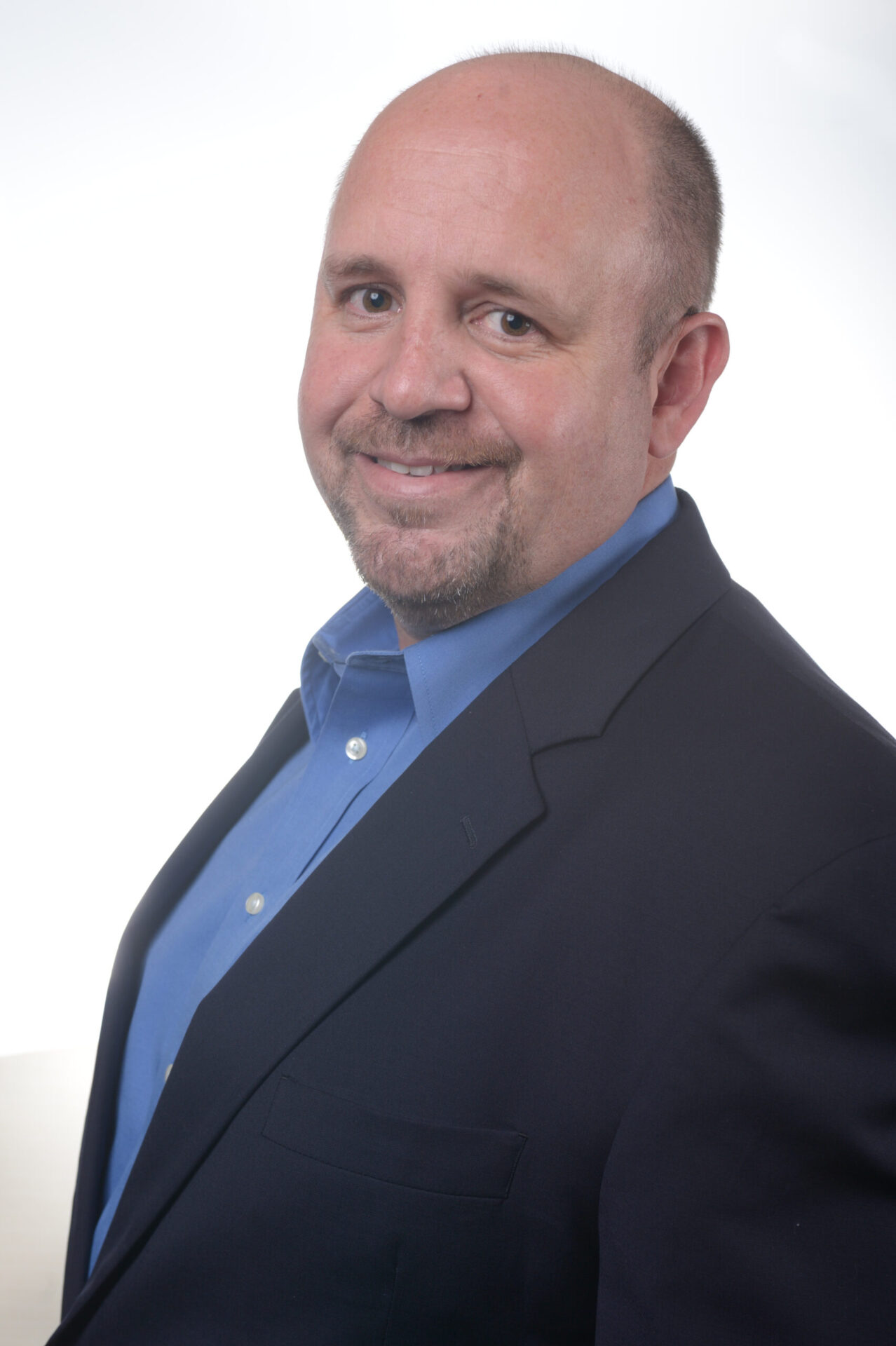 B2B Summit North America · May 3 – 6 · Live Virtual Experience
Use discount code 5FORR4 to take advantage of our team discount!