Jim Kohl
Executive Vice President, Sales & Marketing, Fathom
Inspired by a natural curiosity and passion for human behavior, Jim Kohl's outlook as a sales and marketing executive draws heavily on his time practicing consumer research, customer experience, and market intelligence. Beyond leading Fathom's sales and marketing team, Jim is an Account Partner to some of Fathom's largest clients.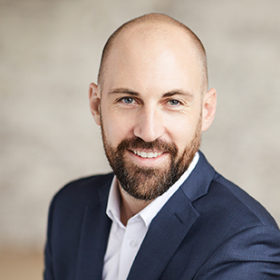 B2B Summit North America · May 3 – 6 · Live Virtual Experience
Use discount code 5FORR4 to take advantage of our team discount!