JoAnn Stonier
Chief Data Officer, Mastercard
JoAnn Stonier serves as Chief Data Officer for Mastercard, leading the organization's data innovation efforts while navigating current and future data risks. She oversees the curation, quality, governance and management of the company's extensive data assets, as Mastercard increasingly looks to deepen the strategic value it can provide its merchant, banking and government customers and cardholders through its expanding data-driven products and capabilities.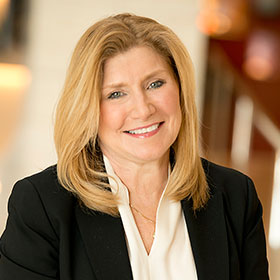 Data Strategy & Insights · October 13 – 15 · Live Virtual Experience
Take advantage of our team discount and receive 2 tickets for the price of 1!