Kevin Luo
Senior Growth Associate, Quora
Kevin Luo is a Senior Growth Associate helping global brands succeed on Quora. He leads growth initiatives that support B2B and B2C businesses and marketing agencies. In his spare time, Kevin is on Quora reading about new technologies and growing his Quora Space community that is 70k+ members strong.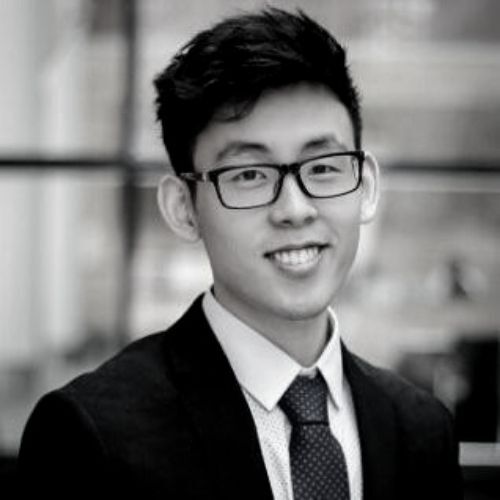 B2B Summit North America · May 3 – 6 · Live Virtual Experience
Use discount code 5FORR4 to take advantage of our team discount!