Laura McGregor Falko
Leader, Global Partner Programs, Enablement & Adoption Marketing, Broadcom
Head of the Global Partner Program Office & Partner Marketing at Broadcom, with over 20 years of leadership experience, Laura is a growth accelerator with a proven ability to rapidly scale operations and drive market leadership. Awarded CRN's Women of the Channel, Laura was included in their Power 100 in 2020.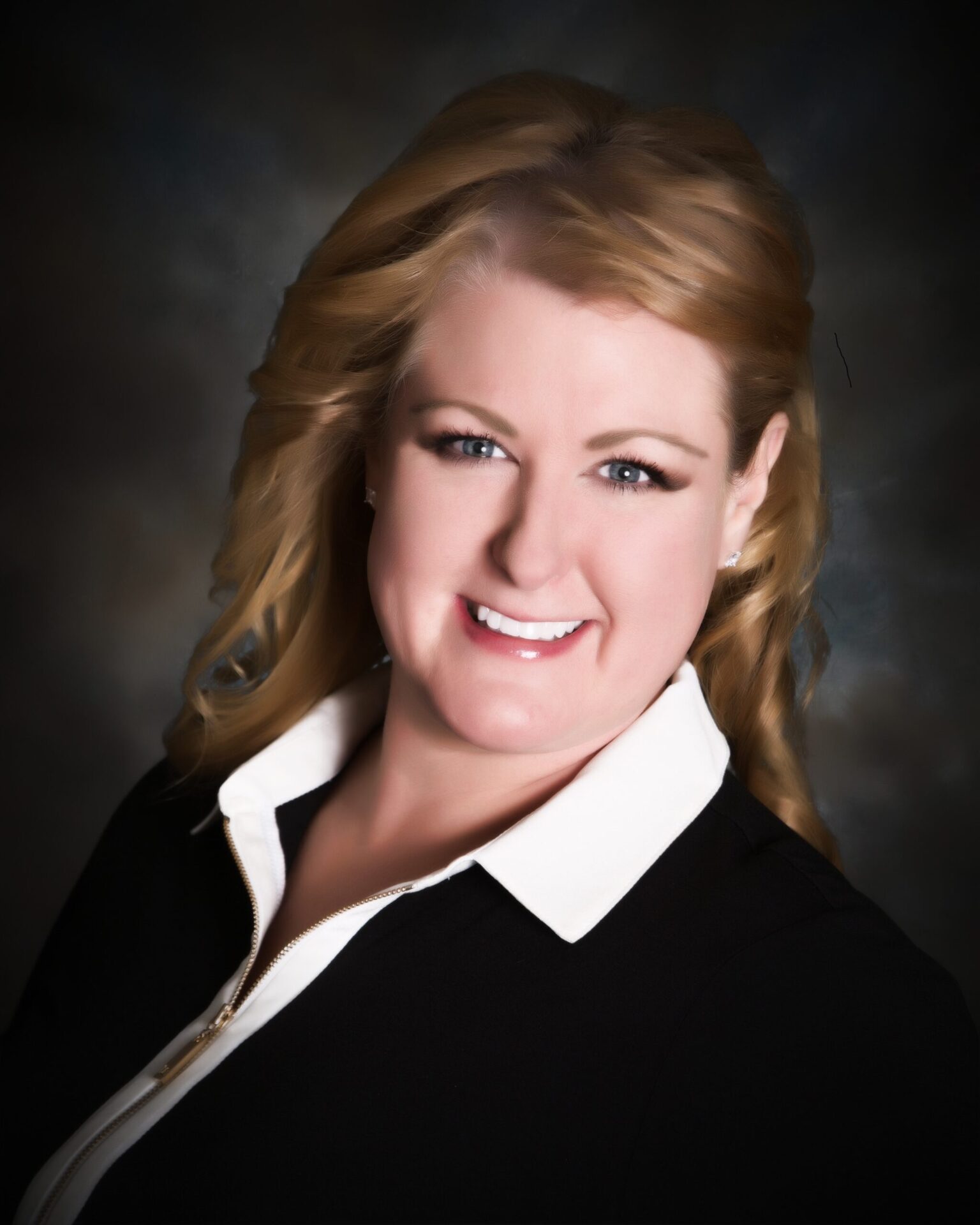 B2B Summit North America · May 3 – 6 · Live Virtual Experience
Use discount code 5FORR4 to take advantage of our team discount!