Marina Shapira
Digital Psychologist and Head of Research, Quantum Metric
Dr. Marina Shapira is a digital psychologist, head of research at Quantum Metric and an expert in translating consumer behavior into business value. Dr. Shapira works with executives to craft a unique customer centric strategies to measurably improve brand perception and loyalty. Through these collaborations and by optimizing user experience using innovative machine learning and automation technologies, Dr. Shapira has helped multiple Fortune 100 companies to increase ROI by over $20M annually.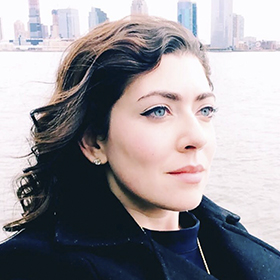 CX Europe 2019 · November 14 – 15 · InterContinental London
InterContinental London — The O2
1 Waterview Drive
London SE10 0TW, United Kingdom
+44 20-8463-6868
Hotel website | Group Rate
Take advantage of our team discount by using discount code 3FORR2 for 3 tickets for the price of 2!