Mike Sitter
VP, Business Operations, Sisense
Mike Sitter has fifteen years of experience leading diverse teams across Sales Operations, Reporting/Analytics, Systems, and Sales Enablement functions. Prior to his role at Sisense, he led operations teams at CenturyLink, CoreSite, and Conga. He is passionate about transforming Go-to-Market operations and the role technology plays in scaling growth.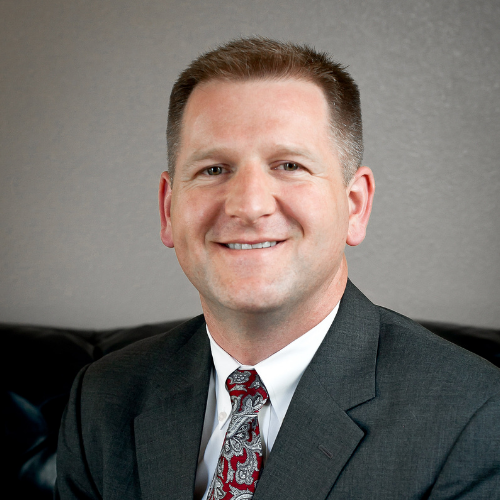 B2B Summit North America · May 3 – 6 · Live Virtual Experience
Use discount code 5FORR4 to take advantage of our team discount!