Simon Fraser
VP, Customer Experience Strategy, InMoment
Simon has designed groundbreaking customer experience strategies at InMoment for nearly 10 years. Prior to joining the company, Simon worked at GFK/NOP and Nielsen for over a decade, helping brands make sense of their customers and how to drive ROI on products and services. Simon's decades of experience and consequent experience intelligence mastery make him a key strategist at InMoment, where he works as a Vice President of Customer Experience Strategy.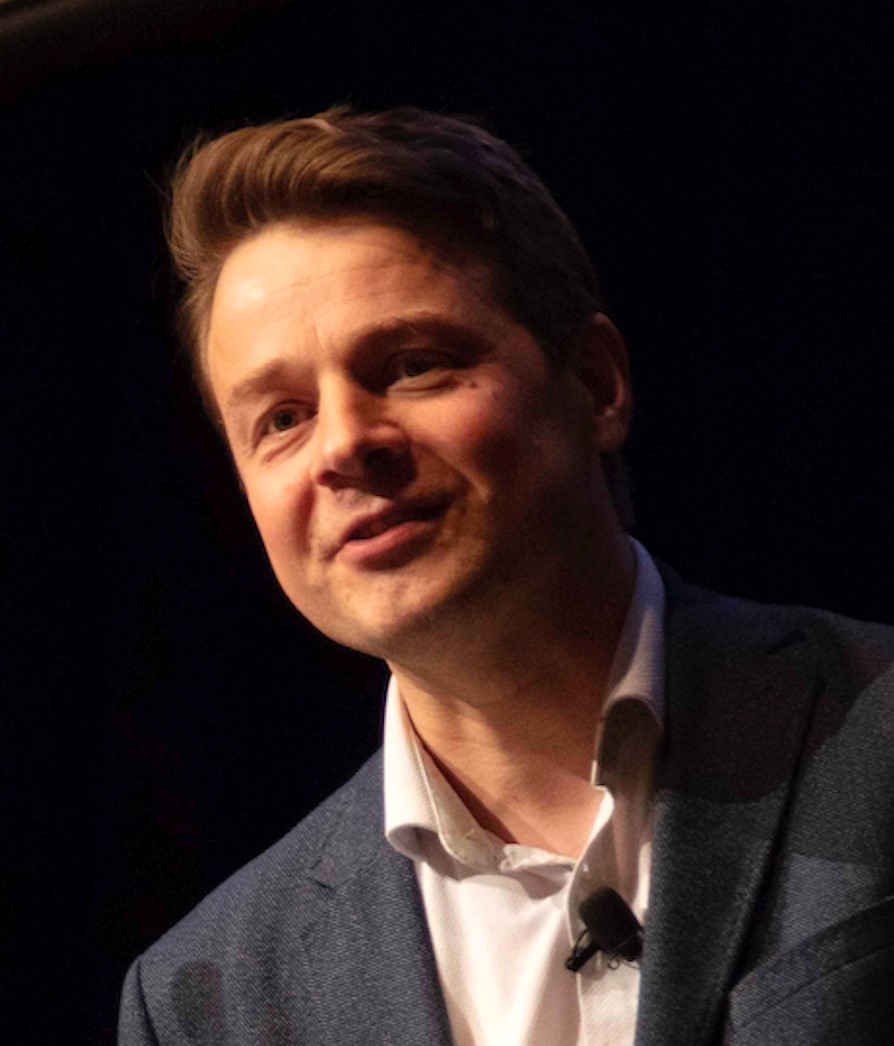 CX Europe 2019 · November 14 – 15 · InterContinental London
InterContinental London — The O2
1 Waterview Drive
London SE10 0TW, United Kingdom
+44 20-8463-6868
Hotel website | Group Rate
Take advantage of our team discount by using discount code 3FORR2 for 3 tickets for the price of 2!