Sonny Dasgupta
Head of Product Marketing, Conversica
Sonny Dasgupta is the head of product marketing at Conversica. He is a consummate marketer, a well-known speaker, and a passionate storyteller, with over 15 years of B2B sales and marketing experience. Before joining Conversica, Sonny was the head of product marketing at the SAP Customer Data Cloud. Prior to SAP, Sonny led product marketing at HPE/Micro Focus for their Cybersecurity portfolio. Earlier in his career, he spent almost nine years executing marketing strategies and demand gen programs to build market presence for GRC, IAM and Mobile solutions.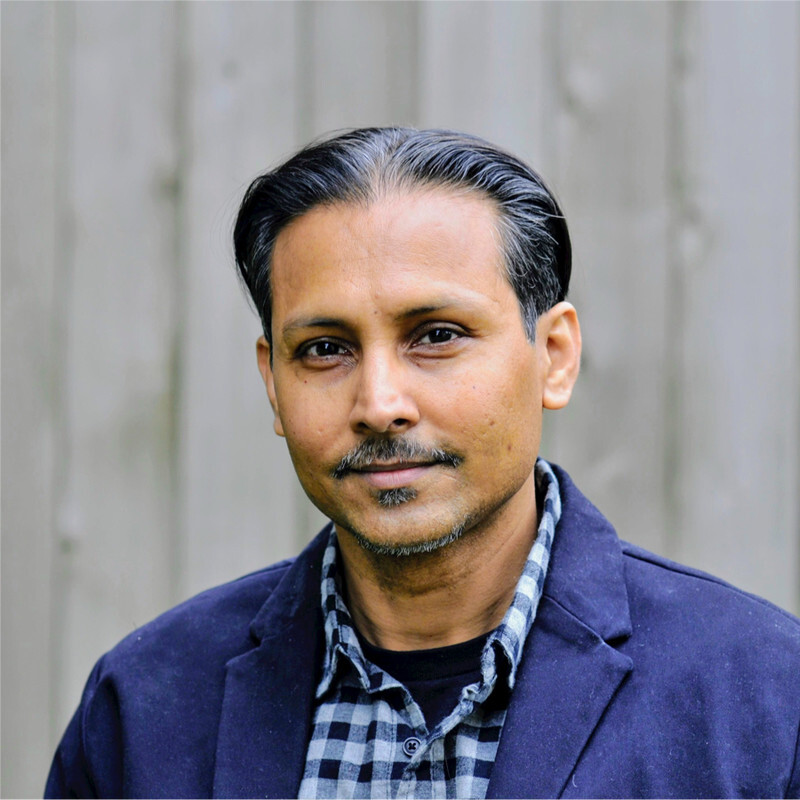 B2B Summit North America · May 3 – 6 · Live Virtual Experience
Use discount code 5FORR4 to take advantage of our team discount!