Steve Bindl
VP, Global Product Management, Manpower Group, Talent Solutions
Steve leads the Global Product Management function at Manpower Group, Talent Solutions. In this role, Steve leads a team responsible for building, managing, and aligning the Talent Solutions global product portfolio of innovative workforce solutions. Steve has nearly 20 years of experience in product management, working in both B2B and B2C environments, as well as across manufacturing and service industries.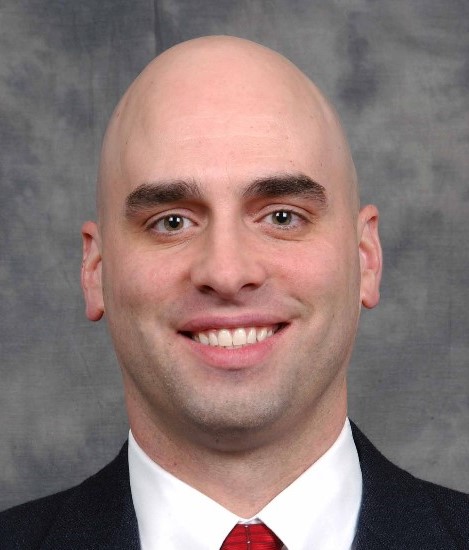 B2B Summit North America · May 3 – 6 · Live Virtual Experience
Use discount code 5FORR4 to take advantage of our team discount!