Steve Komlos
Senior Manager, Web Analytics & Optimization, Splunk
Steve Komlos is a seasoned Growth Marketer who currently leads Web Optimization at Splunk. In his career, he has held a variety of roles in Web Analytics, Marketing Experimentation & Optimization, Product Marketing and Event Marketing, including 5 years as the owner/principal of a boutique marketing agency. Prior to Splunk, Steve was instrumental in delivering significant growth via Optimization for Inuit Quickbooks, Adobe Creative Cloud, AncestryDNA, and Invisalign. Steve has an MBA from San Francisco State University and a B.S. from the University of Texas at Austin.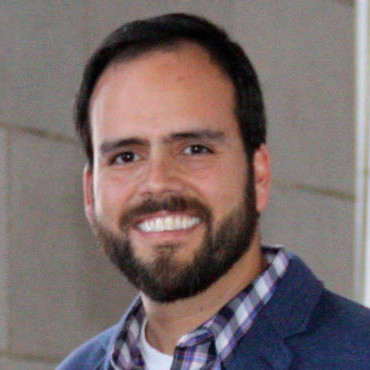 B2B Summit North America · May 3 – 6 · Live Virtual Experience
Use discount code 5FORR4 to take advantage of our team discount!