Susan Roberts
Global Revenue Marketing Leader, SUEZ - Water Technologies & Solutions
Susan Roberts is a global marketing leader and advocate for bringing the customer voice to the table. At SUEZ – Water Technologies & Solutions, Susan leads the Revenue Marketing strategy and team. She partners with Sales to drive pipeline and revenue growth through digital marketing transformation and a customer-first culture. Susan is passionate about empowering women and girls to lead through her involvement with organizations like the Women's Leadership Forum of Greater Philadelphia and Girls on the Run. Susan is based in Philadelphia, PA with her husband and 2 children.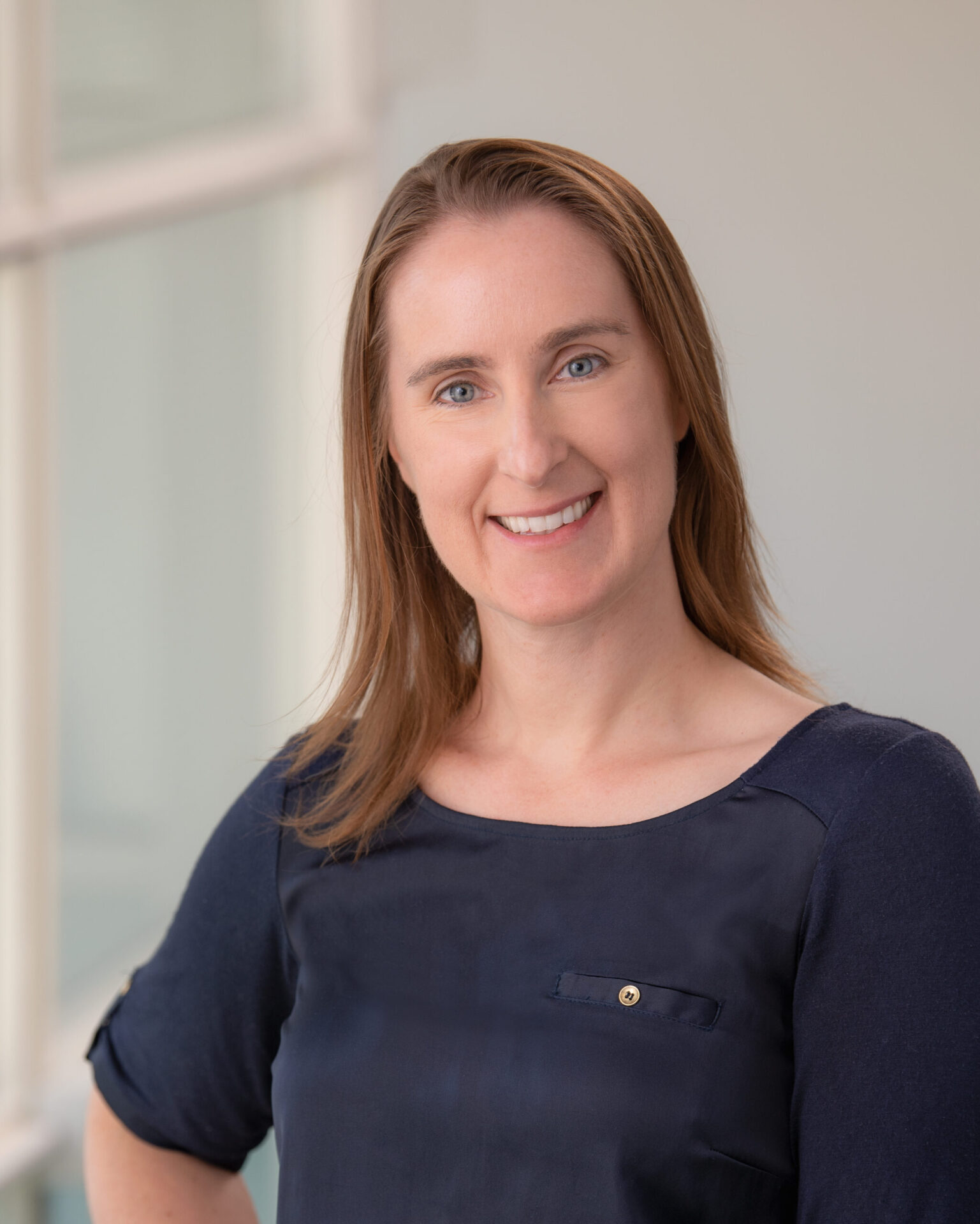 B2B Summit North America · May 3 – 6 · Live Virtual Experience
Use discount code 5FORR4 to take advantage of our team discount!