Susan Salgy
Principal, WebWise Solutions
Susan Salgy, Principal at WebWise Solutions, is a digital strategist and marketing consultant who has supported Micro Focus product lines and digital marketing initiatives for over two decades. Her consultancy has helped many of the world's leading enterprise software providers build customer engagement, grow revenue, and increase brand satisfaction.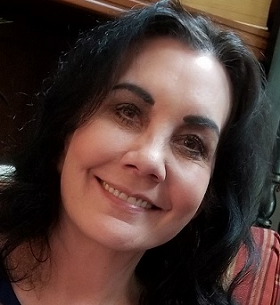 B2B Summit North America · May 3 – 6 · Live Virtual Experience
Use discount code 5FORR4 to take advantage of our team discount!