Susanna Gresswell
VP, Global B2B Campaigns, Dell Technologies
With a passion for innovation, MarTech, customer-centricity and storytelling, Susanna Gresswell leads a global and diverse set of marketers that drive award-winning B2B campaign strategies for Dell Technologies. At the epicenter of the next wave of digital transformation, Susanna brings her entrepreneurial spirit to marketing, connecting customers with solutions that drive human progress.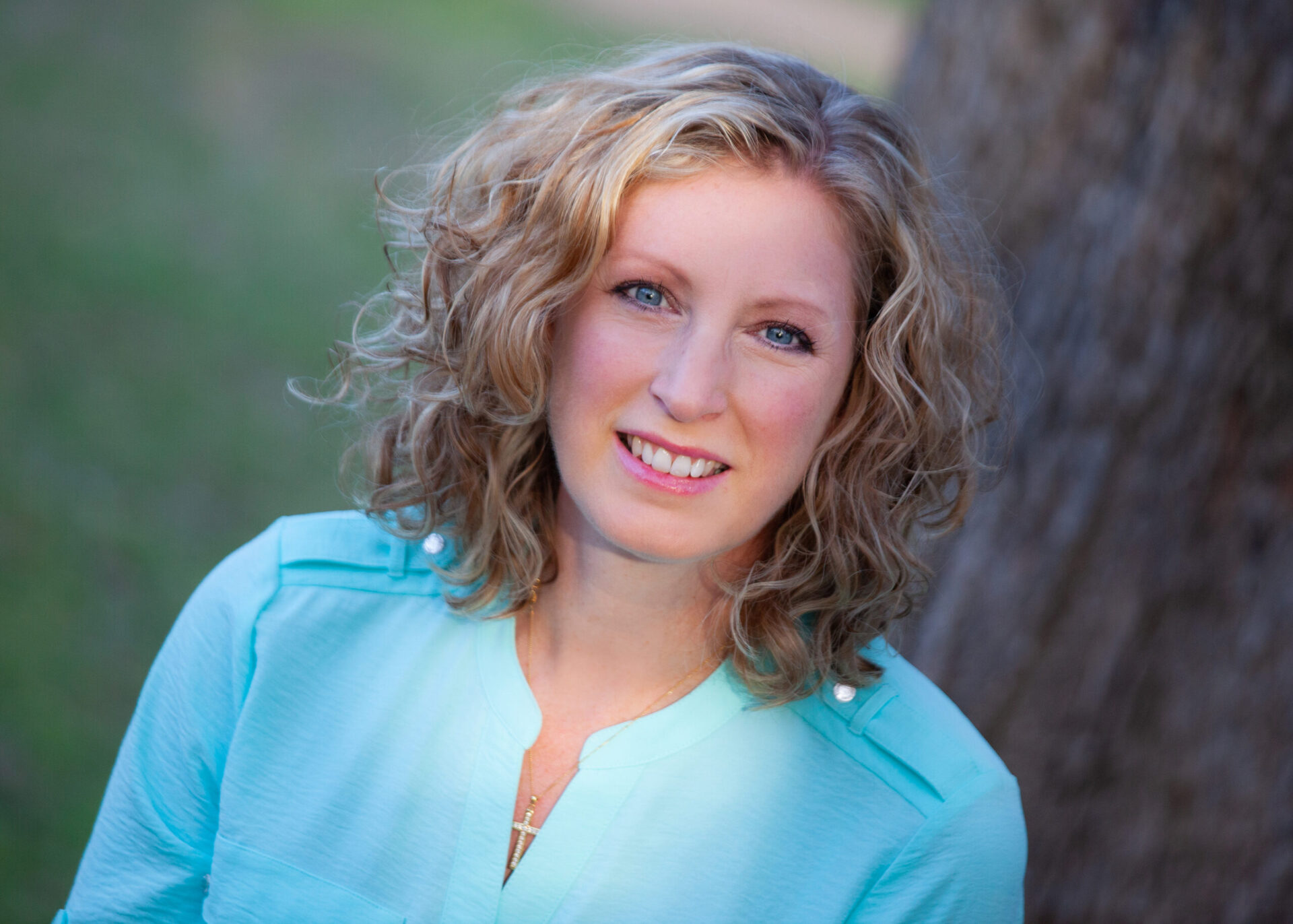 B2B Summit North America · May 3 – 6 · Live Virtual Experience
Use discount code 5FORR4 to take advantage of our team discount!