Tiberiu Mercurian
Marketing Director, Alpha Bank
With 20 years of experience, Tiberiu Mercurian has worked for companies such as Molson Coors and Henkel. As a cultural entrepreneur in his free time, Tiberiu is also a Founding Member of the Grivita 53 Association and assisted with building a private theater in Bucharest.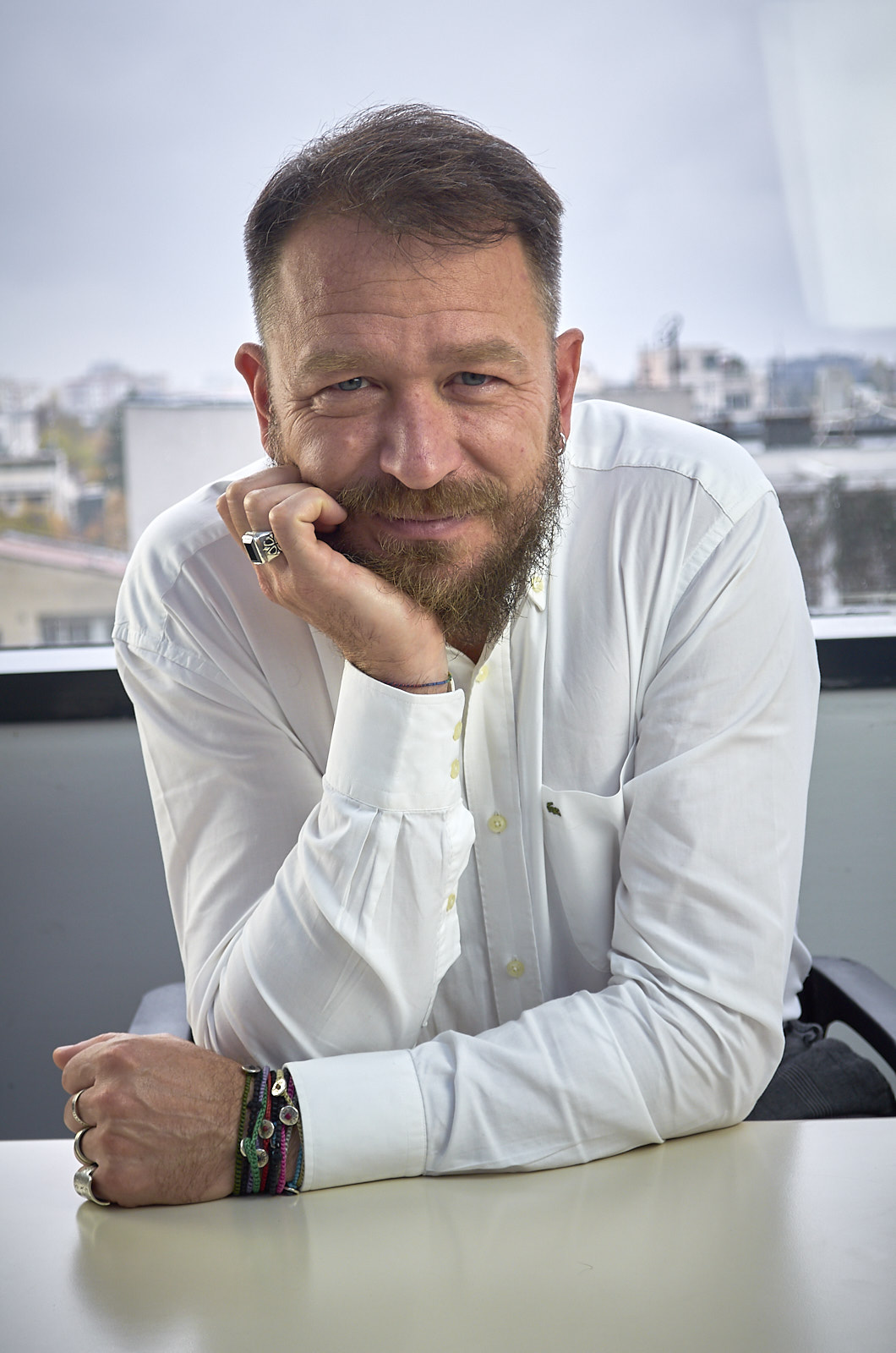 B2B Summit North America · May 3 – 6 · Live Virtual Experience
Use discount code 5FORR4 to take advantage of our team discount!