Featured Blogs & Podcasts
Blog
Now more than ever, B2B marketing leaders need a clear strategic vision that drives their companies' growth agenda. Learn how to create an actionable marketing strategy — and join us at B2B Summit North America to dive even deeper.
Read More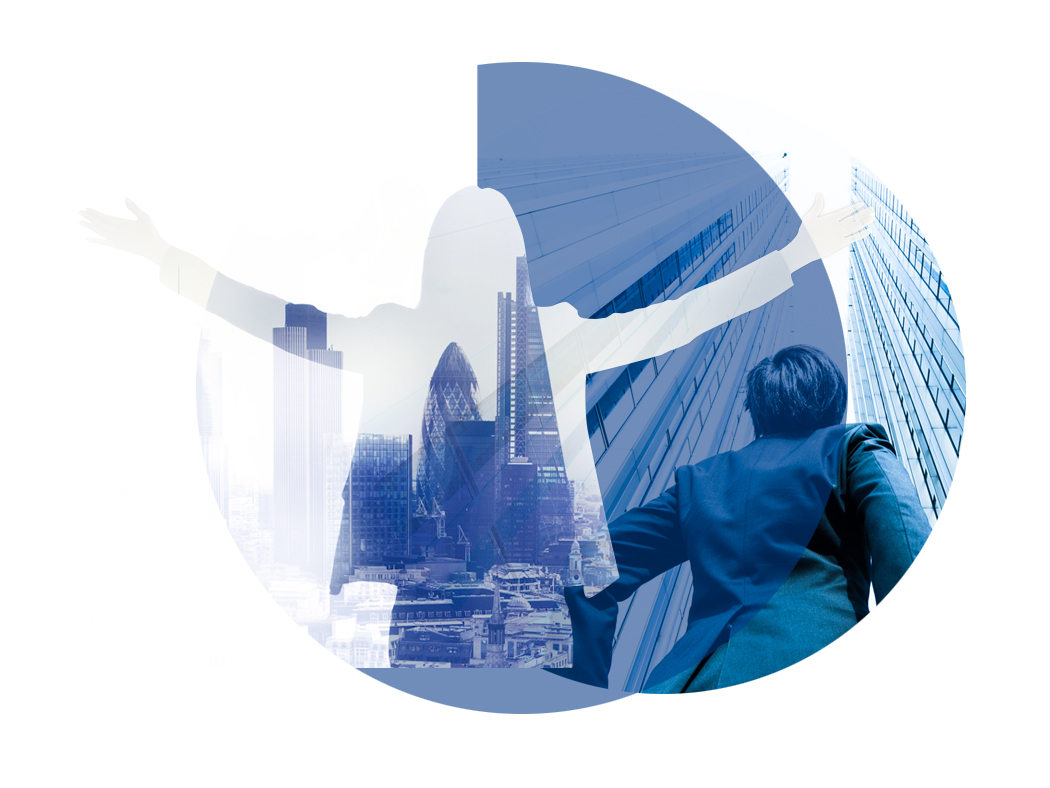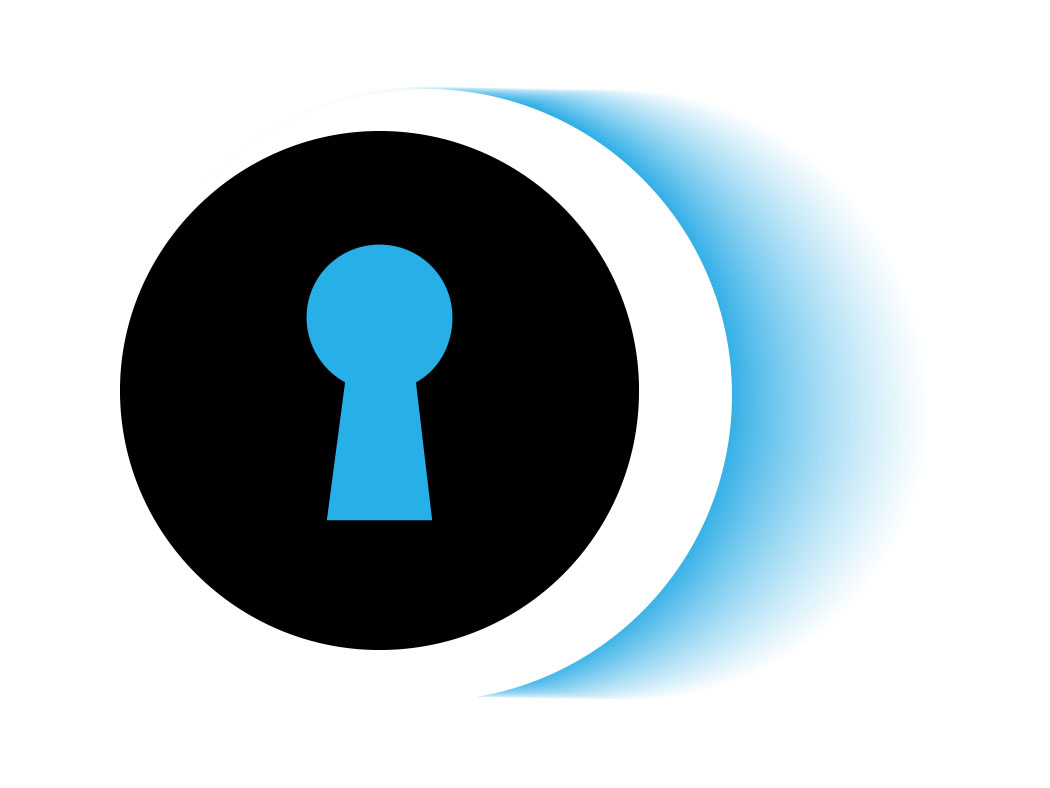 Blog
Senior Analyst David Holmes introduces Forrester's new model for security and networking services.
Read More
Becoming a customer-obsessed organization requires change — it requires being bold.
Forrester helps business and technology leaders use customer obsession to accelerate growth. That means empowering you to put the customer at the center of everything you do: your leadership, strategy, and operations.
Podcast
Customer experience professionals often believe that delight is the ultimate emotional goal of every customer journey. In this episode of What It Means, VP and Principal Analyst Joana de Quintanilha explains how a wider understanding of emotion drives more-effective customer journeys.
Listen Now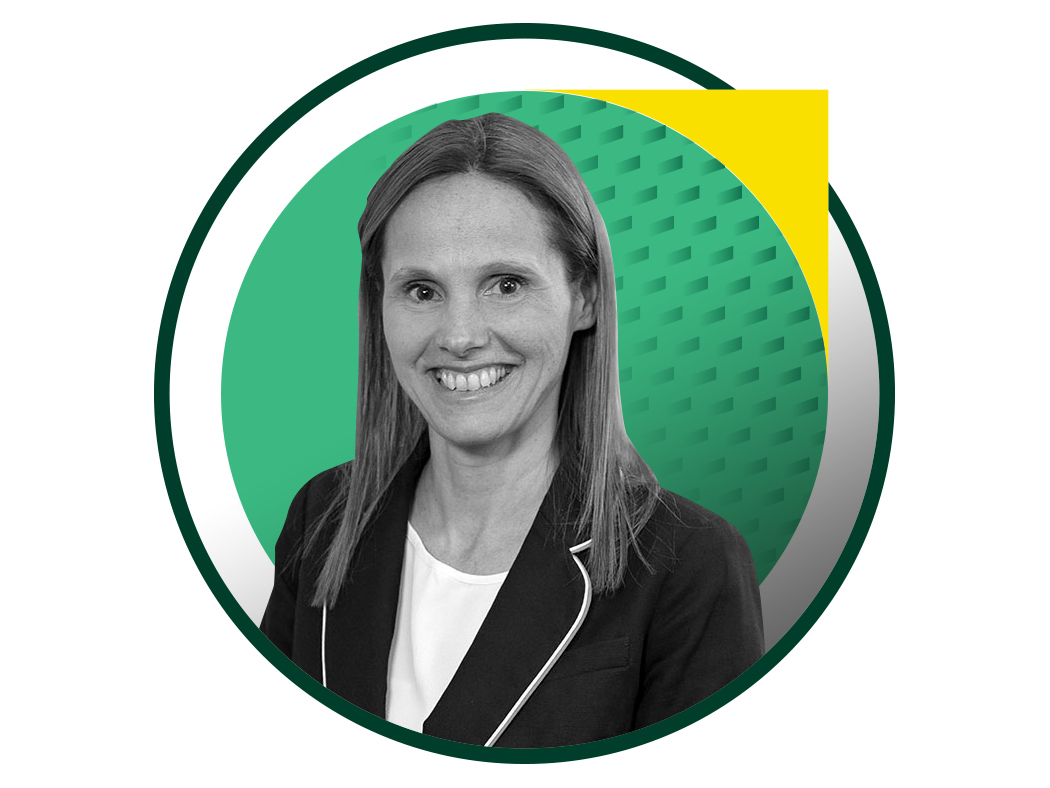 Statement on COVID-19
Read our most up to date policies and procedures related to the coronavirus.
CIO Insights
Read Forrester's latest CIO insights on how to balance innovation with practicality, big data with privacy, and the promise of emerging technology with the related risks.
Blog
In the face of near- and long-term threats, tech leaders need a clear vision and highly adaptive strategies. Learn what future readiness will require.
Read More
Blog
Photo by Abhijit Sunil Atos In my research pursuit of technology sustainability, I have spoken to many technology and business leaders around the world about their sustainability initiatives. Occasionally, I encounter someone doing something special in this important business quest. I hope to interview as many of them as I can and share their insights […]
Read More
Entering The New Normal
Struggling to determine the long-term impact of the pandemic? This guide outlines the five most pressing pandemic-related shifts business and IT leaders must consider moving forward.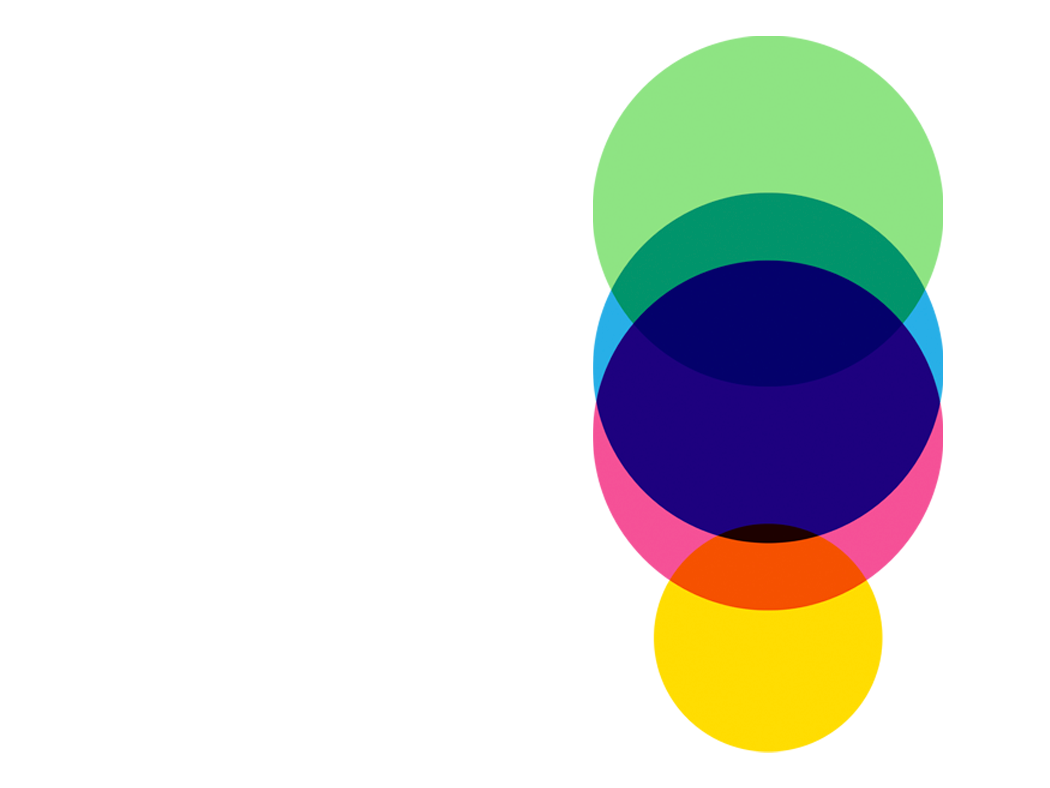 How can we help?
Fill out the form, and we will contact you.