Featured Blogs & Podcasts
Blog
Now that consumers have experienced the convenience of online purchasing, shoppers are rethinking the purpose of the in-store experience.
Read More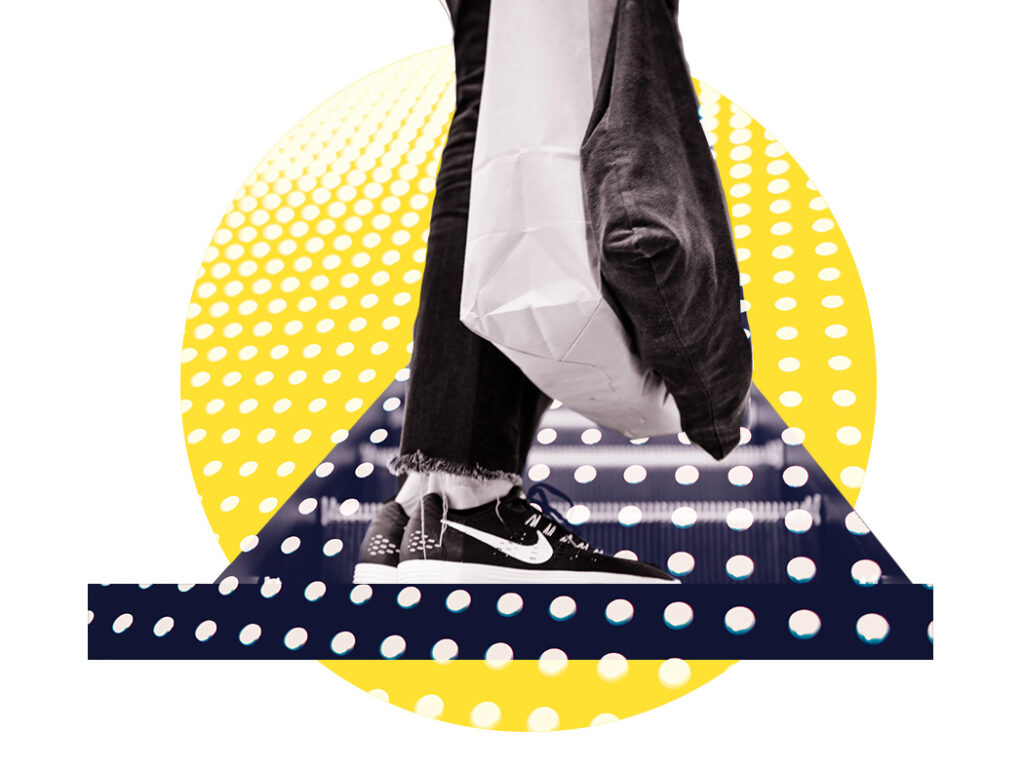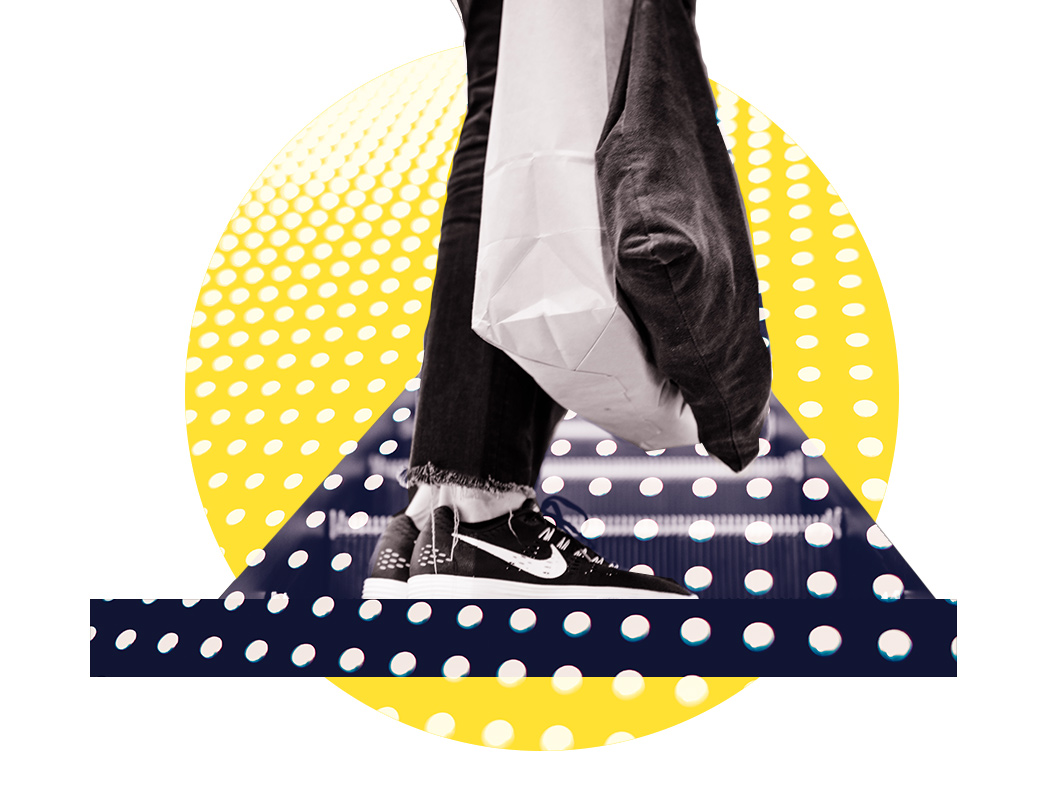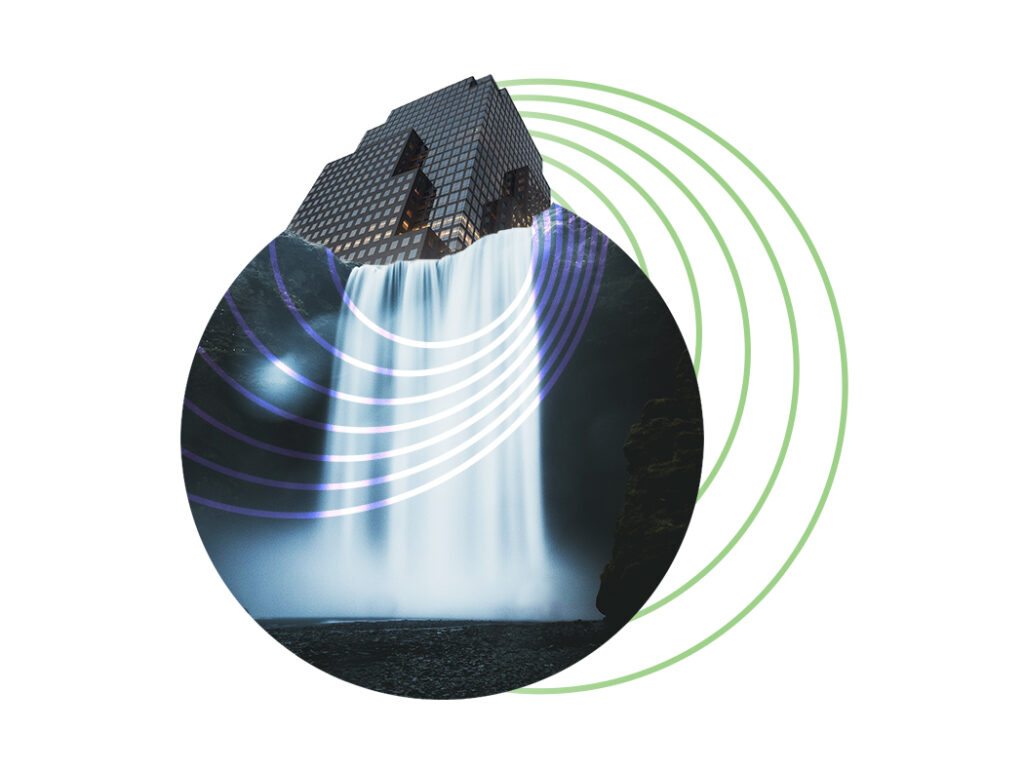 Blog
Your product demos, content, and delivery channels won't matter if you're pursuing the wrong targets. Learn how the new Waterfall can help you zero in on the most promising opportunities.
Read More
Being a customer-obsessed organization requires change — it requires being bold.
Forrester helps business and technology leaders use customer obsession to accelerate growth. That means empowering you to put the customer at the center of everything you do: your leadership, strategy, and operations.
Podcast
There's a culture crisis in the IT security field that could be putting firms at risk. Learn about the causes and cures of a toxic security culture from Principal Analyst Jinan Budge in this episode of What It Means.
Listen Now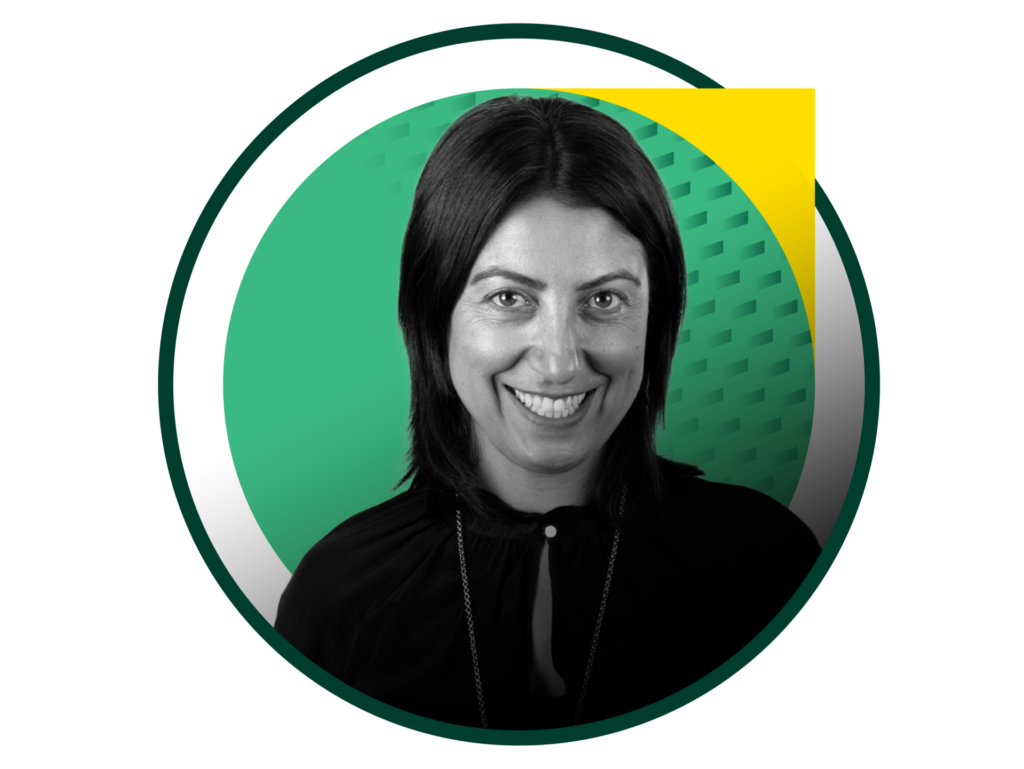 Statement on COVID-19
Read our most up to date policies and procedures related to the coronavirus.
Sales Productivity Insights
Explore our research-based insights for building a more productive sales force. Boost performance and results through practical, actionable guidance.
Webinar
Learn how to increase opportunity volume, deal velocity, deal size, and win rate with Dynamic Guided Selling.
Register Now
Blog
Improving reps' productivity is a key priority for many sales leaders. The first step to achieving this is to truly understand the productivity obstacles today's sales teams face.
Read More
Empower Your Sales Reps With Data
How can you equip your sales team to succeed with today's empowered, digitally savvy buyers? In this webinar, learn how dynamic guided selling can give your sales force a competitive edge.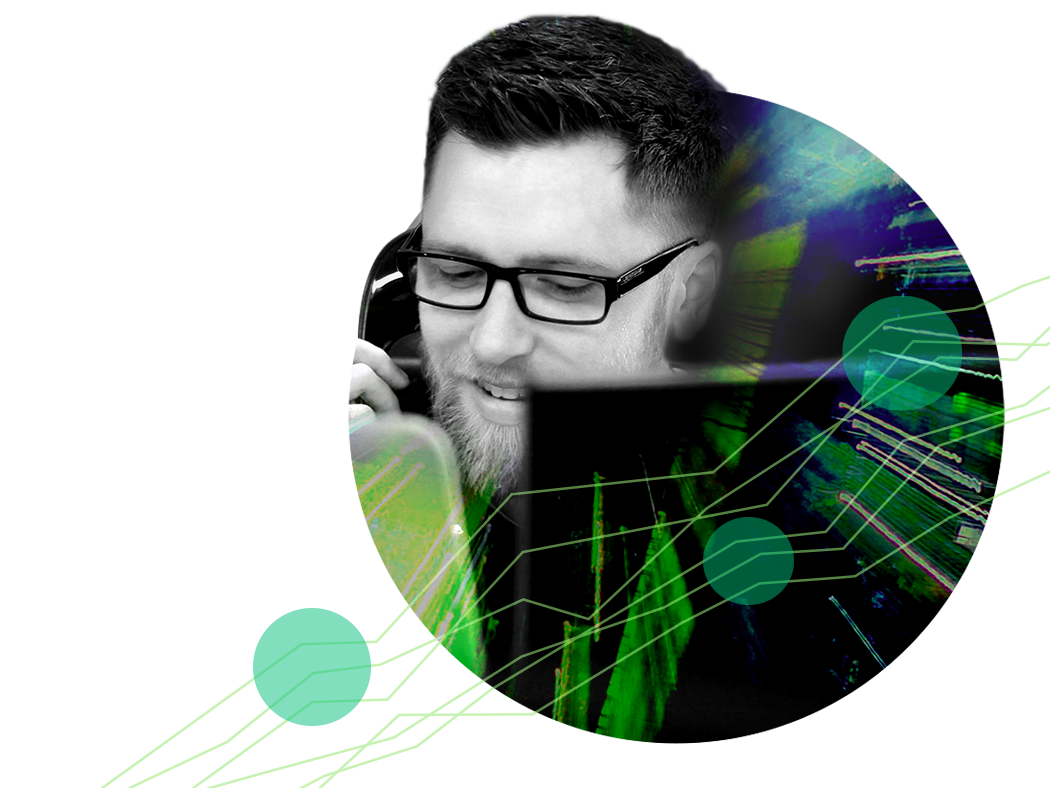 How can we help?
Fill out the form, and we will contact you.