Featured Blogs & Podcasts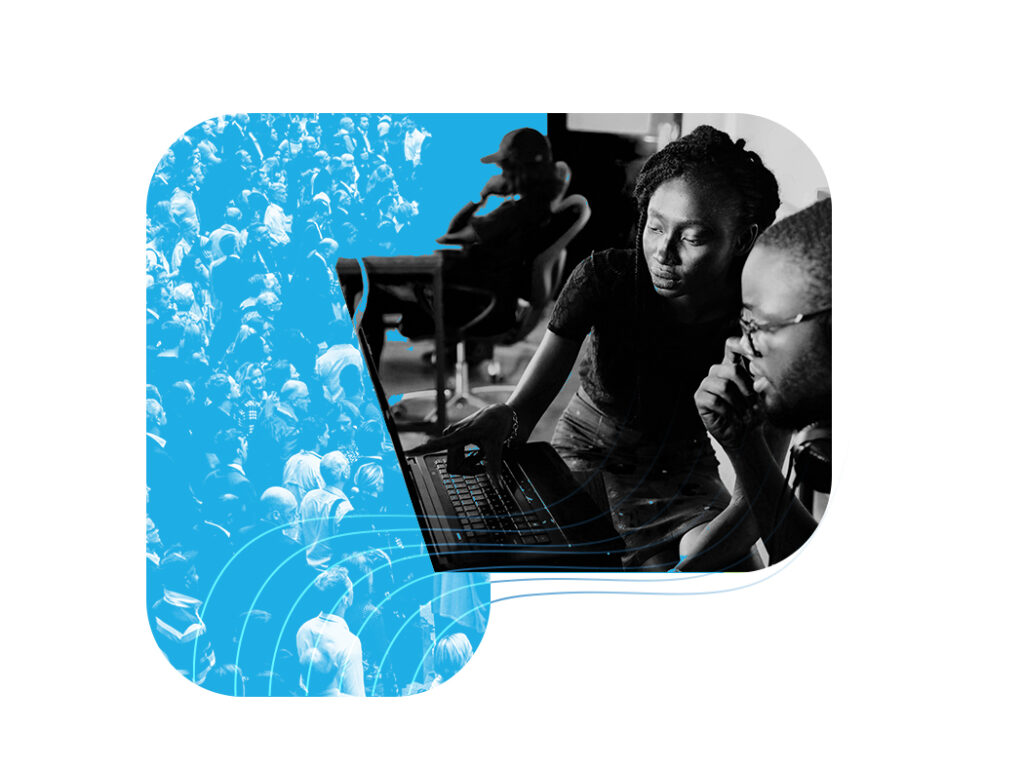 Blog
Nearly all B2B buying decisions are made by groups. So why are so many marketers still oriented toward leads? Learn why, and see how Forrester's B2B Revenue Waterfall can give you better insights and results.
Read More
Being a customer-obsessed organization requires change — it requires being bold.
Forrester helps business and technology leaders use customer obsession to accelerate growth. That means empowering you to put the customer at the center of everything you do: your leadership, strategy, and operations.
Podcast
The third-party cookie is riding off into the sunset, ending the Wild West era of digital advertising. What comes next? The answer is complicated, but the opportunities are many, explain VP, Principal Analyst Joanna O'Connell and Principal Analyst Tina Moffett in this week's What It Means.
Listen Now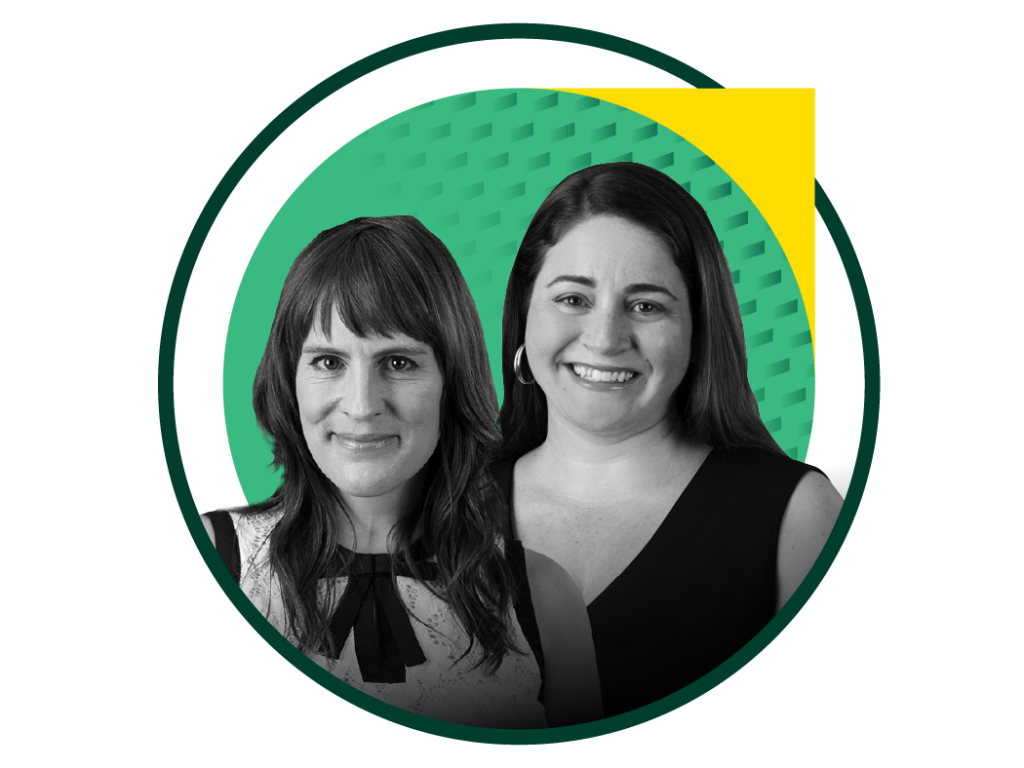 Statement on COVID-19
Read our most up to date policies and procedures related to the coronavirus.
Customer Experience Index Insights
The Forrester Customer Experience Index (CX Index™) closes the loop between CX measures and growth, giving you an unprecedented ability to guide investments that produce the greatest revenue return. Glean lessons and insights from CX Index data.
Blog
Identifying the various issues that hold your customer experience back can feel impossible. Learn how a new assessment tool can help you document and prioritize the gaps in your customer journey.
Read More
Blog
Amid massive market volatility and uncertainty, two investment firms were able to vault up the rankings in the Forrester US CX Index 2021. Discover how, and why they'll have a competitive advantage going forward.
Read More
Nine Industries Improved Their CX Significantly In 2020
How did your industry fare? Check out the results from Forrester's US Customer Experience Index.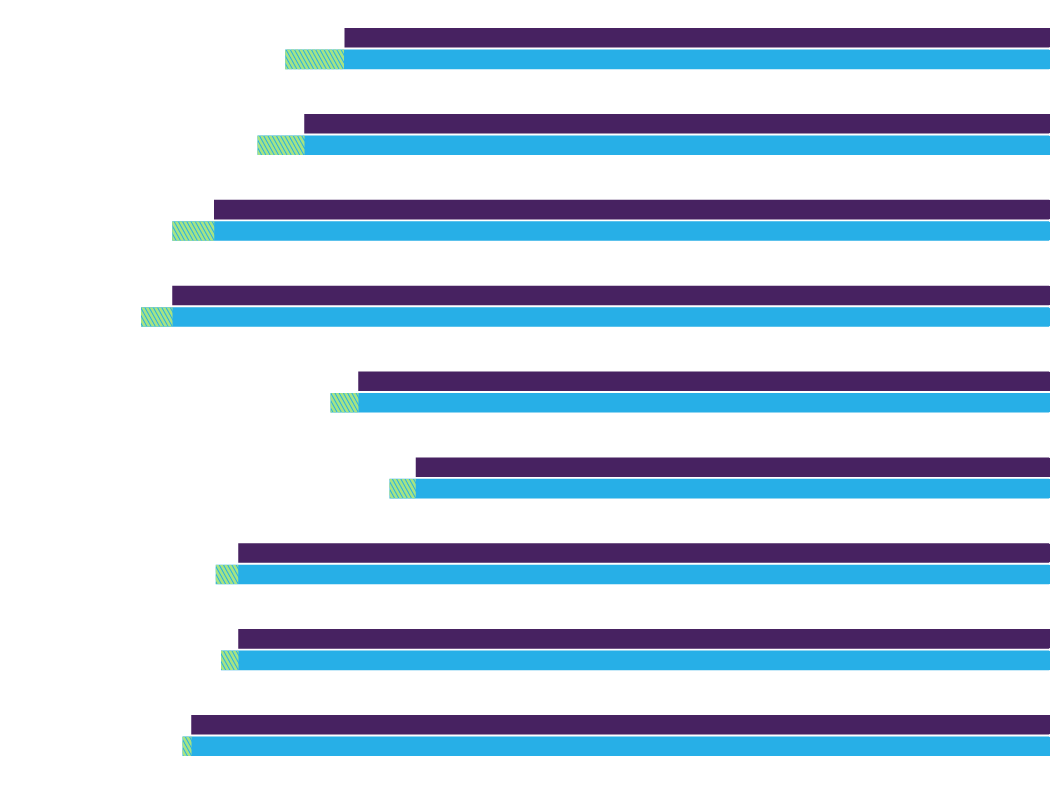 How can we help?
Fill out the form, and we will contact you.