The pressure on B2B marketing teams to accelerate revenue has never been more palpable. Core to success are the revenue process operations that you rely on to create customer value across revenue systems. 
If you feel like your revenue process is holding you back, you're not alone. But what if we told you that you could unlock the secrets to B2B marketing revenue optimization and take your game to the next level? 
Watch the on-demand webinar to learn how and why revenue process efficiency and productivity are crucial to reaching your B2B marketing goals. 
You'll hear analyst expertise on building a solid foundation for revenue process optimization with a two-pronged approach that can help you accelerate revenue generation. 
Don't miss out on this valuable opportunity to learn from one of the leading B2B marketing revenue optimization experts.  
Watch the on-demand webinar and take the first step towards raising your B2B marketing game with revenue process optimization. 
What You'll Learn: 
How to identify process problems that could be sabotaging your revenue goals.

 

The problem with MQLs that needs fixing.

 

B2B Revenue Waterfall diagnostics that can point to foundational problems.

 

Actionable insights and best practices for optimizing your revenue process.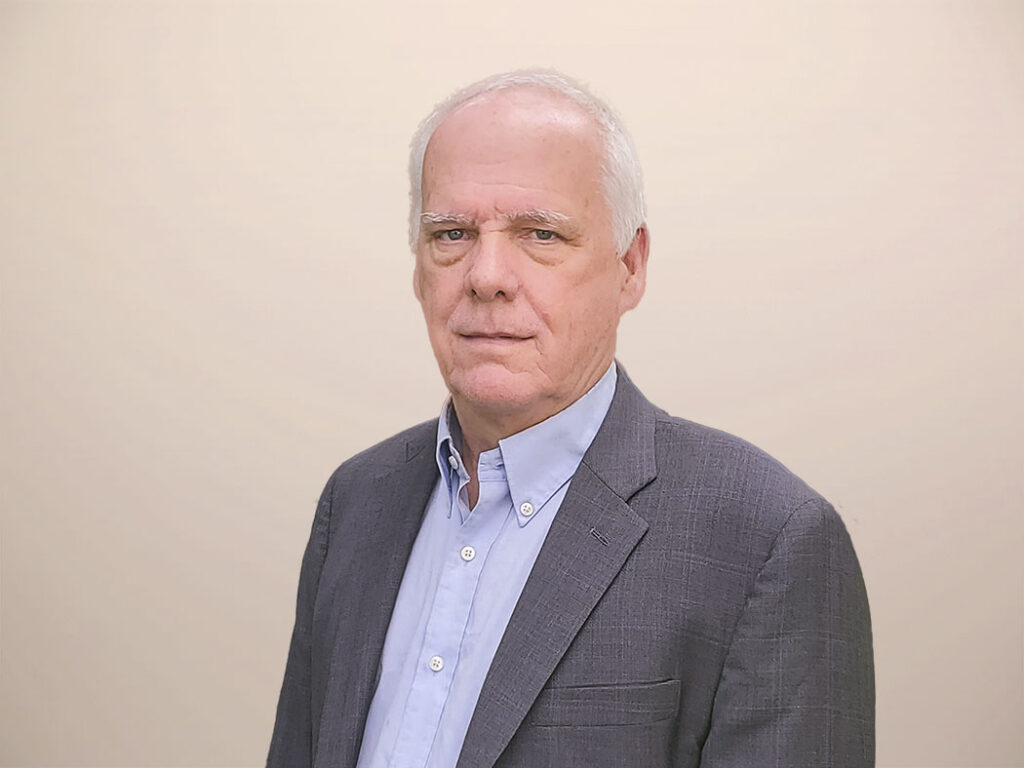 Terry Flaherty
VP, Principal Analyst
Terry is a senior marketing executive with a passion for sales and marketing integration through effective demand generation. His background includes more than 15 years of experience delivering enterprise-level software solutions, including business process management (BPM), IT infrastructure management, business intelligence, and application development.