Blog
Health insurers' recent earning calls reveal where the healthcare industry is headed. Learn health insurers' top trends and priorities.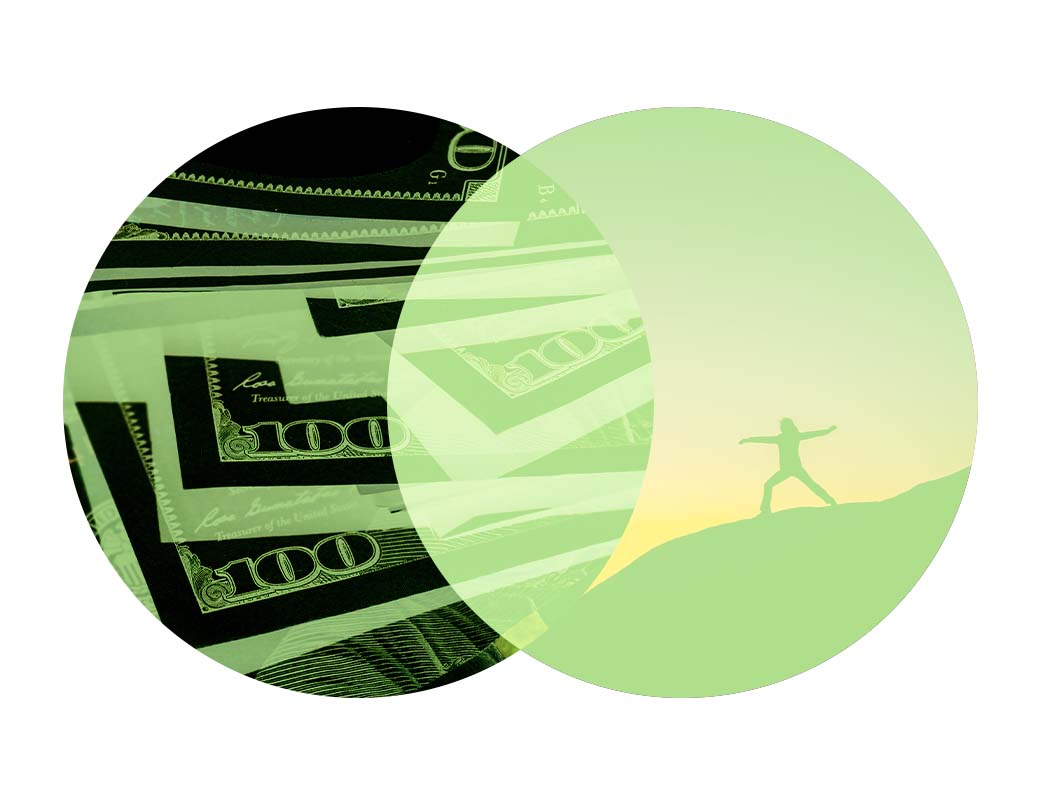 Subscribe to updates
Thanks for signing up.
Stay tuned for updates from the Forrester blogs.
Blog
Amazon's plan to acquire One Medical will disrupt the healthcare industry, forcing healthcare players to improve their patient experience and retail giants to follow in its path. This blog explores what Amazon's acquisition of One Medical will mean for the healthcare industry and what Amazon must do to make their healthcare business successful.