Blog
The COVID-19 crisis has upended CMO priorities and budgets. Wondering what to plan for now? Read our forecast.
Read More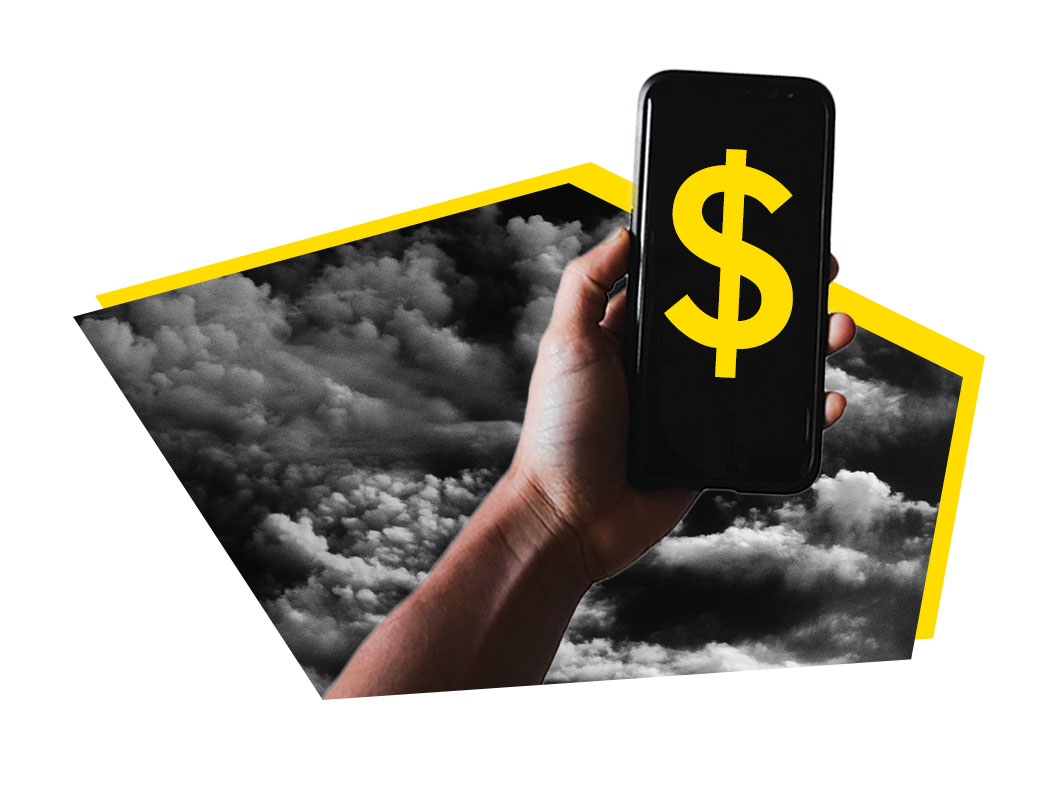 Blog
At CX North America, you'll learn how to interpret and implement ethical AI principles across your organization to protect your customers, business, and brand.
Read More
Blog
Now more than ever, consumers crave connection and reliable information. Learn how marketers can offer this.
Read More
CX North America 2020
Join this virtual experience for three days of innovative customer experience and marketing thought, tech, and strategy.
Podcast
Today's B2B buyers don't want to be treated as targets but instead, as equal partners. On this week's episode of What It Means, Principal Analyst Steven Casey and VP, Principal Analyst Lori Wizdo discuss what's driving the shift and how B2B marketers and sellers can adapt their strategies to win these buyers.
Listen Now
Blog
Learn how we'll help firms master B2B customer experience at the CX North America live virtual experience on June 16-18, 2020.
Read More
Blog
The normal rules of tech budget management don't apply during the pandemic. Find advice for weathering the coming months.
Read More
Subscribe to updates
Thanks for signing up.
Stay tuned for updates from the Forrester blogs.
Blog
Have you downloaded COVIDSafe yet? Australia's COVID-19 contact-tracing smarphone app was released April 26th.  To adequately support public health efforts, the government set a target of 10 million downloads, equal to 40% of the population.  A month later, we are still over 4 million people away from that target. As individuals have debated whether or […]
Read More