Blog
The Facebook ecosystem outage should remind advertisers to have proactive risk mitigation plans in place.
Read More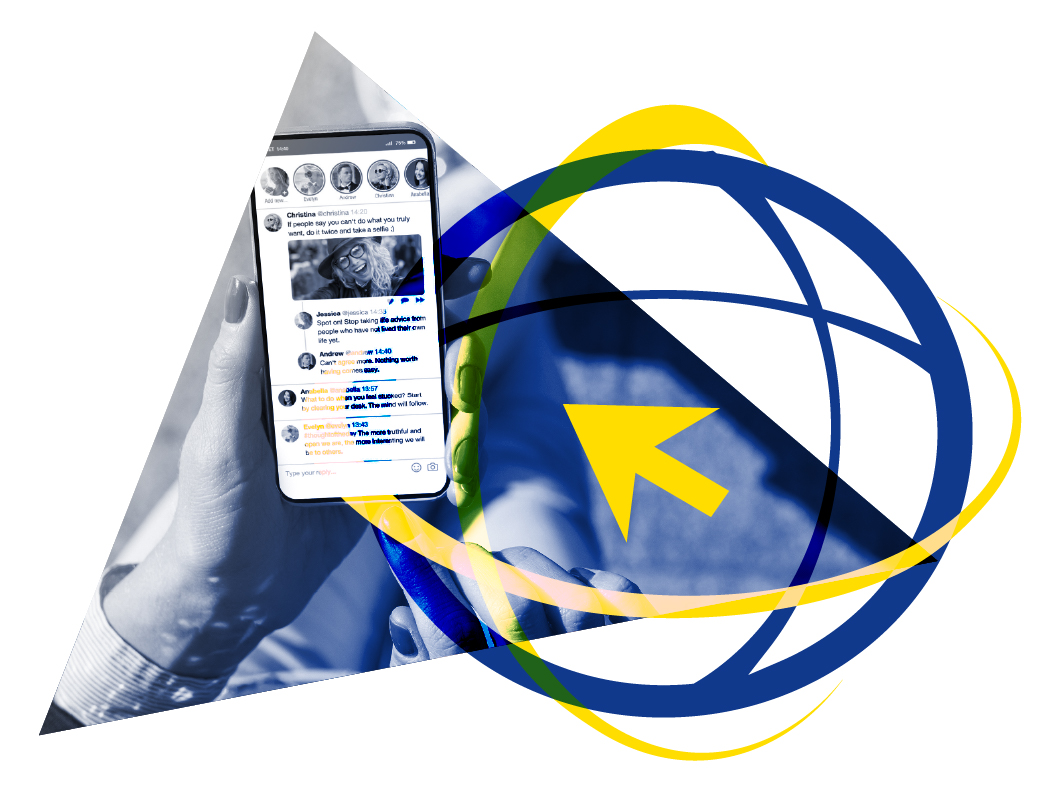 Blog
In the wake of chronic caution fatigue, US consumers are looking to their most trusted brands to provide a sense of stability and reliability.
Read More
Blog
Whether it's the carrot or the stick approach, the key to a decision on vaccination mandates is to make a definitive decision. Failing to do so constitutes a risk in itself. Find out why in this post.
Read More
Technology & Innovation North America
Learn how to turn creativity into competitive advantage at our flagship technology event Nov. 2–3.
Podcast
Biometric data use is at a crossroads. Consumers love the convenience it provides but have privacy concerns. In this episode, VP, Research Director Merritt Maxim and VP, Principal Analyst Andras Cser dive into the benefits and risks of biometric data.
Listen Now
Blog
Many factors go into effective sales annual planning. Yet without close revenue engine alignment and use of data-driven insights, your plan may be doomed to failure.
Read More
Podcast
To succeed in 2022 and beyond, B2B sales leaders need to transform and embrace the new digital normal. Vice Presidents Mike Pregler and Stephanie Sissler explain what that requires in this discussion of Forrester's 2022 Planning Assumptions for sales executives.
Listen Now
Subscribe to updates
Thanks for signing up.
Stay tuned for updates from the Forrester blogs.
Blog
In June this year, I coined the term "automation fabric" to describe emerging trends in the automation world. I wrote a report about it (see Automation Is The New Fabric For Digital Business). Since then, the trends that I pointed out have only been accelerating. In this two-part blog post, I wanted to outline my […]
Read More