BLOG
The journeys of Whole Foods and Southwest Airlines exemplify lessons brands can learn from 2019's CX Index results.
Read More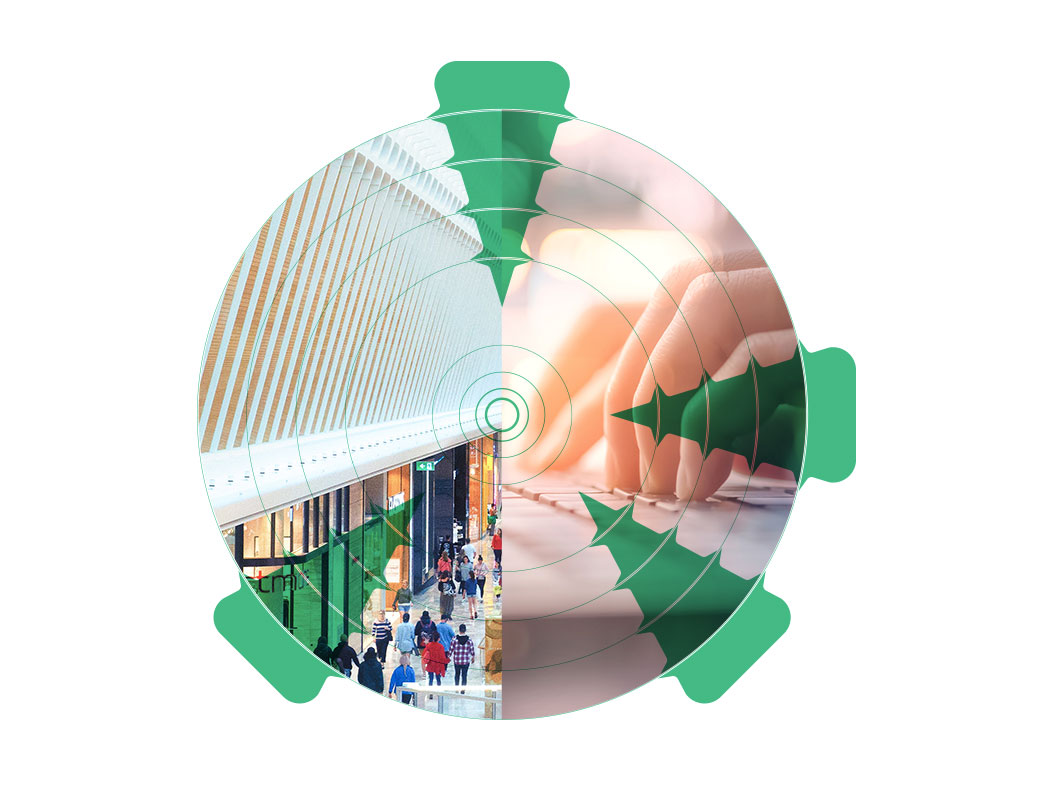 BLOG
Security and risk leaders consistently rank compliance with global privacy regulations as one of their top three challenges. To help them, Forrester periodically updates our map of global privacy rights and regulations. Our 2019 version was released today. This year, we included 61 countries, adding Kuwait, the Philippines, Qatar, Saudi Arabia, Sri Lanka, United Arab […]
Read More
PODCAST
Privacy regulations can seem like a hassle. But if you want to grow customer affinity, privacy can be a strategic strength. Lloyds Banking Group Experience Strategist Laurent Christoph and Forrester VP and Principal Analyst Fatemeh Khatibloo explain how Lloyds uses privacy as a differentiator.
Listen Now
Transformational Change Requires New Skills
Empower your employees with Forrester's learning offerings.
BLOG
On June 18, Facebook officially launched its Libra cryptocurrency project, which aims to leverage blockchain technologies to create a new stable cryptocurrency backed by a basket of fiat currencies. Facebook says its aim is to enable accessible and affordable digital payments for billions of people, including un-/underbanked people across the world. It aims to make […]
Read More
BLOG
On the outside: Social media's total global advertising spend is expected to balloon to $110 billion by 2022 (with Facebook taking 75% of the global spend market). Social networks are happy. Investors see dollar signs. Marketers feel justified in their spending. On the inside: Social media's underbelly conveys a picture of turmoil. Consumers can't quit […]
Read More
BLOG
Agencies' creative perspective, the very currency of the business, is at risk and can only be realized by shifting billions from tech to fund creative differentiation. "The value of agency creativity is at risk of disappearing." The marketing industry is woefully out of balance, from agency/client relationships to new business requirements and compensation. The […]
Read More
Subscribe to updates
Thanks for signing up.
Stay tuned for updates from the Forrester blogs.
All Insights
BLOG
More than 500 B2B marketers told Forrester their company's website is the most effective demand generation tactic for building awareness and increasing consideration.[i] This same study shows B2B websites surpass digital advertising, search engine optimization, sales enablement, partner enablement, or events for early-stage demand-gen effectiveness.  This means your website is likely to be the first […]
Read More