BLOG
AI is becoming more empathetic and customer-centric. The future is closer than you think. Are you ready?
Read More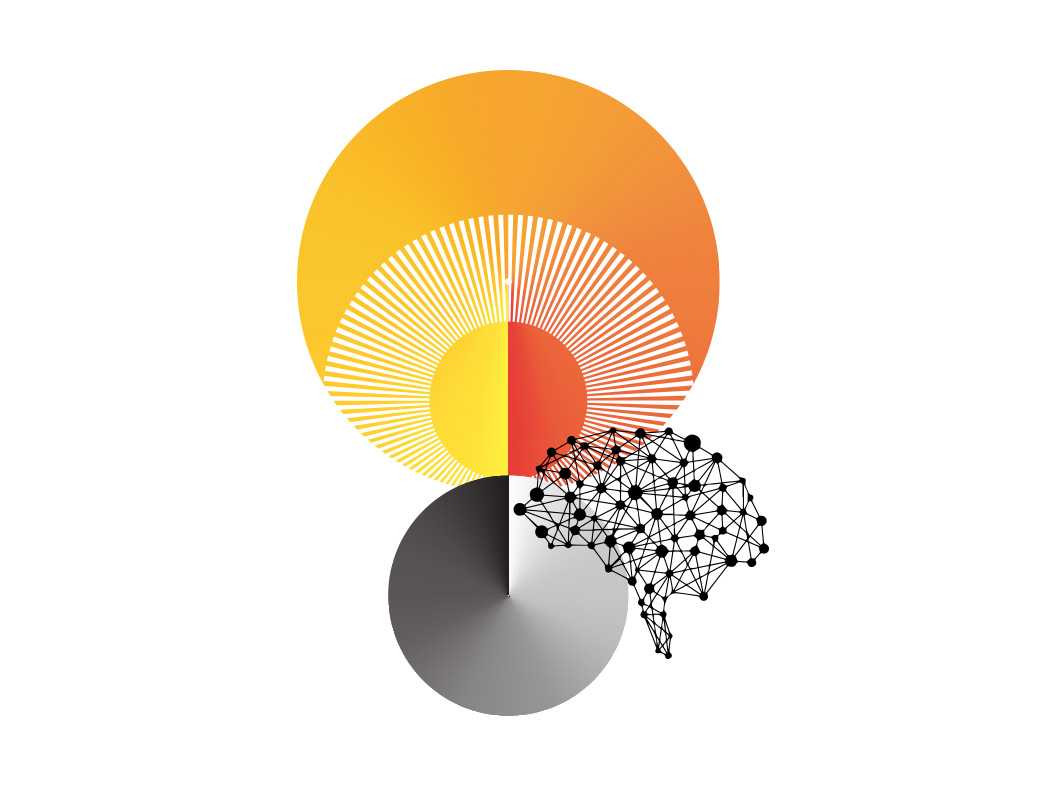 BLOG
Read the latest Forrester Wave™ on the Enterprise Service Management (ESM) market and the three things I&O professionals should look for in an ESM provider.
Read More
BLOG
To better manage the use of automation across the enterprise, more organizations are implementing automation strike teams. Find out why.
Read More
Mind The Training Gap
Learn how to deliver a successful CX training program to drive meaningful culture change.
BLOG
SAP's CEO Bill McDermott will resign and be replaced him with co-CEOs Jennifer Morgan and Christian Klein. Get a detailed analysis of this news from Forrester's Liz Herbert.
Read More
BLOG
Data and analytics expertise of all kinds is getting tougher to find and retain. Get advice for recruiting and retaining data and analytics professionals.
Read More
PODCAST
Design is in a state of misalignment with customer needs. Principal Analysts Gina Bhawalkar and Andrew Hogan discuss the benefits of inclusive and ethical design in an age of digital manipulation.
Listen Now
Subscribe to updates
Thanks for signing up.
Stay tuned for updates from the Forrester blogs.
All Insights
BLOG
Two weeks ago, Alibaba Cloud's Apsara Conference 2019 took place in Hangzhou, China. It has been 10 years since Alibaba Cloud was established; in that time, it has become one of the world's most fascinating and cutting-edge technology businesses. Companies that want to lead the world in tech-driven innovations and digital business should definitely keep […]
Read More