BLOG
Adaptive enterprises have a distinct advantage over their competitors. To begin your transformation, start with your workforce. Learn more.
Read More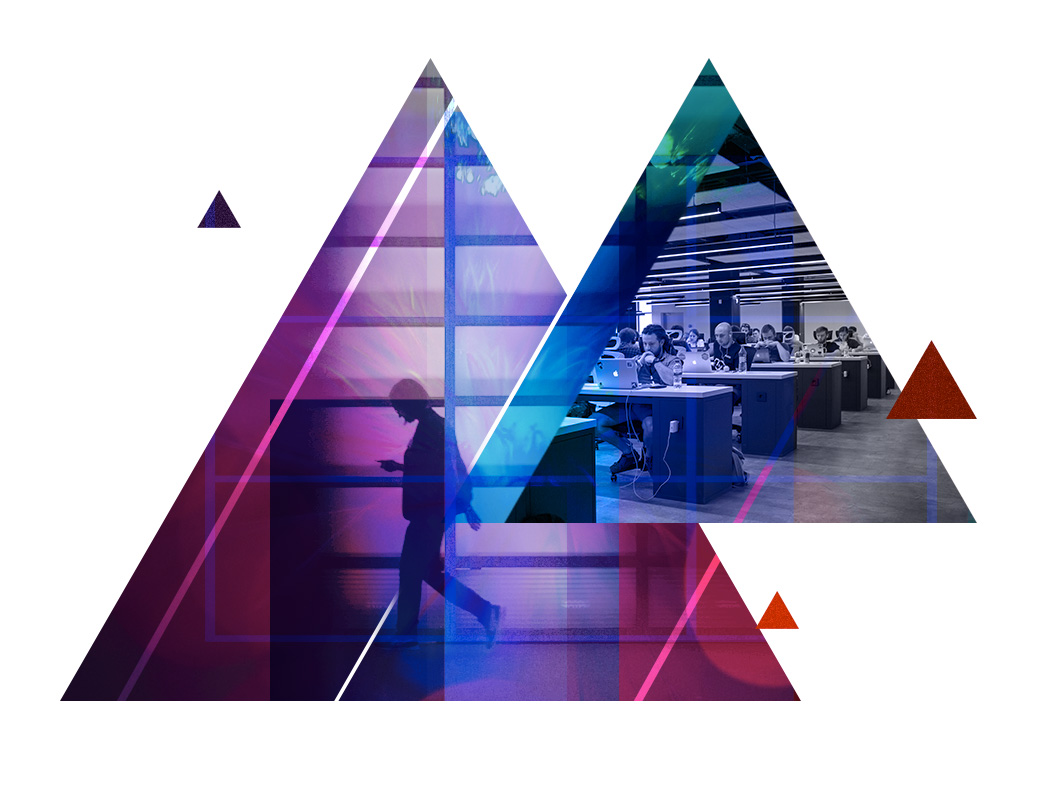 PODCAST
Confident, well-prepared employees fuel business transformations. Overwhelmed employees who fear the future can't. Learn how to build an empowering employee experience on this week's What It Means.
Listen Now
BLOG
Shortly after I joined Forrester's customer experience (CX) research team, I took a trip out to San Francisco to visit with some of my old friends and contacts in the tech industry. While there, I asked each one a simple question: "What do you do for your customers?" Without fail, my interlocutors went into detailed […]
Read More
Sept 12–13 • National Harbor, Maryland
A New Hope
Learn the latest in cybersecurity innovations and strategies at Security & Risk 2019.
PODCAST
On this episode of What It Means, VP and Group Director Stephanie Balaouras and VP and Principal Analyst Jeff Pollard dissect the myths, misconceptions, and half-truths within the current cybersecurity staffing shortage — and discuss a more effective way for security and risk leaders to build a complete, qualified team.
Listen Now
VIDEO
Given the pace of social change and technological innovation, the future of insurance is very interesting! We recently published research on the future of insurance in which we offer perspectives on three central themes: insurance solutions vs. a products-based focus; ecosystem convergence; and virtual vs. vertical integration. For deeper insights, Forrester clients can check out […]
Watch Now
BLOG
Consumers have been assessing companies' political and social affiliations for years. Now, executives' personal values are critical to the assessment.
Read More
Subscribe to updates
Thanks for signing up.
Stay tuned for updates from the Forrester blogs.
All Insights
BLOG
Recent stock and bond market turmoil has highlighted the growing risk of a US economic slowdown and even a recession — a prospect that 74% of economists think will happen by 2021, according to a survey of US economists by the National Association of Business Economists.   We at Forrester are not quite as pessimistic. But […]
Read More