BLOG
How do customers judge the quality of experiences? Many firms don't know, which can inadvertently worsen their CX performance.
Read More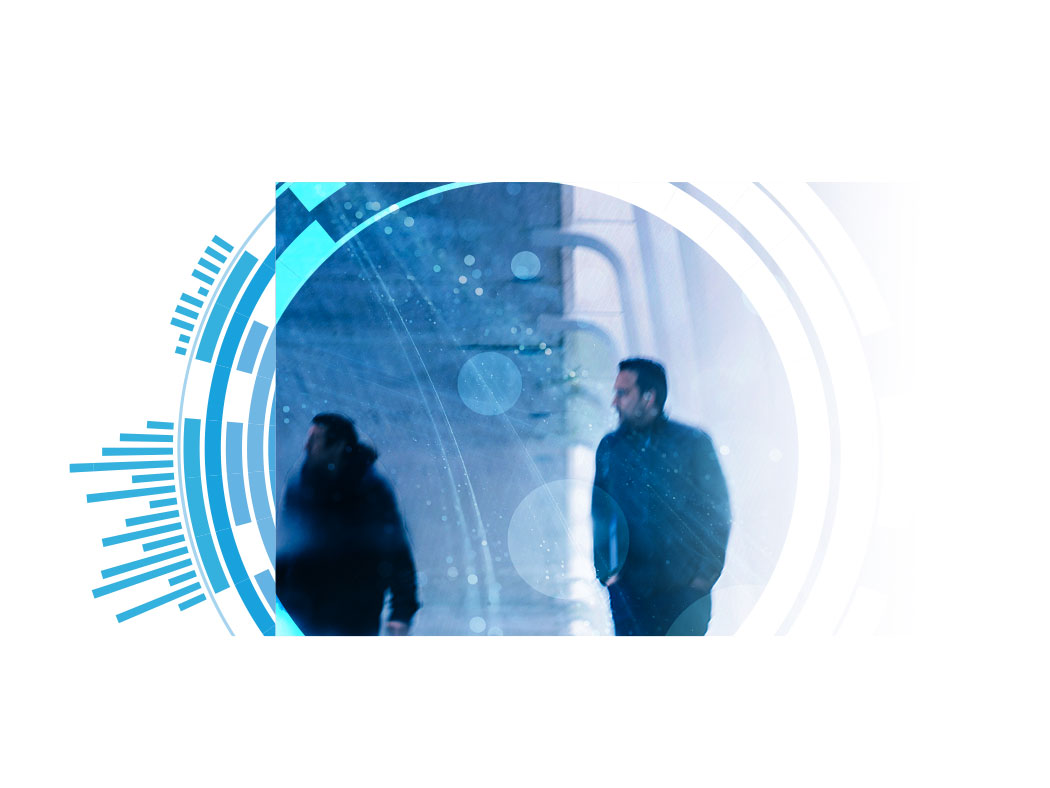 BLOG
Singapore is recognized as one of the world's most innovative hubs and as an innovation powerhouse in Asia: The 2018 Global Innovation Index ranks Singapore as the fifth most innovative market out of 126 global economies analyzed, and Singapore's recently launched S$1 billion innovation fund establishes innovation as a key lever to economic growth and […]
Read More
PODCAST
Forrester's US CX Index™ 2019 revealed a modest increase in overall quality, with no brands achieving an "Excellent" score. VP, Research Director Harley Manning and Director, CX Analytics Michelle Yaiser delve into what's behind the slow pace and how brands can accelerate.
Listen Now
The Future Of Work
Forrester thought leaders discuss future-of-work strategies that are tangible, measurable, and tested.
BLOG
Is your CMO considering shifting investments in marketing technology toward the services of creative agencies, as Forrester recommends? You should find out — because one of two possible scenarios will play out. The winning scenario: If you 1) boost your internal design team and better integrate brand; 2) contract with firms that apply human-centric design; and […]
Read More
BLOG
Last week, the United States Conference of Mayors adopted a resolution against paying ransoms. What's interesting about this is it's creating what is essentially a vertical front of communities against ransomware. It may well disincentivize attackers from targeting US towns and cities. I'm hopeful and encouraged by this action, but I worry that this resolution […]
Read More
BLOG
Modest Gains Amidst Stagnation Give Canadian CX Its Best Year Yet Forrester's 2019 Canada Customer Experience Index (CX Index™) reveals that the overall quality of the Canadian customer experience rose by 1.2 points, to 67.2. The report is based on Forrester's CX Index methodology, which measures how well a brand's CX strengthens the loyalty of […]
Read More
Subscribe to updates
Thanks for signing up.
Stay tuned for updates from the Forrester blogs.
All Insights
BLOG
According to UN projections, 68% of the world's population will live in urban areas by 2050. As cities grow, municipal governments are investing in infrastructure and applications to improve operations, services for constituents, and the overall urban experience. Composed of the internet of things, "smart cities," aimed to optimize operations, present new security and privacy […]
Read More