A Look Ahead: What Sales Operations Leaders Must Prepare For In 2021
Next year will be marked by continued and constant change for buyers, sellers, and sales operations
Sales operations must improve its capabilities to collect and analyze data to provide on-demand insights to reps and sales leaders
Delivering on the vision for data-driven selling requires fundamental changes in the traditional mindset of sales operations leaders and practitioners
I don't think it's a stretch to say that 2020 has been a year unlike many of us have ever experienced. From a purely business perspective, many of the trends we've been seeing have accelerated and promise further disruption in 2021. To help sales operations leaders prepare, we recently published our sales operations planning assumptions, which describes five key trends that will affect sales operations in 2021.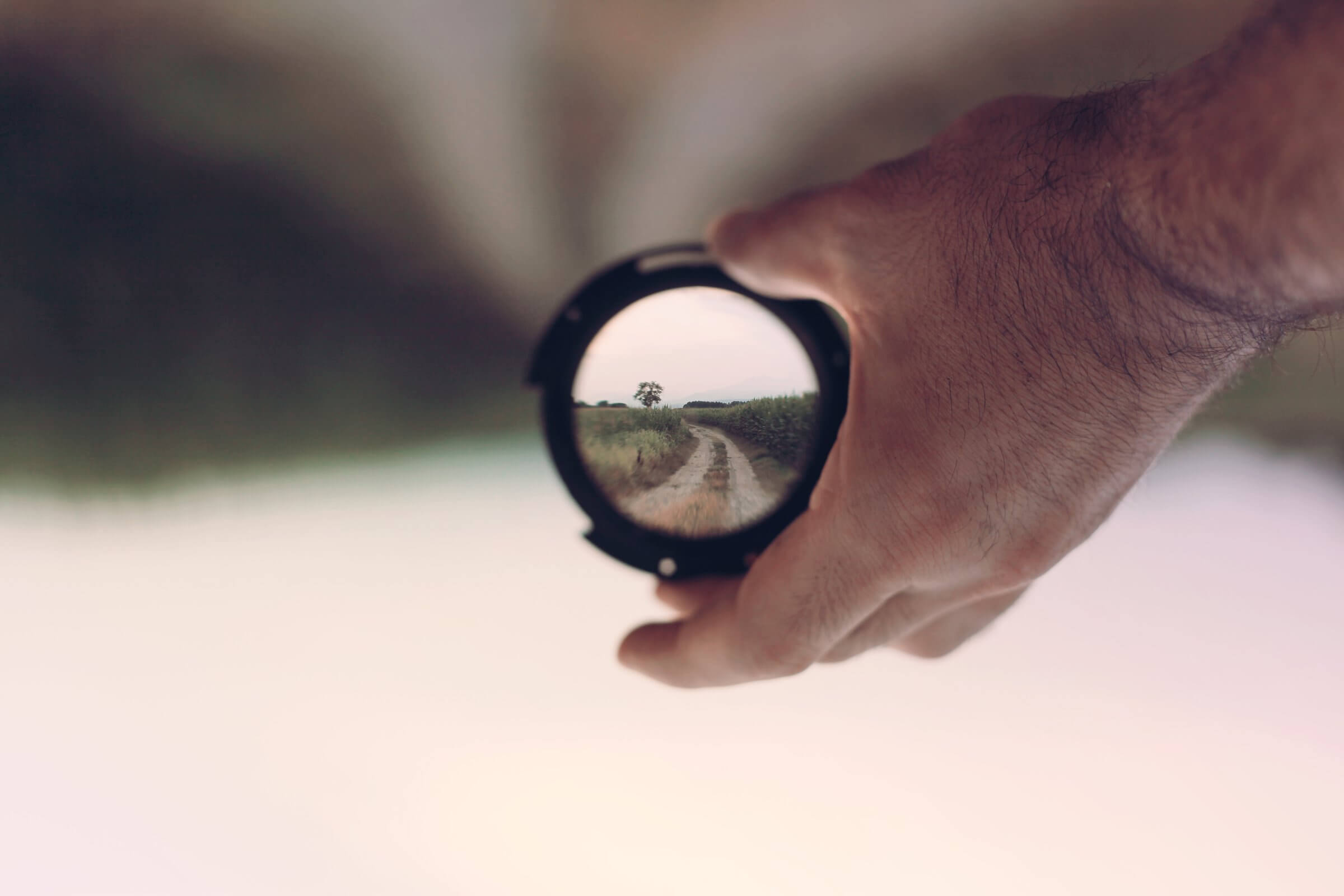 Dynamic sales planning. Sales organizations must build greater resilience, adaptability, and collaboration into the way they create and maintain annual plans. Dynamic sales planning is a new operations mindset and process that helps organizations respond quickly to internal and external change. The process includes defining and monitoring signals of significant events, then developing a set of contingency plans that determine how the organization will assess, evaluate, and act on those signals.
Sales compensation design. The days of the unassisted, heroic sales rep who brings in an unexpected deal on the last day of the quarter are rapidly fading in favor of team-based selling approaches that leverage a deep understanding of buyers and customers. Compensation plan designers must carefully define each sales role, the work to be done, and its impact on the successful outcome of a sale to connect activities and outcomes with compensation. At-risk pay and associated incentives can then be directly linked and proportional to the rep's role and level of impact.
Analytics center of excellence. Siloed reporting and analytics within different revenue functions provides an inconsistent and often conflicting view of organizational performance, hampering effective decision-making. One option for addressing this issue is to separate strategic and tactical analytics using a hub-and-spoke model (aka center of excellence). In such a model, analytics strategy, infrastructure, and processes are centralized with a team of specialized analytics resources (the hub), while ownership for more tactical reporting requirements remains with the spokes (which may also be functional, regional, or divisional). This enables a scalable approach servicing different stakeholder needs while overall analytics capabilities continue to grow and mature.
Dynamic guided selling. We define dynamic guided selling as the automated collection of seller activities and buyer interactions, combined with analytics using AI capabilities, that informs reps how to position the sale and identify differentiators and next-best actions. The success of a dynamic guided selling initiative depends on obtaining enough high-quality data about buyer interactions for effective analysis. The key is to deploy technologies that automatically capture sales interactions (e.g., calls, meetings, emails) — mitigating the errors, omissions, and time required for manual entry of sales activity.
Revenue operations. The goal of improving alignment between sales, marketing, and customer success functions is not new; however, recent events have increased consideration of a single revenue operations team that includes sales operations, marketing operations, and customer operations. A revenue operations function brings together the processes, metrics, technology, and data that support an efficient revenue engine. At a minimum, sales operations leaders must look beyond just the sales function and improve collaboration with the other operations functions. We suggest creating a revenue operations charter to codify the goals and ensure support among all stakeholders.
Over the past decade, B2B sales operations has evolved from a largely tactical function — focused on measurement, reporting, processes, and systems — to a more complex and integrated function that informs and enables sales strategy and technology capabilities, drives change across the sales organization, aligns with other components of the revenue engine (e.g., marketing, marketing operations, customer success), and supports growth objectives. Given the constant, rapid changes pervasive in the B2B environment, sales operations leaders must constantly assess and expand their capabilities to deliver on the promise of data-driven selling.
Click here to download Forrester's 2021 Planning Assumptions guide for sales operations leaders.
For more research-based trends and actionable advice for B2B sales, product, and marketing leaders, please visit Forrester's Planning Assumptions 2021 hub.