Adapt, Innovate, And Integrate — How To Thrive In A Disrupted B2B Event Sector
Marketing leaders had to scramble this year to pivot their events schedule from physical to digital
For many companies, virtual event attendee numbers are starting to drop off, with attendees complaining of webinar fatigue
Adding hybrid experiences to your events can provide a new and added dimension
In 1927, a new type of film — "talkies" — first appeared in Hollywood. The major film studios dismissed these movies as a passing fad, seeing only the disruption they would bring to film production and distribution. One small, struggling studio called Warner Bros. saw the potential, embraced the disruption, and adapted. Over the next 12 months, it would see a seven-fold increase in profits as it delivered six of the top 10 highest-grossing films that year.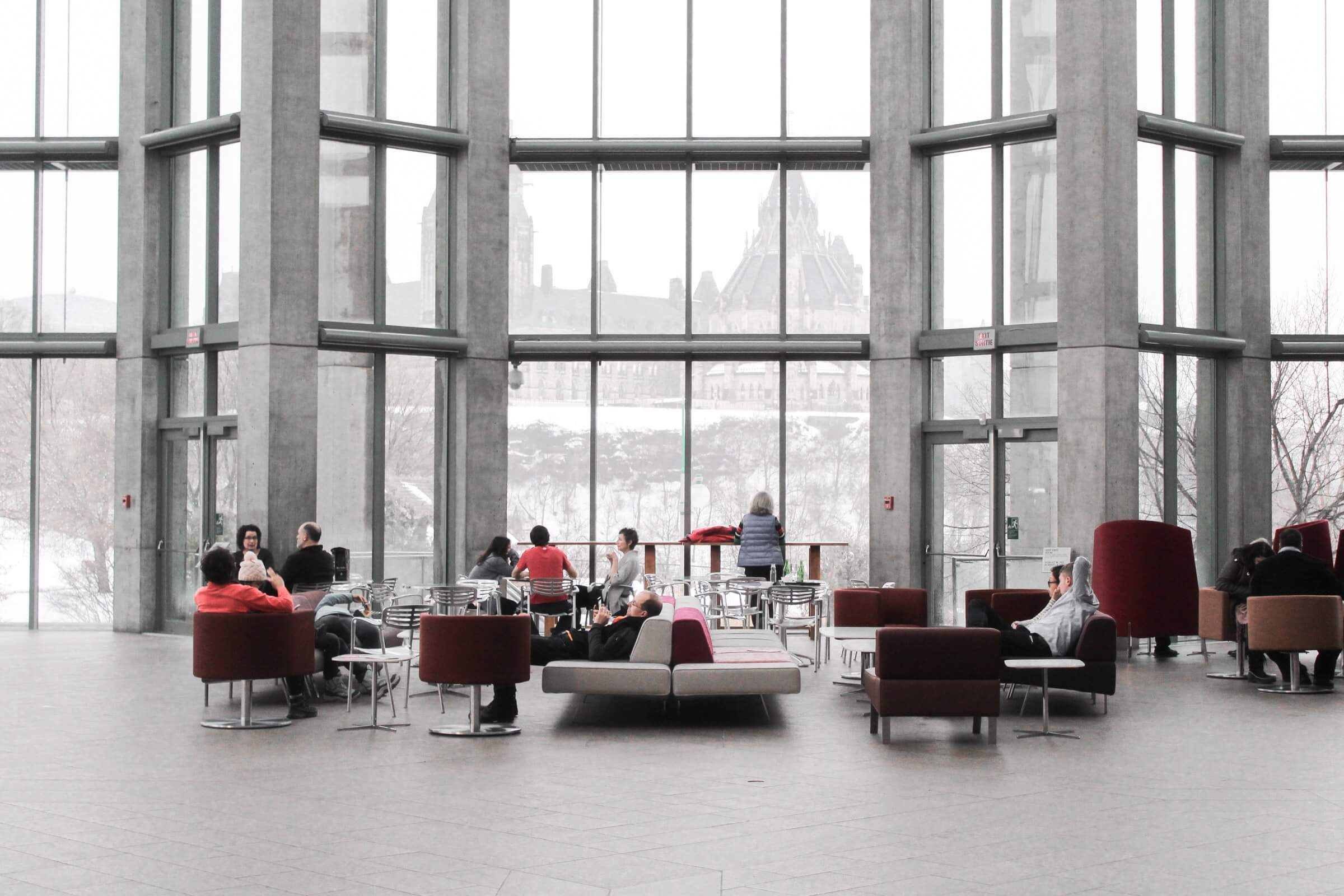 In 2020, marketing leaders had to scramble to adapt their event plans to the realities of COVID-19 lockdown and social distancing restrictions. Looking ahead, the disruption looks set to continue into the new year, and that gives rise to the question "What next"? Marketing leaders are asking themselves new questions: Can I include in-person events in my events plan? How do I adapt my virtual event strategy to deal with the virtual event fatigue we're already starting to see?
Like Warner Bros. did in 1927, marketing leaders should embrace the new reality and look for ways to adapt their current approach to in-person events, while exploring ways to innovate their virtual event experience. They also need to pay attention to the underpinning infrastructure and integrate teams, processes, and technology.
Adapt In-Person Events To Include "Hybrid Audience" As An Option
Hybrid audience events offer attendees the option to attend in person or virtually. This means you can run a smaller, scaled-back physical event ensuring complete compliance with social distancing requirements, while still supporting some virtual attendance. For hybrid audience events to succeed, the content must work equally well across both channels and attention must be paid to areas like pricing strategy, process alignment, and infrastructure requirements.
Care should be taken to not treat the virtual experience as an afterthought. The experience for in-person and virtual attendees needs carefully mapping out so that virtual attendees are not treated as second-class citizens.
Innovate With "Hybrid Experience" Events
Hybrid experience events encompass both in-person events, which integrate digital elements to enhance the attendee experience, and virtual events, which incorporate physical elements to humanize them.
If you're seeing virtual event registrations and attendance decline from their earlier highs as individuals struggle to distinguish between events, consider how experiential elements could help differentiate your event and drive audience interaction. For smaller, more exclusive virtual events this may involve sending samples of food or drink to event registrants and then having an expert join the event to lead a live tasting. For larger events, it could be group activities like yoga classes or viewing parties. Remember to consider target persona preferences and, where possible, seek to complement the core event content.
As you start to reintegrate in-person events into your strategy next year, consider how you can create a hybrid experience, utilizing your virtual event expertise to create additional digital interaction opportunities. For example, consider how you might use attendee profile data to make real-time session recommendations. But remember, the purpose of these interactions is to enhance the attendee experience and deliver valuable insight, not impede or distract from the event experience.
Focus On Integration To Deliver Results
The pivot to virtual events has acted as a forcing agent, bringing different marketing teams closer together as the event team has worked more closely with the demand team, web/digital team, and marketing operations team. Marketing leaders should continue to push for greater cross-team collaboration while also reviewing the skills, capabilities, and organizational RACI they'll need to successfully deliver a broader range of events next year.
Events should be integral elements in broader marketing campaigns and programs, rather than an adjunct. Ensure that event KPIs link back directly to campaign and program goals. Also consider how events can be used to collect buyer signals and drive next-action recommendations. A lack of integration across the tech stack can inhibit this, so prioritize the integration of event technology with the broader marketing ecosystem. This may also give rise to the need for new event roles such as event technologists.
This has unquestionably been an incredibly disruptive year for B2B events. However, for organizations prepared to embrace this and adapt in the way that Warner Bros. did nearly a century ago, there are exciting opportunities to improve the attendee experience through hybrid events and reimagined teams, processes, and infrastructure.
For more guidance on how to adapt your event strategy, listen to our podcast on virtual events at https://www.forrester.com/what-it-means/ep184-b2b-virtual-events/.