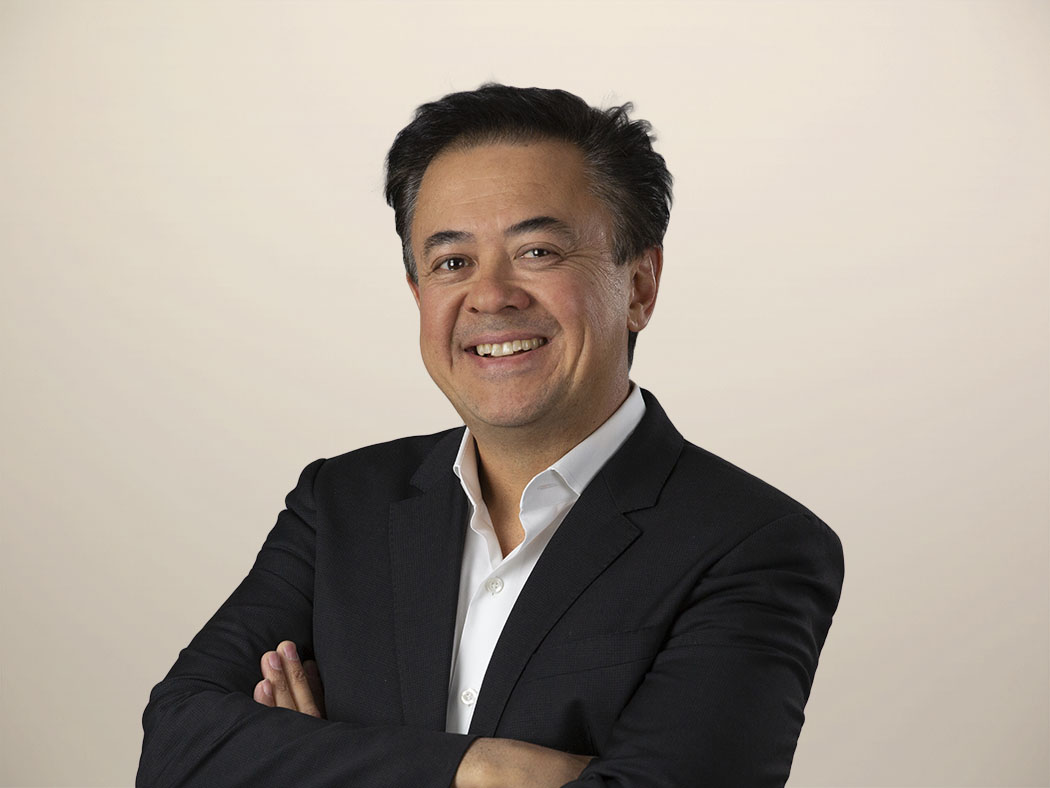 Blog
David Holmes formerly worked for both F5 Networks and Shape Security. The F5 Networks acquisition of Shape Security marked the third time in a year that a web application firewall (WAF) vendor purchased a bot management solution, as fellow Forrester analyst Sandy Carielli noted in her blog (The WAF-Bot Management Acquisition Waltz). The other two […]
Read More
Blog
A distributed denial of service attack can turn a retailer's holiday season from merry to miserable. Learn how to protect yourself.
Read More
Blog
Get five new resources for cybersecurity threat management in your enterprise.
Read More
Blog
Meet David Holmes, the new analyst on the security and risk team.
Read More