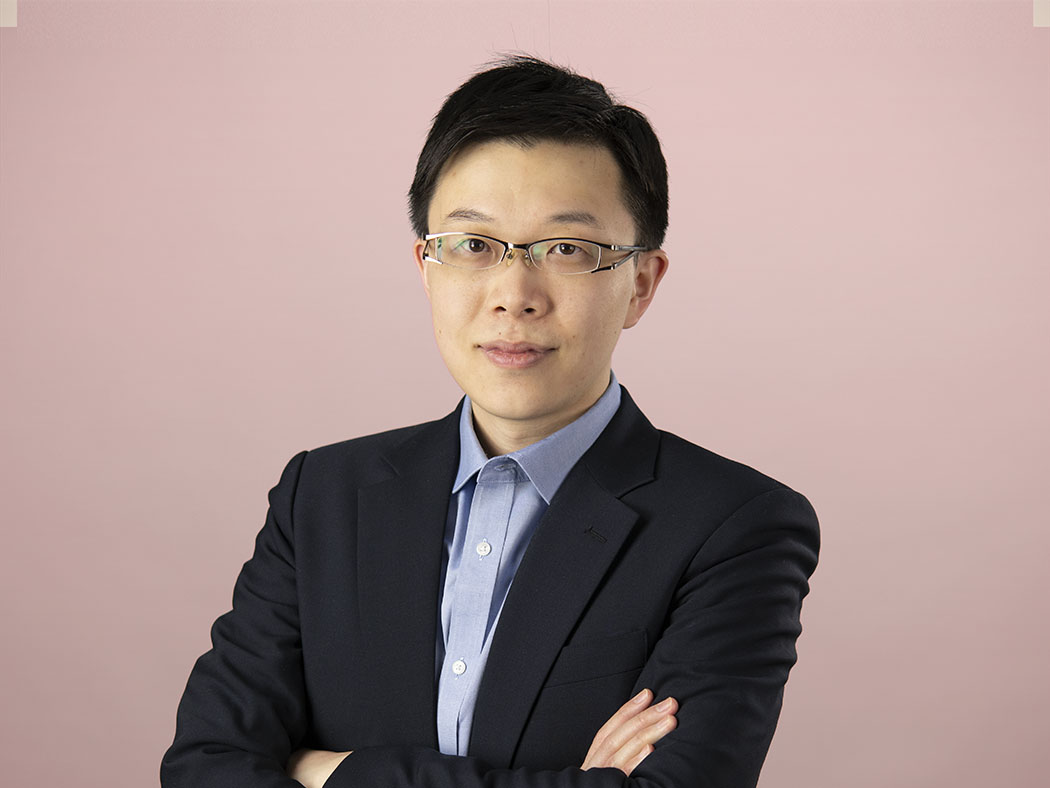 Blog
The journey to enabling remote work in China has been "no walk in the park." Here's what other regions can learn from it.
Read More
Blog
In China, local tech companies have worked to slow the spread of the illness, demonstrating the potency and real-world value of emerging technologies.
Read More
Blog
CPIC improves CX while saving up to $15 million by providing claims adjusters with an app that leverages computer vision.
Read More
Blog
Many AI practitioners and those exploring AI solutions expect to reap the benefits of AI technologies simply by adopting licensed API services in the cloud. However, in many cases, an out-of-the-box solution is not enough to solve ongoing business challenges. A three-month pilot implementation is usually only enough to demonstrate the value of the concept […]
Read More