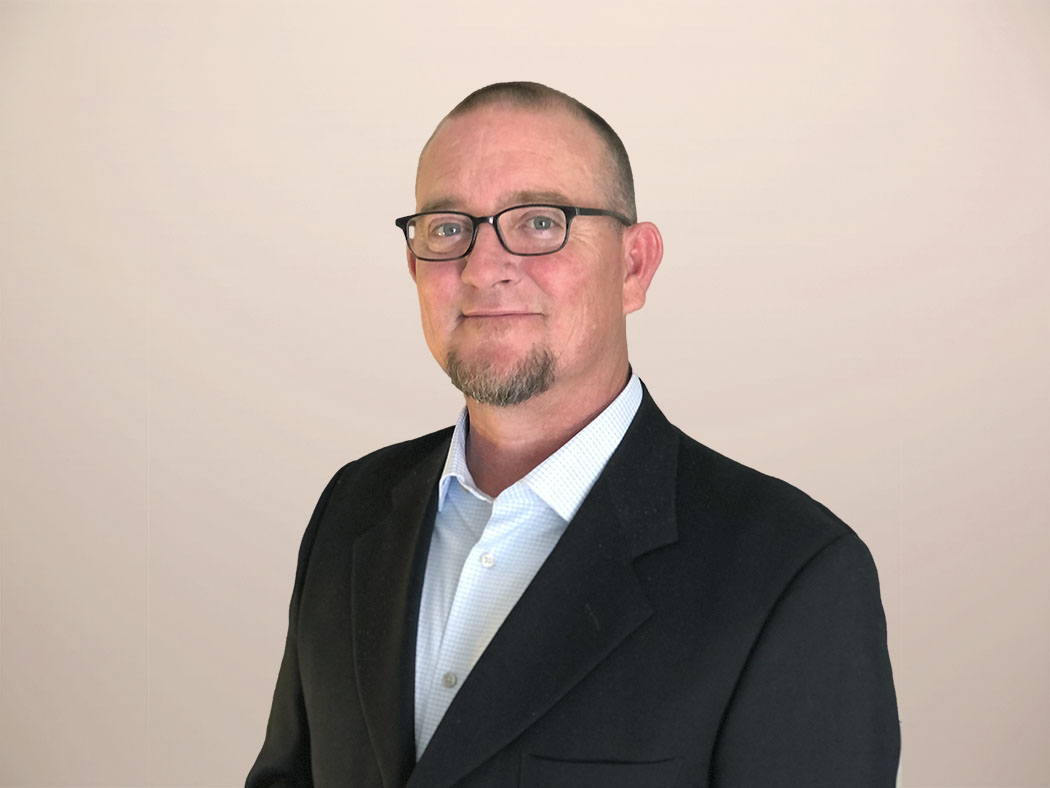 Blog
Use best-in-class examples to prioritize your retail mobile app development.
Read More
Blog
2020 was a banner year for grocery e-commerce as grocers swiftly responded to a massive pandemic-induced shift in consumer demand. But throughout the year, many grocers faced significant supply chain disruptions as well as costly (and rising) last-mile consumer expectations for same-day delivery and curbside pickup. It was a perfect storm of challenge and consequence, […]
Read More
Blog
Learn several digital strategies that quick-service restaurants impacted by COVID-19 can adopt to position themselves for the long term.
Read More
Blog
The spread of the coronavirus (COVID-19) is impacting everything from global stock market vacillations and travel to retail traffic and buying patterns. To help retailers manage, we've rounded up some of the best advice we are hearing about the retail customer experience and managing business operations.
Read More