Predictions 2021: Strong CMOs Will Own Their Companies' Regrowth
Brace yourself. 2021 will be a rocky follower to roaring 2020. Expect another year of reduced media expenditures, scanty teams, lean tech and agency partner networks, and the continued vacancy of business in travel and hospitality. Our best-case scenario predicts overall marketing spend in the US to start 2022 nearly 30% behind where 2019 closed.  
In 2021, we expect to see an obvious separation of CMOs who are leaders — those who recognize that 2020 launched a new chapter for the way commerce works — from CMOs who are outdated — those content to run promotions, sales support, or media-buying teams. Companies without a CMO leader won't survive.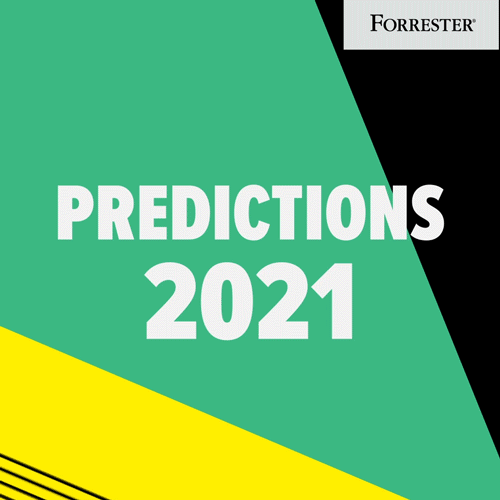 CMO leaders don't supervise from afar. They don't hope that tools, processes, and structures set up for another time with a different economy will get them through. And they don't wait for someone else at their company to figure out the answers. In 2021, CMO leaders roll up their sleeves. They build new plans. They audit old contracts. They counsel teammates. They negotiate better deals. They toss irrelevant practices. They invent new products. They teach the company what customers need. They show everyone, everyday the grit and adaptability needed to invent a better business. In doing this, we expect to see:
Your company needs you to be a CMO leader. Read our CMO predictions report for more details on what this means for you.
Related Forrester Content
Categories