Google Delays The Cookiepocalypse: A Data Deprecation Update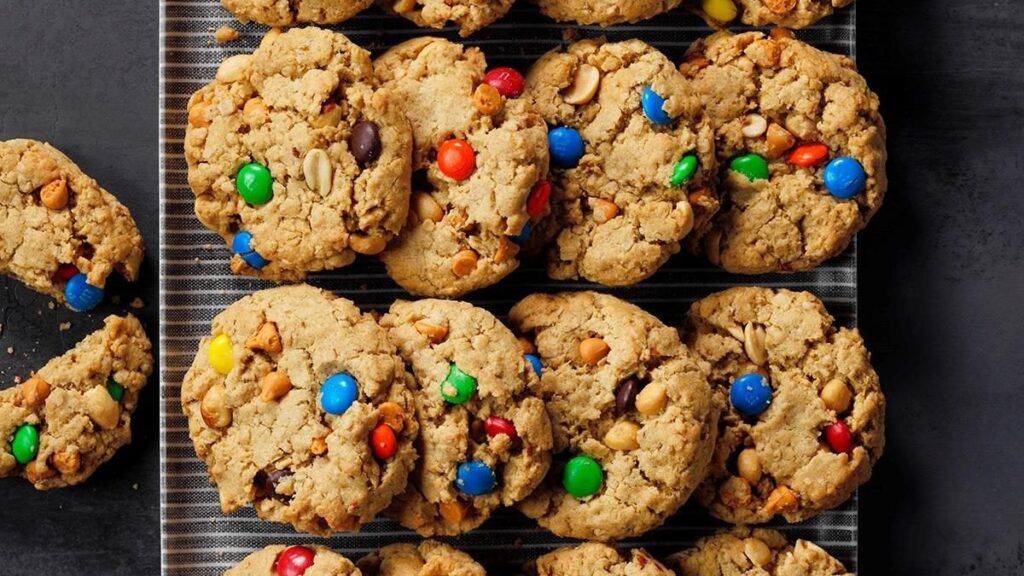 Yesterday, Google announced an updated timeline for its Privacy Sandbox milestones; in its blog post are two major announcements that marketers should focus on:
Google says it's planning to develop a more rigorous process to test and deploy Privacy Sandbox proposals across various use cases, like ad measurement, targeting, and fraud detection. The goal is to deploy these by late 2022, help scale adoption, and only then start to deprecate third-party cookies. Under this plan, 3P cookies will be phased out over a three-month period in 2023.
Google is concluding the first (current) trial for Federated Learning of Cohorts (FLoC). It received feedback on the first implementation of FLoC and intends to incorporate that into future testing. (The FLoC test has faced some challenges, from its use by advertising technology vendors to build persistent profiles to its inability to be used by marketers in regulated industries.)
Google also indicated that these changes will allow for "…public discussion on the right solutions, continued engagement with regulators, and for publishers and the advertising industry to migrate their services."
Marketers should not take this announcement as a signal to ease up on their preparations for a future without third-party cookies. Google continues to evolve its plans, and this likely won't be the last time the company does this.
So, don't let this distract you from the larger context of the moment: As an industry, we are transitioning away from opaque consumer data collection and usage and toward a choice-driven, transparent, and privacy-friendly future. Marketers must:
Continue to future-proof current targeting, digital media buying, and measurement strategies. Keep testing contextual advertising, first-party-based targeting, and cleanly sourced second-party audience segments using Forrester's "The Future Of Audience Targeting" research as your guide.
Talk to your technology and services partners about how they are preparing for a data-deprecated future. Why do they believe their proposed approach(es) is sustainable, and what steps do they suggest you take on your own data deprecation journey?
Keep investing in your first- and zero-party data assets. Identify moments in the customer journey where you can collect behaviors, preferences, context, and intentions. Then, ensure that you're optimizing opportunities to use that data with an eye toward delivering a valuable consumer experience.
To learn the latest on data deprecation, check out Forrester's upcoming Data Strategy & Insights event in November.