Modern (B2B) Love: Deepen Customer Relationships With Post-Sale Engagement Marketing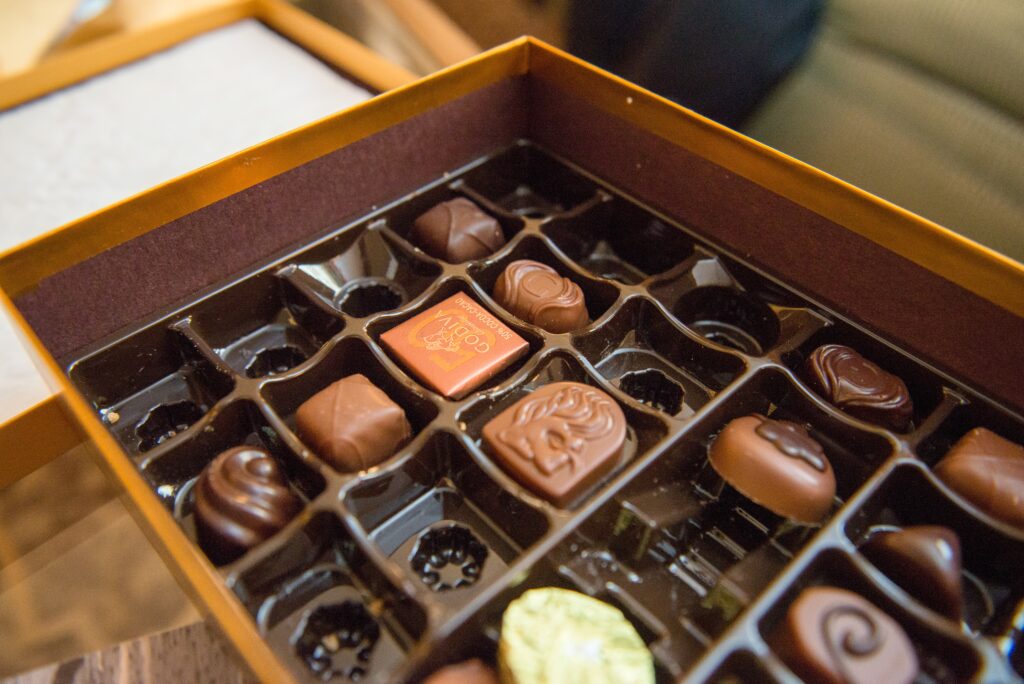 Ah yes, anyone suffering from a chocolate hangover? Or an excess of corny romanticism? Let's face it, we all love "love" — but with Valentine's Day a week behind us, the last thing you probably want right now is more advice on relationships.
Before you toss aside some of that abundant advice about personal relationships, consider how you might apply it to another set of relationships — those with your customers. For example, a few lessons from The New York Times' column "Modern Love" caught my attention.
This article stresses the importance of communicating relationship goals and the importance of empathy in building lasting relationships. You should think about applying these lessons in business, because experiences and emotions matter more to B2B buyers who are now bringing their expectations from consumer purchasing and their personal lives into the work world. Personal relationship advice extends to customer relationships when you:
Focus on developing a long-term relationship, not just winning a deal. No relationship lasts long if either party stops putting in effort once they "seal the deal." B2B marketers risk hurting or losing customers if they only care about attracting and acquiring them. Customer-obsessed marketers build relationships through post-sale marketing and by creating engaging experiences that turn loyal customers into advocates.[i]
Show some genuine empathy. Relationship advice columns often emphasize the importance of empathy for building and maintaining a healthy, lasting relationship. An empathetic mindset is the hallmark of a customer-obsessed marketing team, as well.[ii] B2B marketers develop empathy by understanding customers and by using post-sale engagement to coach them toward a successful deployment and to build best practices that deliver measurable value.
Make passionate customers your most reliable advocates. A significant relationship should be with a No. 1 fan: someone interested in your success and willing to advocate on your behalf. Turning customers into advocates should be every B2B marketer's goal. When business buyers distrust branded content and prospects want to hear from peers, customer advocates can become your most important marketing tool.[iii]
Customer Engagement Marketing (CEM): The Key To Develop Lasting Customer Relationships
If building stronger customer relationships matters to you, you may be wondering how to do it better. In our recent research into how customers create a strategic and holistic customer advocacy program, we found that the most successful programs convert relationship goodwill into business value. We call the process of creating advocates "customer engagement marketing," which we describe as:
The use of B2B marketing strategy, budget, and resources to encourage existing customers to advocate, publish content, activate media, or influence buyers on behalf of your company in exchange for value.
With the publication of our "Now Tech: B2B Customer Engagement Marketing, Q1 2019" report, we have a full set of research that can help you plan, implement, upgrade, or optimize your post-sale marketing programs with a focus on increasing engagement and turning loyal customers into advocates. Here's the quick overview:
Want more? Join us on Thursday, March 21, 2019 at 1 p.m. EST/10 a.m. PST for the Forrester webinar: Customer Engagement Marketing: How To Turn Loyal Customers Into Advocates. During this hour, we will dive deeper into the ways to design a successful CEM program and the technologies and vendors that can support your customer advocacy efforts.
[i] See the Forrester report "Convert B2B Customer Passion Into Value Through Advocacy."
[ii] See the Forrester report "Empathy: The Hallmark Of The Customer-Obsessed B2B Marketer."
[iii] See the Forrester report "Credible, Empathetic Content Wins Over Elusive B2B Buyers."
[iv] See the Forrester report "Evaluate Your Capacity For Customer-Obsessed Marketing."