Service Design: Five Principles To Improve CX, EX, And Business
Every customer journey, as simple as it looks, happens in a more and more complex ecosystem. Think about your last online purchase: You interacted with an online store, on your computer or your mobile, and got your order delivered at home as planned. Simple? Well . . . on the front stage, yes. But if you take the time to think about all the processes and people who took part in the journey — and the ones who are ready to step in should things not go as planned — your simple journey reveals its complexity.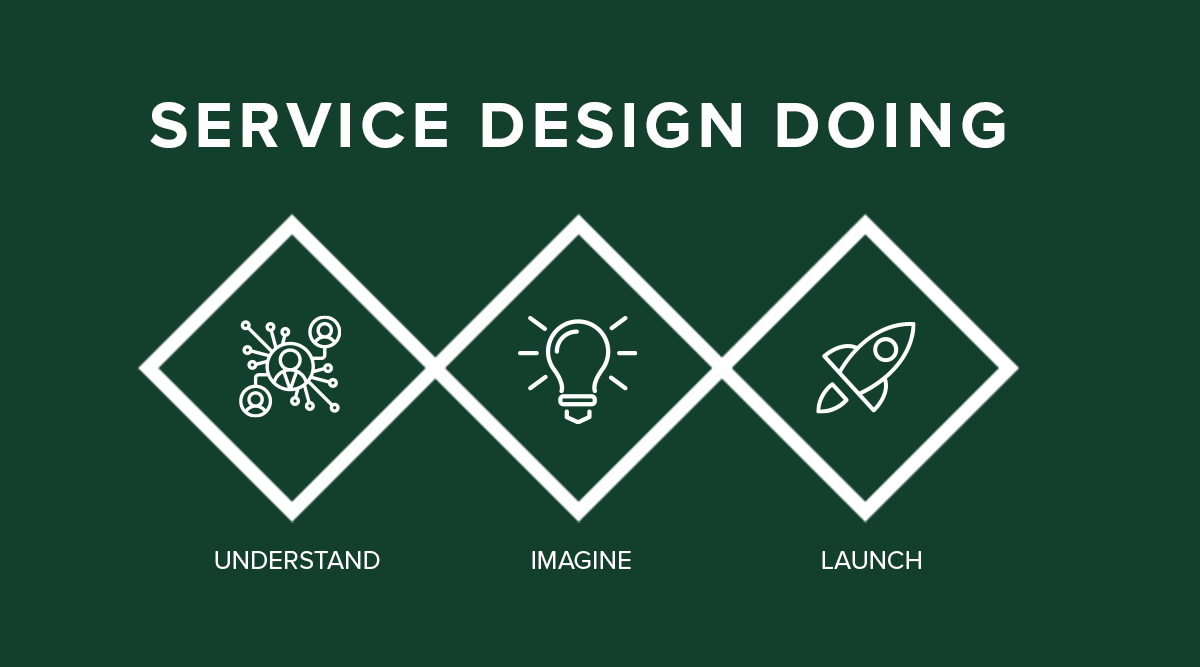 The Backstage Of A Simple Customer Journey Is Complex
As a customer, you see the front stage of the story. But what does the backstage look like? Your actions on a digital touchpoint create data flows: The online store communicates with a payment provider system during checkout; once the order is paid, someone, somewhere receives instructions to prepare your order, then hands it over to logistics services — often an external party — to take care of the final delivery.
For a simple customer journey, several people interact with digital tools and physical elements: to access instructions, to confirm their part is done, and to hand over to the next person or system taking care of the next step in the journey.
A good business makes sure operations are efficient, ensures traceability of orders and information, security of data exchanges, good customer experience — at all steps of a journey, including the ones involving third parties — and, last but not least, good employee experience. In other words, a good business takes care of the front stage and the backstage of its journey.
Service Design Grasps The Complexity Of Journeys' Ecosystems
Service design is a five-principles framework. It is user-centered, co-creative, sequenced, evidential, and holistic. It helps you:
Expand thinking beyond what is immediately visible. One single service design initiative leads to the uncovering of pain points and opportunities at each layer of the journey (from front stage to backstage), whether they relate to customers, employees, processes, or third parties.
Explore, validate, and implement improvements. Bringing ideas to life is what service design is all about. A cross-functional team is the right setup to explore, validate, and implement ideas.
Successful service design initiatives lead to better products or services, better customer and employee experience, and even new business models. And they have positive impacts on an organization's culture.
Curious about what service design is and how it can help your organization? Join my coming webinar on service design or book an inquiry with me.
Related Forrester Content