Change Is Coming: The Revenue Operations Charter Is Born
In their Summit 2019 keynote presentation, "Revenue Operations: Now Is the Time," Dana Therrien and Kerry Cunningham will share insights on the revenue operations trend
Revenue operations integrates the operational work of sales, marketing and customer success
The revenue operations trend extends SiriusDecisions' efforts to help B2B organizations improve alignment and drive better performance across the revenue engine
When B2B companies align their revenue engine – the sales, product and marketing functions – they grow 12 to 15 times faster than their peers and are 34 percent more profitable. However, in spite of years of SiriusDecisions research supporting the positive impact of alignment, we continue to hear from clients who are struggling to align these functions and close the gap between sales and marketing.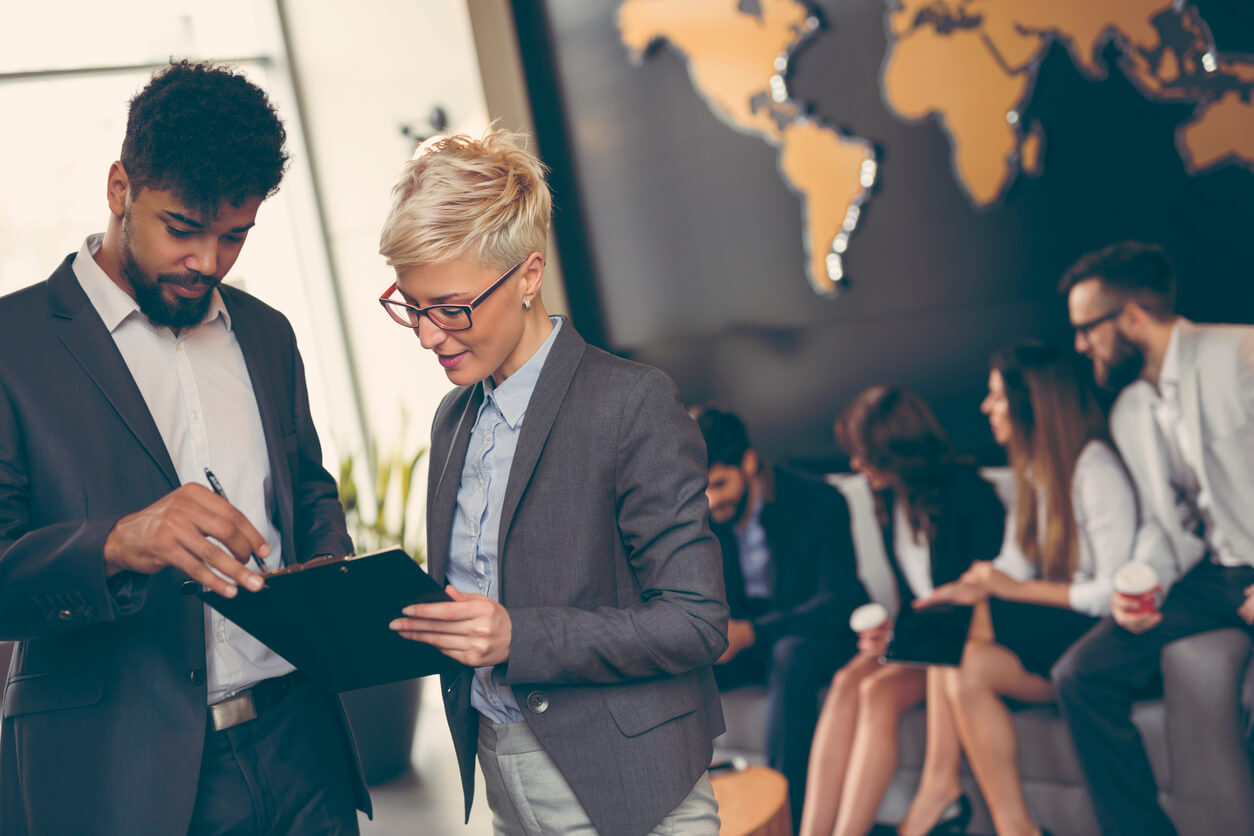 New research has shown there are internal and external forces driving sales, marketing, sales enablement and customer success functions to want to work more closely together. Organizations are finding that rapid technology innovations are crumbling outdated data silos, while outside forces of change are prompting the need for a revenue operations charter that considers the digitization of the customer journey, the increasing complexity of buyer behavior, and pressures for companies to become more customer-centric. In the age of the customer, delivering a consistent set of customer interactions is of paramount importance.
In a recent SiriusDecisions webcast, Dana Therrien explained that some companies are rushing to accommodate these changes and improve their alignment by reorganizing sales and marketing and rearranging sales operations, marketing operations and customer success into a new function – revenue operations – without first correcting the underlying operational and strategic issues that are the root cause of misalignment among those groups. However, organizations that go straight to organizational changes without addressing the underlying issues that disrupt alignment are bound to fail.
"We're seeing an acceleration of technologies that are deconstructing some of the traditional silos that have existed, especially between sales, marketing and customer organizations. Artificial intelligence and other technologies have eliminated some of these boundaries, yet the organizational and operational boundaries persist," said Dana.
For organizations that are already considering implementing a revenue operations function, Dana advised, "Don't underestimate the level of change required. Bring everyone on board and let them know what is in it from them – there is something positive for all. Be a bigger player – revenue operations provides operations leaders with an opportunity to elevate their responsibility and strategic value to the organization. There is so much career potential that is going to come out of this from people who have traditionally worked in sales and marketing operations and customer success – you'll now have the ability to work across these teams and accelerate your own skills in these areas."
"Change is required, and it is coming," Dana said.
Although the revenue operations concept has various interpretations and applications, at its core is a revenue operations charter – a set of operating principles shared between sales operations, marketing operations, sales enablement, and customer success that ensures planning, processes, systems, data, and measurements align cross-organizationally to maximize revenue and performance.
In their main stage presentation at this year's Summit in Austin, titled "Revenue Operations: Now Is the Time," Dana and Kerry Cunningham will introduce the key areas of alignment specified in the revenue operations charter that will drive better collaboration among the different groups – regardless of whether there is a revenue ops leader already in place. They will also reveal new research and quantitative data about the rising trend toward revenue operations.
Is your organization poised to better align your revenue operations functions? Join Dana and Kerry at Summit 2019 and learn why you should start with a revenue operations charter, and the many benefits this next step in aligning your revenue engine will bring.
Categories