Not Sure Where to Start With Customer Advocacy? Take These Five Steps (and One Deep Breath)
Even an organization sold on the value of customer advocacy may struggle to choose a starting point
Customer engagement teams should first align on advocacy goals to avoid wasting effort and resources
Program considerations include expected outcomes, interlocks, technology and ability to measure
"Where do we start?" If I had to choose the most frequent post-track session customer engagement strategies question from Summit 2018, I'd pick that one. As they increasingly recognize the value of engaging customers to tell the company's story and fulfill its brand promise, and as data accumulates on the impact of customer advocacy on business goals, our clients are no longer asking "Why" but "How"?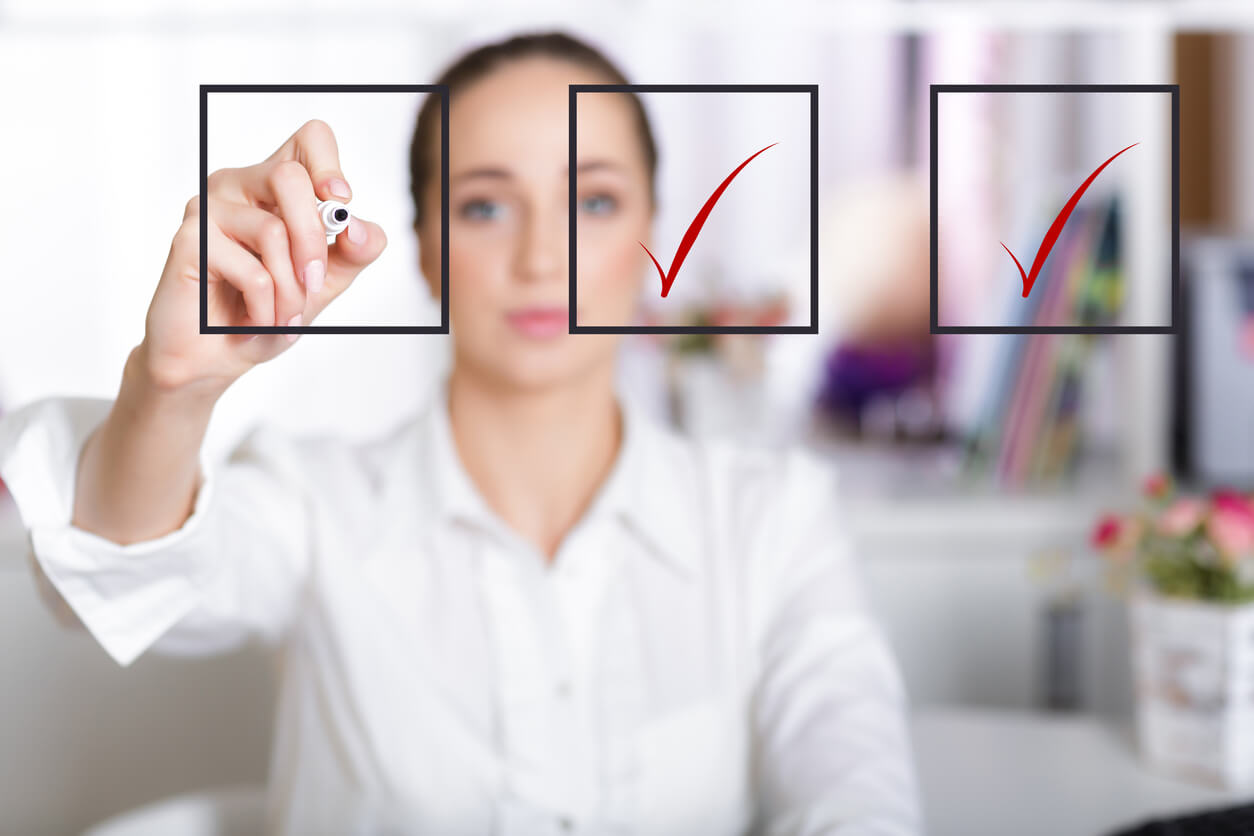 There is no doubt that companies are investing in customer advocacy. The SiriusDecisions 2017 Global CMO Study showed that 35 percent of CMOs expect to invest in customer advocacy management platforms. Greater investment in customer reference and advocacy programs is on the agenda for the next 12 months for 49 percent of companies whose data was captured by the SiriusDecisions Command Center®, and another 39 percent plan to keep investment in customer advocacy at the same level as the previous year.
The SiriusDecisions Customer Advocacy Model, unveiled at SiriusDecisions Summit 2018, guides the planning and development of a customer advocacy program. The framework lays out activities in three phases:
Define. The organization must articulate the objectives of customer advocacy, choose specific programs and determine metrics.
Design. The organization determines a timeline for programs and the technology and skills needed to execute and grow.
Develop. Programs are built and technology, if necessary, is onboarded and integrated.
Our recently published Core Strategy Report on determining the program scope of a customer advocacy program expands on the nuts and bolts of the design phase – in particular, the exercise of choosing which programs to develop and support to drive advocacy objectives. It's remarkably easy to fall in love with a program or technology after seeing its success highlighted or hearing about the exciting results it generated for someone else. There's no shame at all in drooling over a technology before determining whether you need it; it's the somewhat darker side of being a practitioner or leader who is excited about innovation. But customer engagement teams would be well advised to clearly articulate their goals, and map those goals to programs most likely to deliver, before dedicating resources to people, programs or tech.
How do you do this? Here are five steps to get started on the right track:
Determine customer advocacy objectives. What is your organization solving for? Not all advocacy strategies are the same. Creating a pool of advocates who can participate in customer evidence, case studies and speaking roles on your behalf creates a different program than one that seeks to shore up account health and drive retention by identifying customer mentors who can work with and guide new customers.
Map programs to those objectives. Is your primary goal to expand reach and identify new contacts? A customer council probably isn't the best bet, but third-party review activity and a referral program might be. Start with what you need to do.
Identify the internal stakeholders and align with them. The sales team has a vested interest in a well-oiled reference program. So does portfolio marketing. Brand communications has less skin in the game for a referral program but a lot of interest in better sources of customer evidence. Customer advocacy program allies differ in their goals.
Understand and prioritize technology considerations.You need the technology help and guidance right away. Or, pilot programs may work with existing technology, or in parallel with building a business case for more.
Identify relevant metrics. The availability of accurate and easily obtained data should guide the decision to pursue specific programs, unless the organization is willing to resource programs that aren't easily measured.
The selection of customer advocacy program components in the design phase of the Customer Advocacy Model should begin with determining business objectives, and the selection of specific programs should map to those objectives. Customer advocacy practitioners and customer engagement leaders should begin any effort to start a new program or expand an existing one by clearly identifying the objectives before dedicating time and effort to programs or technology.
Categories