Why You Should Care About Sustainability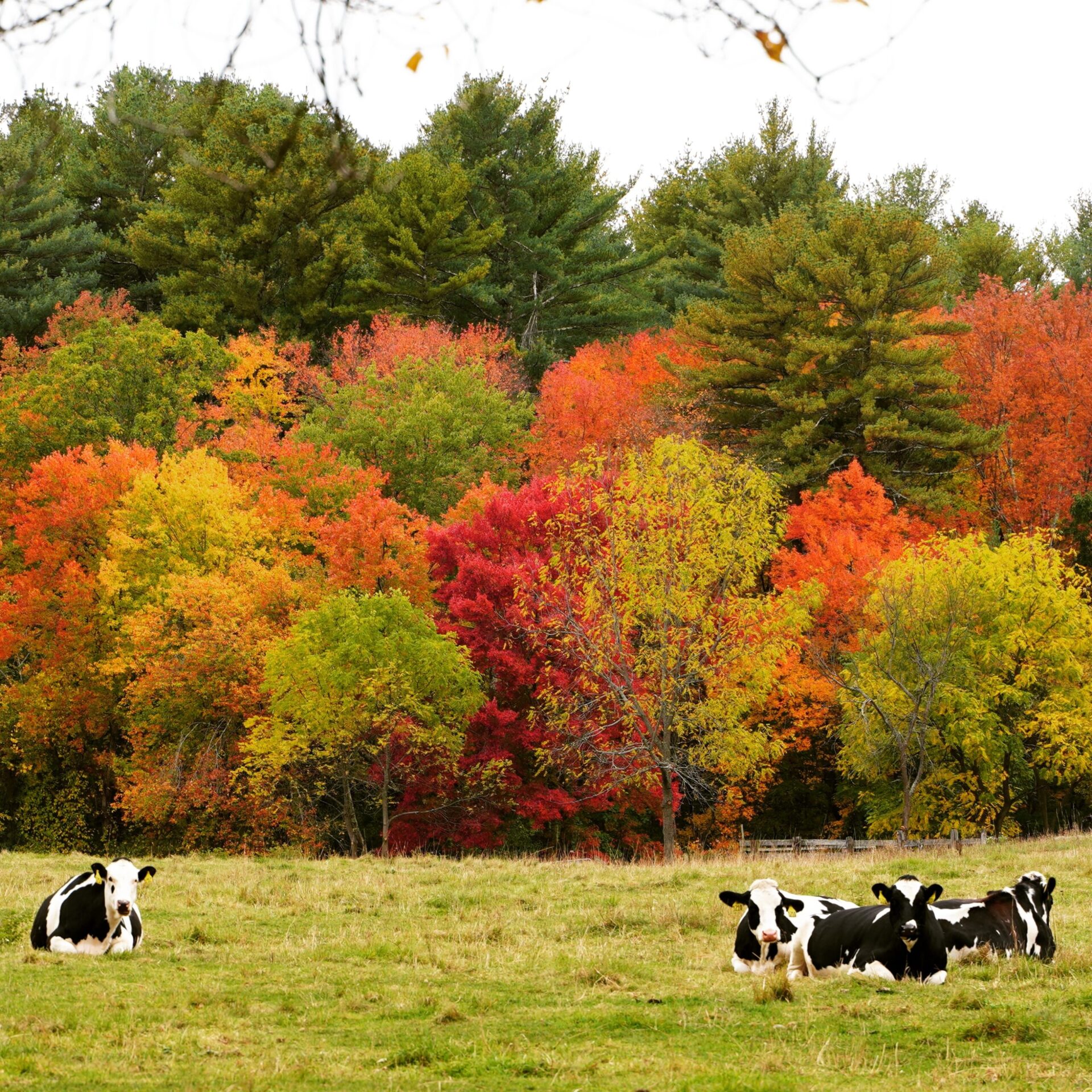 We all live on a nice but increasingly perturbed planet called Earth. If you have anything to do with technology, you need to consider a sustainability strategy — both personally and professionally for your enterprise. The technology industry is in the sustainability spotlight for many good reasons — not the least of which is that information and communications technology equipment alone is responsible for about 1.4 % of total global carbon emissions. Whether you are a producer of technology or a consumer of it, if you have sent an email, bought a cell phone, or ordered a nice little gift online, you should care.
And here are some reasons why:
It is good for your technology operations. Sustainability is almost always synonymous with optimization. Tech leaders consistently tell Forrester that specific efficiency initiatives contribute to sustainability and, fueling a virtuous cycle, sustainability initiatives force optimization. From the use of automation and machine learning (limiting human intervention on the factory floor) to recapturing heat in a data center, sustainability and decarbonization initiatives can lead to innovative internal R&D. Breakthroughs in optimizing cooling systems, power, water usage, and networks result from efforts to meet sustainability goals.
It is good for your people. A 2019 Forrester survey revealed that close to half of respondents (4,594 US online youths ages 12 to 17) said they are concerned about the impact of climate change on society. (1) This is the future workforce that will enter the tech industry. Internally for your employees, an innovative work culture and a general sense of making a positive effect on the planet motivates them to find creative solutions around archaic processes and ways of working.
It is good for your business. Being green earns more green. Sustainability-focused companies have better financial results relative to their peers, even during the COVID-19 pandemic. Sustainability has proven to be essential, not a luxury, and investors are doubling-down on sustainability investments. Operational efficiency itself affects both bottom- and top-line growth. The ROI of sustainability extends to more than just goodwill. It is tangible green money that comes from optimization, people, and technology all put together. As an example, green energy procurement can provide cost savings and guarantees. The circular economy and e-waste management initiatives also return monetary benefits.
It is good for continuing to stay in business. Investment in sustainability is on the rise. Your customers' awareness is on the rise; your employees' awareness is on the rise; and most critically, government regulations are also on the rise. In many regions of the world, it is now impossible to build a data center without complying to green certifications. Without a clear sustainability strategy, it will soon be impossible to maintain a competitive advantage and attract investors, employees, partners, and customers. Governments across the globe are implementing sustainability goals and strict mandates will soon follow. Now is the time to adapt, before it is too late to reverse costly investments and partnerships that will not contribute to decarbonization goals.
. . . And it is good for the planet. In mankind's history, we have never been as powerful and vulnerable at the same time. Fortunately, technology enables us to solve some of the toughest problems, even those that technology creates on its own. Green energy is more accessible now than ever before, and opportunities for every enterprise abound across the sustainability framework.
At Forrester, we are exploring these topics keenly — beginning with our tech sustainability framework and an extensive scan of the industry on the ROI of sustainability. Following this, we will be publishing on the elements within the circular economy and e-waste management.
For more information on the sustainability framework, how leaders in the tech space are addressing the issue, and how customers are reacting these changes, do reach out to us!
(1) Source: Forrester Analytics Consumer Technographics North American Youth Survey, 2019 (US).