Insights for Digital Business & Experience Professionals
BLOG
"Why Can't This Stupid Chatbot Do What I Want?"
For all their promise, chatbots are still decidedly imperfect. With good reason: The processes underlying their functioning are numerous and complex. But, there's hope.
Read More
BLOG
Apple: The First Hope-Based Company
The end of consumer habit and consumer loyalty is near. But there is one constant that will emerge in the next decade to dominate consumer choices. That constant is hope.
Read More
Nov 5–6 • Fairmont Austin
Reimagine To Reinvent
Get inspired to reimagine your business with data, intelligence, and insight at Data Strategy & Insights 2019.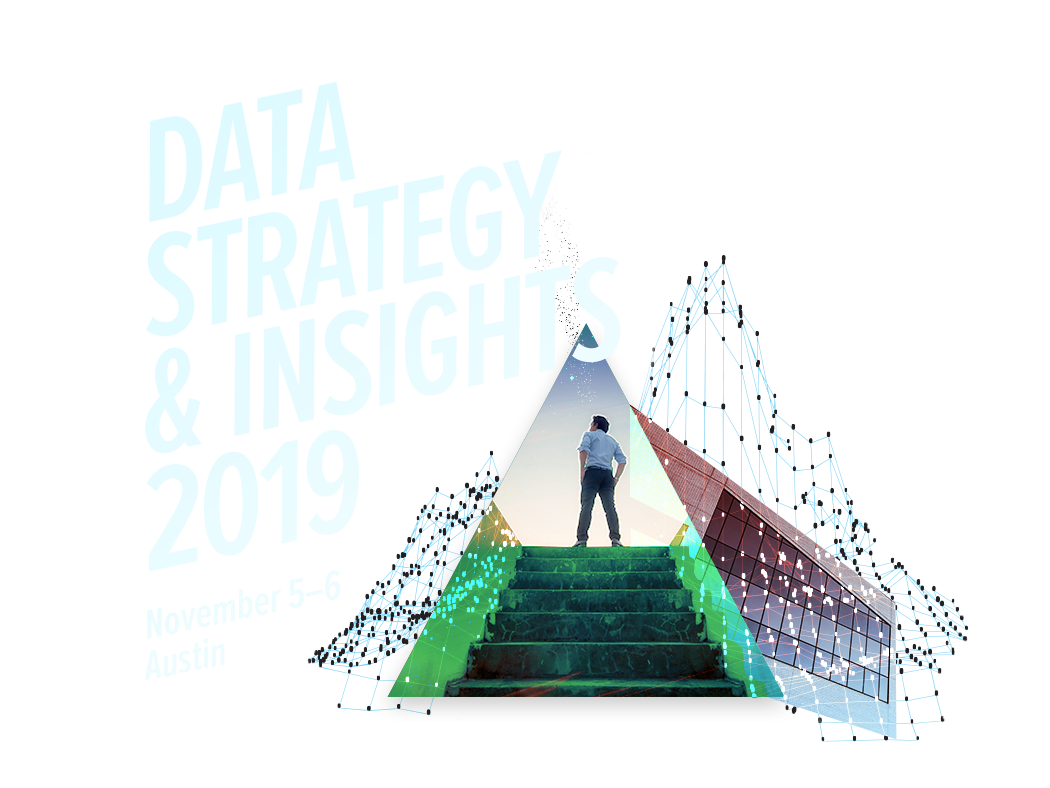 Ready to speak with Forrester?
Thanks, we will be in touch soon. In the meantime please subscribe to our insights or give us a call:
+44 (0) 2073 237741 (Europe)
+1 615-395-3401 (United States)
+65 6426 7006 (Asia)