Insights for Innovation & Strategy Professionals
BLOG
Build Your Next-Generation Business Case Using A Lifecycle
Would-be innovators are often stymied by outdated, accounting-driven notions of how to construct a business case. Lifecycle methodology can help you build a more persuasive case.
Read More
BLOG
IoT And Blockchain: Are We There Yet?
Why are IoT + blockchain success stories still so hard to find?
Read More
How To Successfully Manage Your Automation Portfolio
Learn how to use Forrester's framework to guide decisioning, rationalize your portfolio, and prepare for the future of work.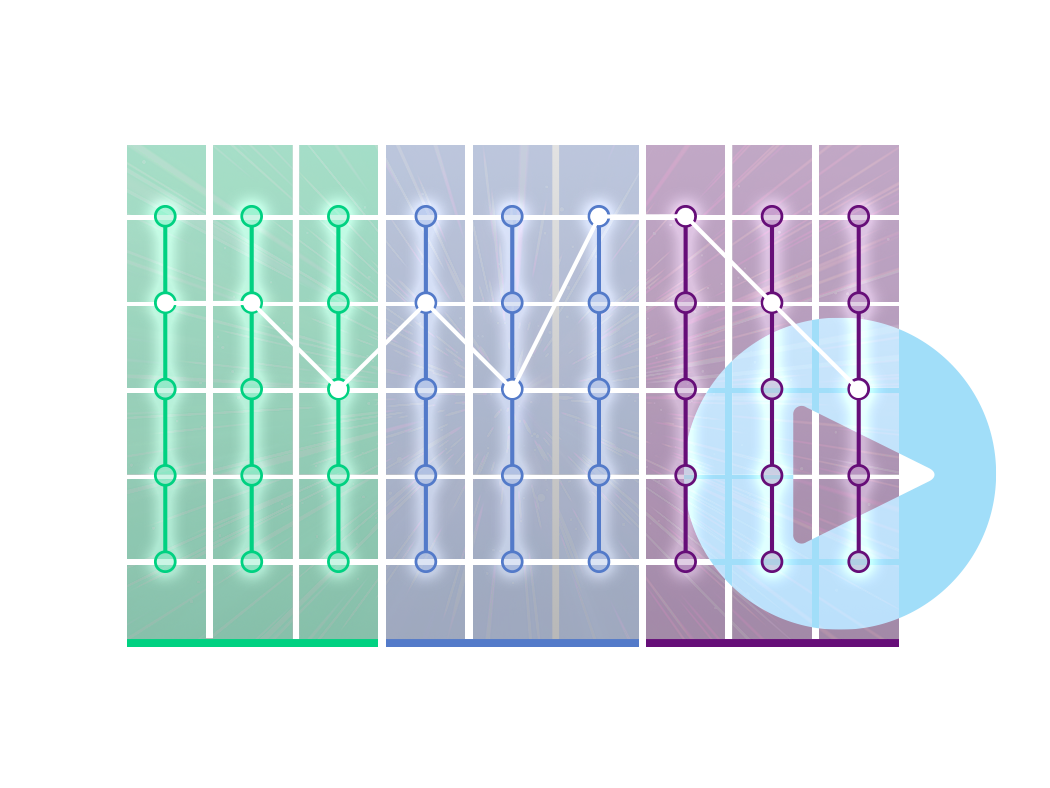 Ready to speak with Forrester?
Thanks, we will be in touch soon. In the meantime please subscribe to our insights or give us a call:
+44 (0) 2073 237741 (Europe)
+1 615-395-3401 (United States)
+65 6426 7006 (Asia)