IT leaders are under pressure to create agile technology strategies and new operating models that support strategic business goals, modernize the tech stack, drive innovation, and accelerate digital transformation.​
Applying Forrester's business-outcome-focused technology research and programmatic roadmaps, our consultants partner with you to optimize, reimagine, and innovate operations, processes, and experiences that increase efficiency, optimize cost, and produce results that matter to the business.
We help you:​
Accelerate digital transformation.​
Create a technology roadmap.​
Transform privacy and security.​
Source and select technology and vendors.​
Reinvent the employee experience.
We've worked with other IT consultancies in the past and found the level of expertise in working with Forrester was unmatched. Forrester's consultants are knowledgeable and very much dedicated to delivering on what they promised in a timely manner.
—Majed Al-Ghanemi, CIO and Deputy COO, Saudi HollandiBank
Illustrating the impact of customer experience (CX) is critical to gaining buy-in from stakeholders and employees to execute on an orchestrated strategy focused on customer needs, wants, and expectations. ​
With Forrester's leading CX expertise and insights, our consultants work with you to unify your organization to a single customer-obsessed vision, convert that vision into actionable programs, and measure tangible ROI.​
We help you:​
Establish and gain buy-in for your CX vision.​
Mature your organization, including roles, responsibilities, and structures.​
Understand your customers and their journeys.​
Create holistic digital experiences and touchpoints.​
Measure the business impact of your CX.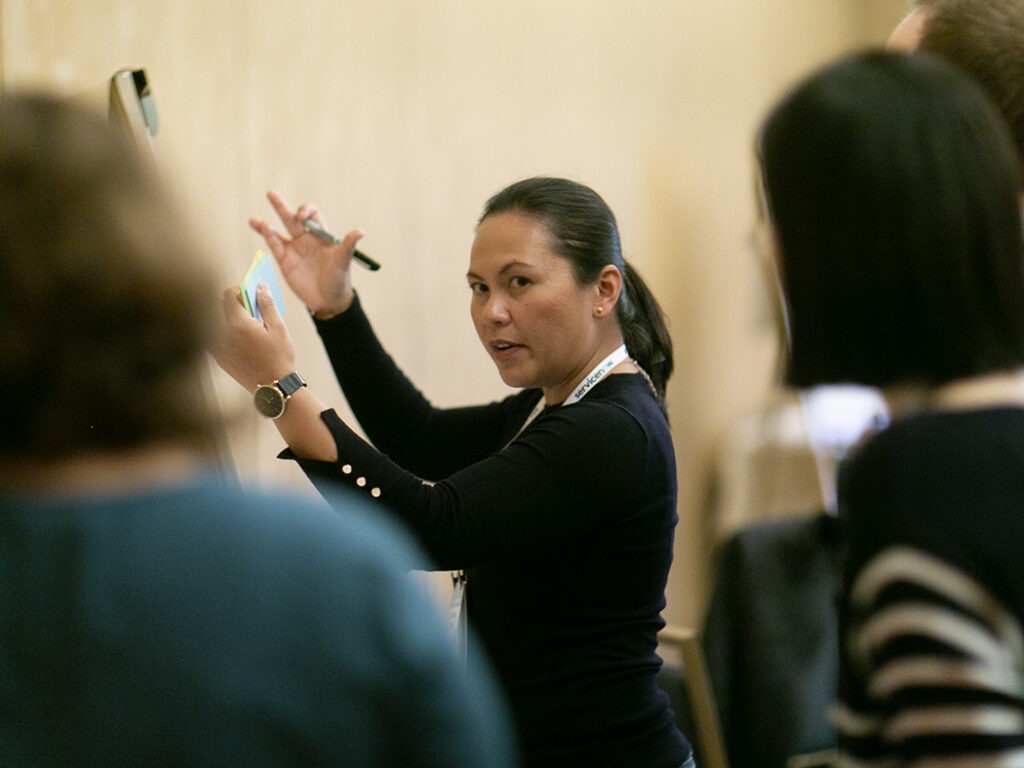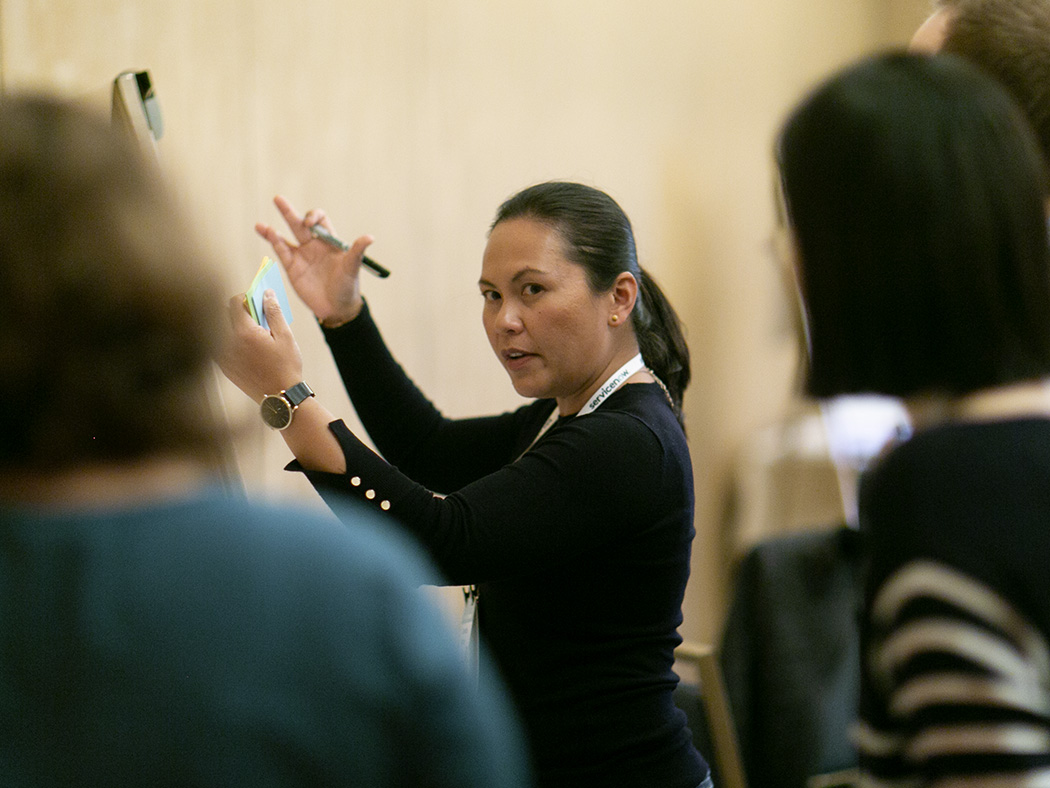 B2C marketers must create and amplify brand experiences that create deeper connections with their target audiences to drive growth and retention.​
Equipped with Forrester's consumer analytics, brand expertise, and martech frameworks, our consultants partner with you to fuel your strategies with new customer insights, technology, and capabilities that enable differentiated brand moments leading to customer acquisition and loyalty.
We help you:​
Gain deep customer, brand, and market understanding.​
Create outstanding digital brand experiences.​
Build a factory that produces high-value content. ​
Accelerate your martech strategy. ​
Optimize the marketing organization.
B2B marketers have to reassess their strategy to adapt to changing customer demands, drive cross-functional alignment, and illustrate marketing's value to the business. ​
Applying the unique combination of Forrester's rich B2B buying data and proven frameworks, our consultants work with you to implement and rally your teams around audience-centric, cutting-edge techniques that lead to tangible pipeline and revenue contribution.
We help you:​
Drive an integrated marketing transformation.​
Align leadership across marketing, product, and sales.​
Justify investments and plans.​
Create audience-centric messaging and content.​
Drive measurable results and demonstrate impact.
We've worked with other analyst firms, but the relationship with Forrester is different. Forrester is a real partner to my company and invested in our success. Forrester provides both the insights and programs to help us connect with our buyers in a more relevant way. 
–Tracy Eiler, Chief Marketing Officer, InsideView
B2B sales leaders who adapt their strategy, linking it to their firm's go-to-market plan and marketing approaches, improve sales execution and increase productivity.​
Armed with Forrester's deep B2B buyer insights and our best-practice research, our consultants partner with B2B sales leaders to align their teams on buyer-centric strategies that lead to increased conversion and renewal rates and shortened sales cycles.
We help you:​
Optimize the sales organization.​
Increase effectiveness of sales incentive planning.​
Create a buyer-aligned sales process.​
Assess the revenue growth strategy.​
Justify investment in services and solutions.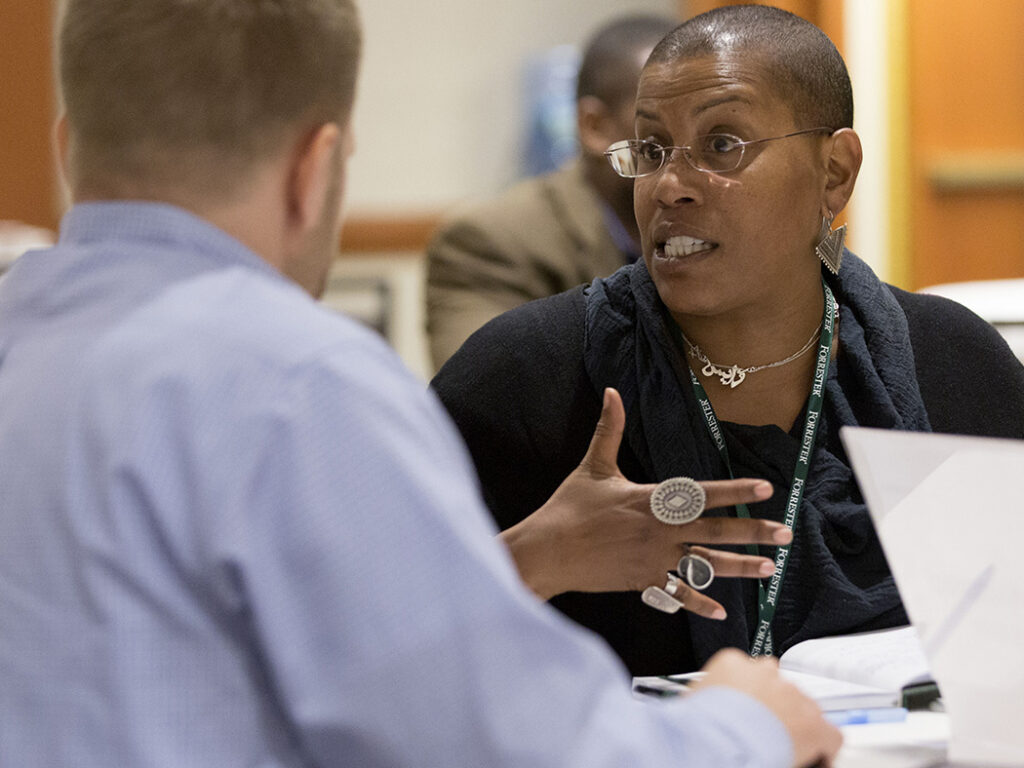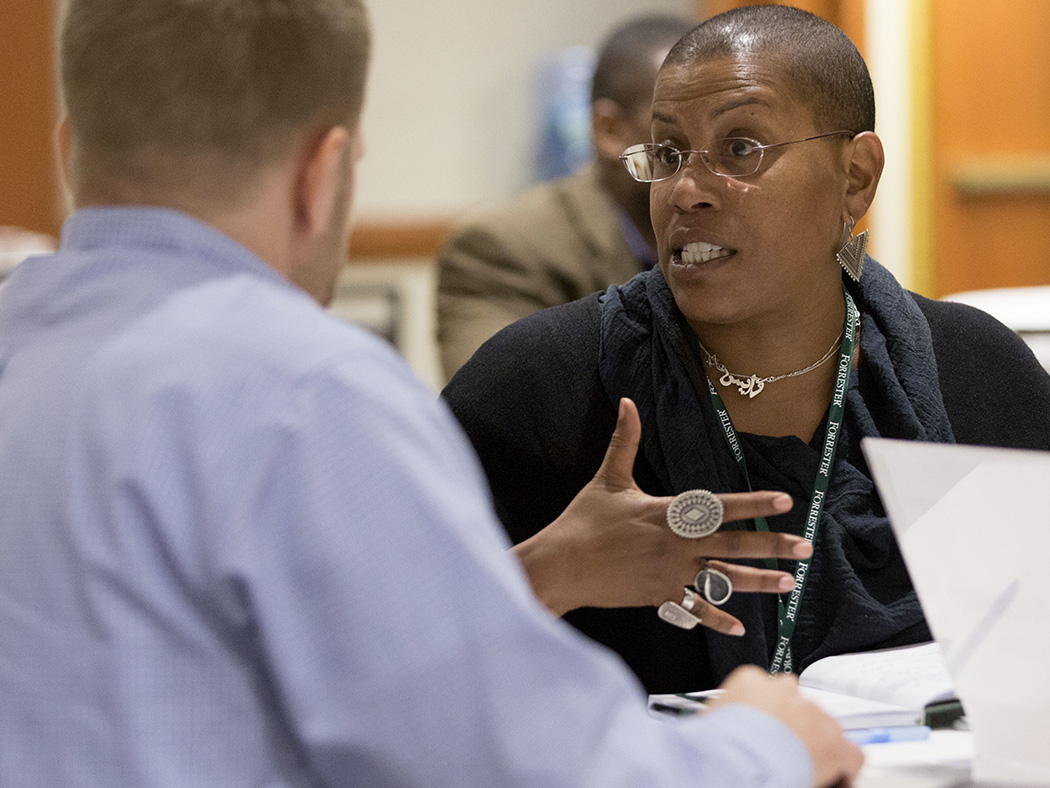 B2B product teams that view their product through a wide lens — managing the entire product experience — address customers' unspoken and evolving needs and continuously deliver more value day in and day out.
Applying the unique combination of Forrester's rich B2B product management expertise and proven frameworks, our consultants work with you to assess, refine, and apply proven best practices to drive product management excellence.
We help you: ​
Align product portfolios with customer needs.
Assess product strategy with competitive insights.
Justify investments in market opportunities.
Implement value-based pricing.
Deliver customer needs faster by aligning processes.
How can we help?
Thanks, we will be in touch soon. In the meantime please subscribe to our insights or give us a call:
+44 (0) 2073 237741 (Europe)
+1 615-395-3401 (United States)
+65 6426 7006 (Asia)