CX Management
Customer experience management is not easy — building the program, acquiring and honing talent, establishing a credible enterprise governance structure, and asserting financial expectations are piece parts of a complex structure that is often in place to change the very nature and performance of your company. Getting it wrong destroys trust and results — getting it right is fuel.
CX-Led Change
Customer experience is an internal disruptor, driving sometimes deep-rooted operational and organizational change to enable firms to compete on the basis of experience. The opposite is also true: If your CX team is unable to address internal silos that fracture journeys and frustrate customers, CX may fail in its basic role of creating differentiated experiences that serve as an engine of growth.
CX Measurement
Customer experience measurement is an operational game. It should be surgical, telling you exactly where and how to invest to create value for customers and grow revenue. Winning the game depends on translating measurement into precise action and persistent results.
CX Performance
Customer experience is charged with creating a clear link between the experiences customers enjoy and the growth your firm realizes. It has not yet met that potential. And it is no small task. CX teams need to anticipate customer behaviors and expectations, select those experiences that matter most to customers and growth, and design experiences that drive affinity in an unforgiving, sometimes volatile market.
Customer Experience Insights
PODCAST
B2B Is Also B2P (Business To Person)  
The term "business-to-business" can be deceptive: You're never really selling to a business; you're selling to people who happen to work at a business. Principal Analyst TJ Keitt explains why this makes B2B CX a crucial consideration. 
Listen Now
CX Certification
Advance your CX program. Learn cutting-edge skills.
June 11–12 • New York
Achieve Radical CX Innovation
Learn skills and get inspired at CX NYC 2019.
Our Customer Experience Team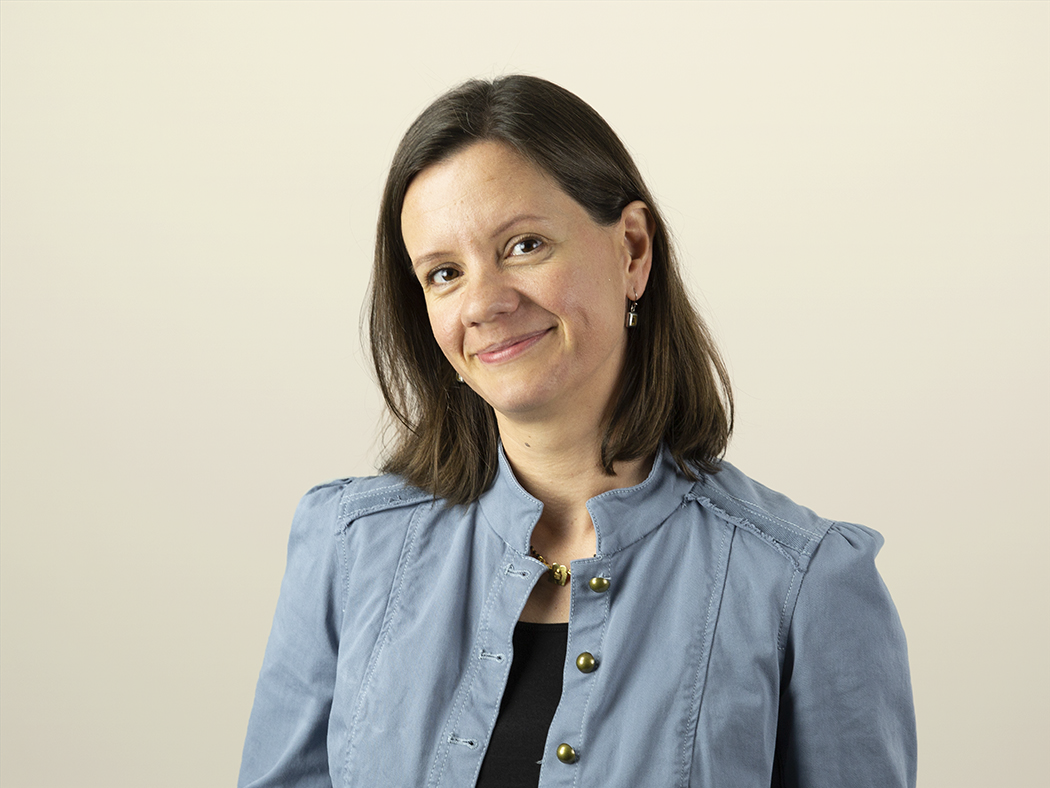 Maxie Schmidt
Principal Analyst
Harley Manning
VP, Research Director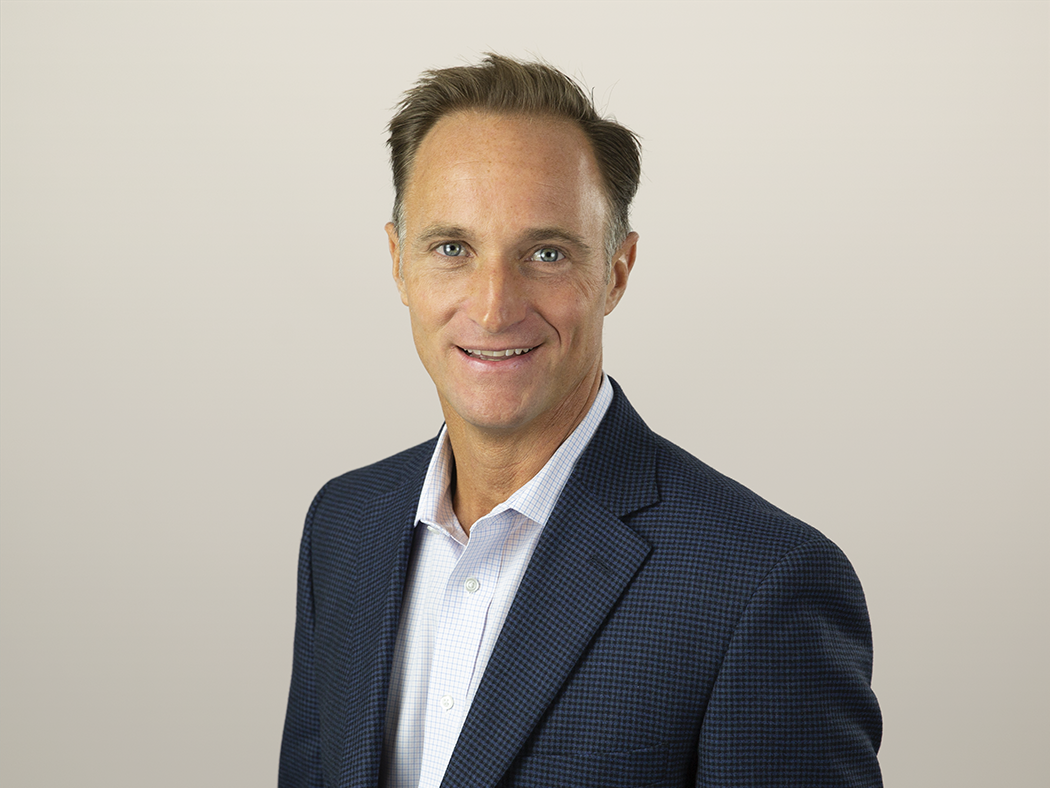 Ron Rogowski
Principal Consultant
CX Remains Under Fire — Get The Guide

Customer experience performance is flat for the third year in a row.

Prepare for this and other major dynamics that will impact your firm in 2019 and beyond.