Inform. Integrate. Grow.
CX is a fundamental principle of any successful business, but simply creating a good customer experience program within your business is no guarantee of success. Great CX comes about when you develop a positive customer journey and support and enhance that journey through strategic integration with the data and analytics that has the potential to transform your business and your customers' experience.
CX North America is the must-attend conference that will bring together CX and data-driven analytics to help CX practitioners become smarter, more agile and more informed as they shape the customer journey now and drive business growth into the future. This year will zero in on the art and science of leveraging data while also staying true to your customer and your company's values. ​
CX North America runs June 7—9, 2021. Register now to gain exclusive insight into what it takes to understand, support and create everlasting relationships with your customers.
Standard Pricing
Clients

$2,450

Non-clients

$2,650

Government, education, and nonprofit

$2,250
Register
Team Discounts
Use discount code 5FORR4 to take advantage of our team discount — receive 5 tickets for the price of 4 in one transaction. Standard rates will apply when using code 5FORR4
5 Clients

$9,800

5 Non-clients

$10,600

5 Government, education, and nonprofit

$9,000
Register
Leslie Odom, Jr.
Tony & Grammy Award-winning artist
Leslie Odom, Jr. is a multifaceted, award-winning vocalist, songwriter, author, and actor. With a career that spans all performance genres, he has received recognition with Tony and Grammy Awards as well as Emmy and, most recently, two Academy Award nominations for his excellence and achievements in Broadway, television, film, and music.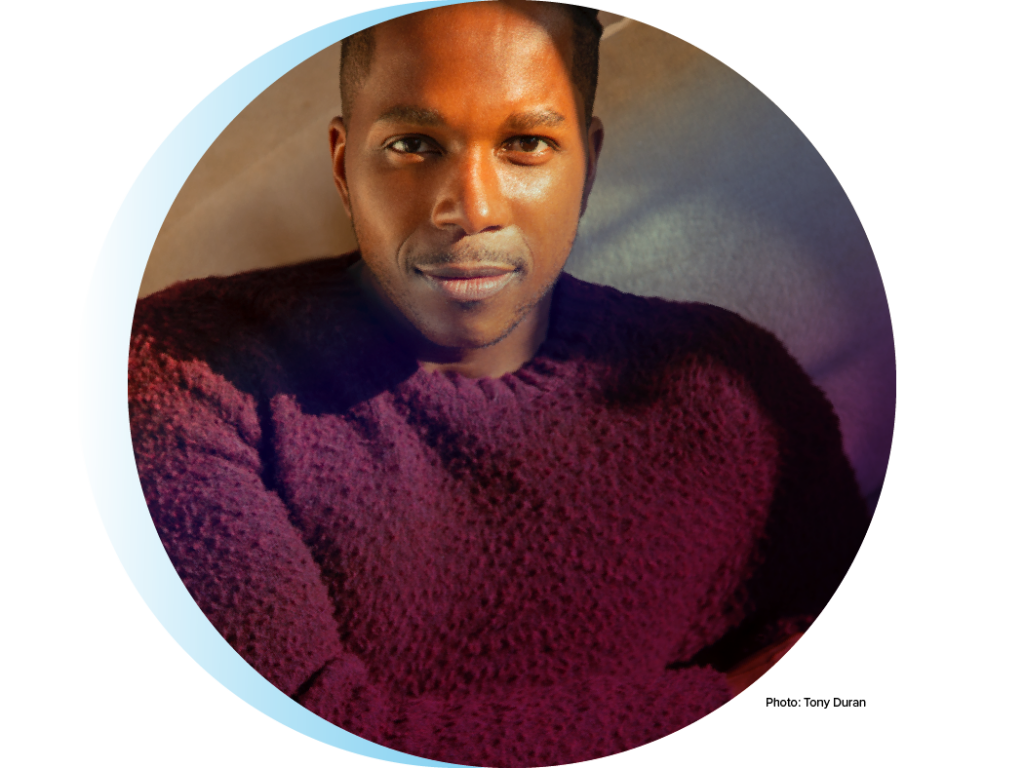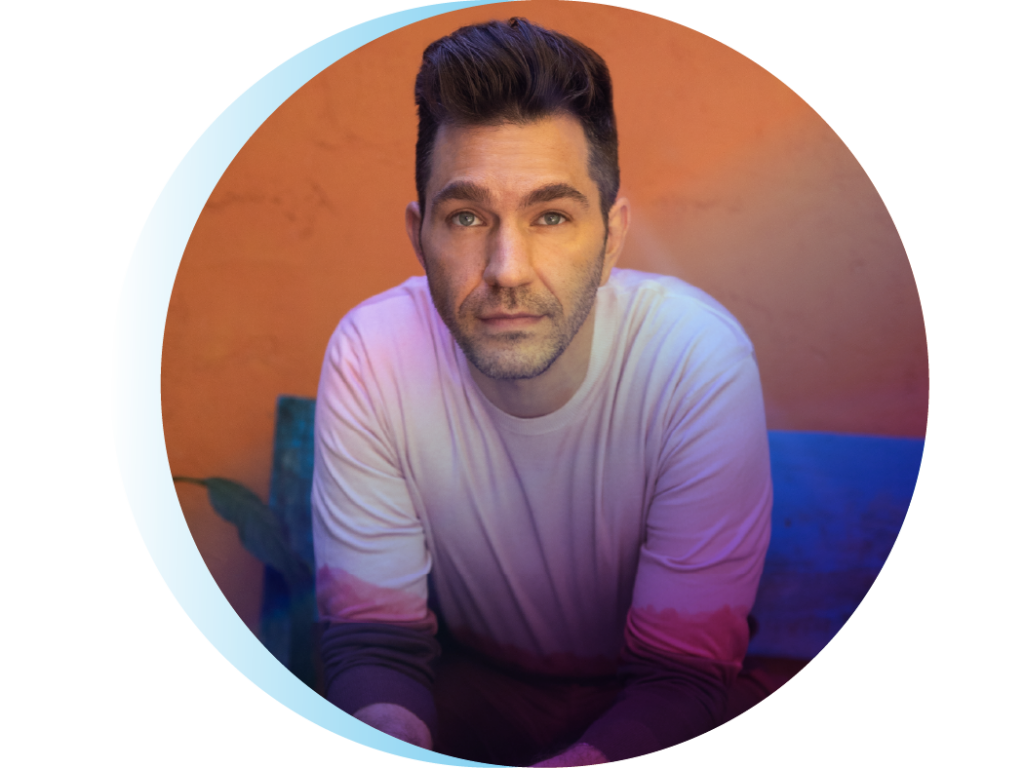 Andy Grammer
Award-winning, multiplatinum singer, songwriter, and record producer
Since his self-titled debut, Emmy Award-winning, multiplatinum singer, songwriter, and record producer Andy Grammer has empowered people to be their true selves through his music.
With each of the nine "Virtual Live Experience" events we hosted in 2020, we learned new ways to deliver the invaluable analyst insights, inspirational experiences, and powerful connections you´ve come to expect from our in-person events. In 2021, you'll benefit from what we've learned.
You'll enjoy new sessions, anchored by riveting content with enhanced access to analysts. They'll be available for live chats during their sessions, so you can ask questions in real time. You can join the analysts — with a small group of your peers — to discuss specific themes and initiatives you're tackling.
Looking for quality, no-pressure opportunities to meet with an innovative technology solution provider? We´ve got those, too. To keep you engaged, you will be wowed not only by external luminaries at our keynotes but also by top musical talent — performing live, exclusively for our attendees. Join us in June!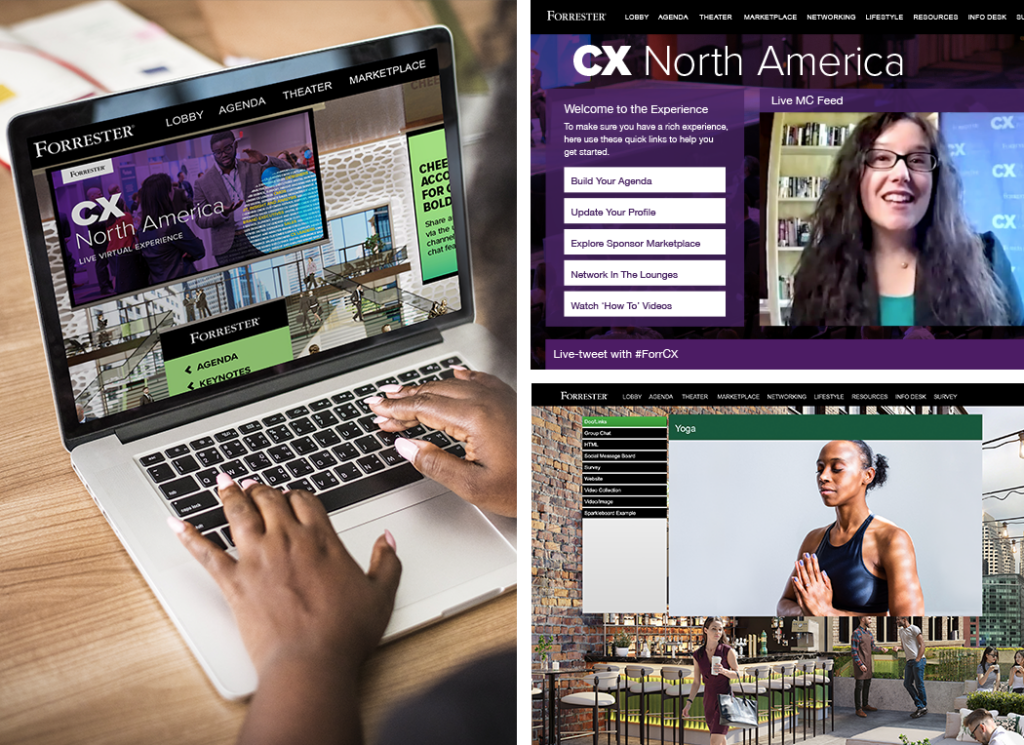 CX North America · June 7 – 9 · Live Virtual Experience
Take advantage of our team discount by using discount code 5FORR4 for 5 tickets for the price of 4!