Break Boundaries, Build The Future
Today's high-performing technology executives are asked to be visionaries and tacticians; dreamers and engineers; creators and craftsmen; philosophers and pragmatists. But above all, leaders.
To be successful at driving transformation, you must be the force that propels your team from efficiency to effectiveness, breaking down the silos that hold your business back. You need to dream strategies that will shape the next decade of growth and unleash ways to become even more customer obsessed and human centered. So where do you get the tools and strategies you need to embrace this leadership role and become an architect of tomorrow's business?
Join us on September 29–30, 2022 for Technology & Innovation North America. You'll discover how you can empower your team to be the engine room of creativity, inspiration, and innovation that supercharges business outcomes. You'll hear from Forrester experts, sponsors, industry leaders, and your peers. You'll discover how technology leaders are embracing innovation in 2022 and find key strategic opportunities to help your organization grow.
Register today!
What To Expect From A Forrester Hybrid Event
We will meet you where you want. Technology & Innovation attendees can choose to join in person, digitally, or both. ​
All attendees joining us in Austin, TX will experience two full days of main conference content from September 29–30.​ In-person attendees will have access to all on-site content, sponsors, and experiences in addition to the digital experiences.​
Digital experience attendees will have access to the main conference content, sponsors, and immersive experiences via a convenient portal designed to maximize attendee and sponsor experiences.​
Standard Rate
Clients

$2,650

Non-Clients

$2,850

Government/Nonprofit

$2,000

?

Use Voucher Code NAGOVNPRATE22 to receive the discounted rate. Eligibility for registrations received using voucher code will be verified and proof may be required. Early bird and group rates do not apply.
Team Discounts
Receive 5 tickets for the price of 4 in one transaction. No code required, add 5 tickets to your cart and receive 20% off.
5 Clients

$10,600

5 Non-Clients

$11,400
Jack Shaw
Innovation and Technology Strategist
Jack Shaw is an innovation and technology strategist with over 30 years' experience helping leaders transform their organizations to anticipate and manage strategic disruptions. Jack has advised key decision-makers at dozens of trade associations and…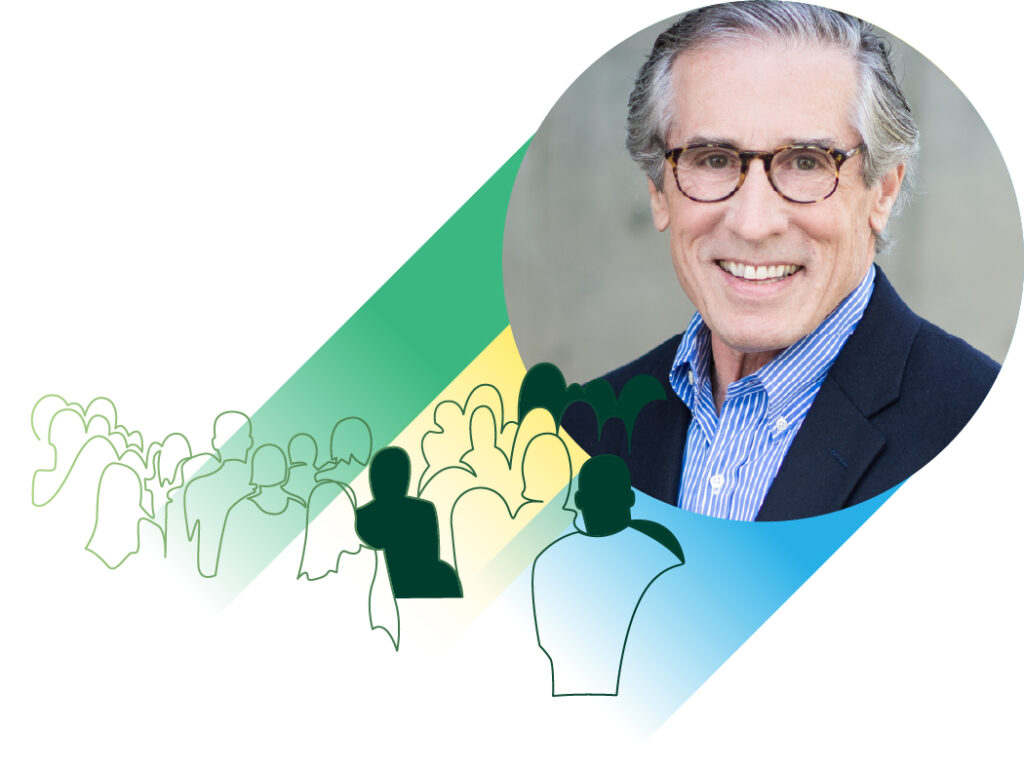 This Forum is relevant to technology leaders, innovators, and business, and strategy leaders including:
CIOs, chief technology officers (CTOs), and chief digital officers
VPs, directors of digital teams, and line-of-business leads with digital responsibility
Leaders of digital and e-commerce business units
CEOs, chief finance officers (CFOs), chief operating officers, and other operational leaders with an interest in how technology and innovation will impact business growth
Speaking Opportunities
Interested in speaking at a Forrester Event in 2022? Complete the information below to be considered for a speaking opportunity. Submissions will be considered on a rolling basis until all speaking slots are filled. If your submission is selected, a Forrester Events representative will contact you to discuss next steps.
Speaking opportunities are open only to brands. If you are a vendor or agency, please contact our Sponsorship team sponsorships@forrester.com to learn how you can get involved in Forrester's Events.
Technology & Innovation North America · September 29 – 30, 2022 · Austin & Digital Experience
JW Marriott Austin
110 East 2nd St, Austin, TX 78701