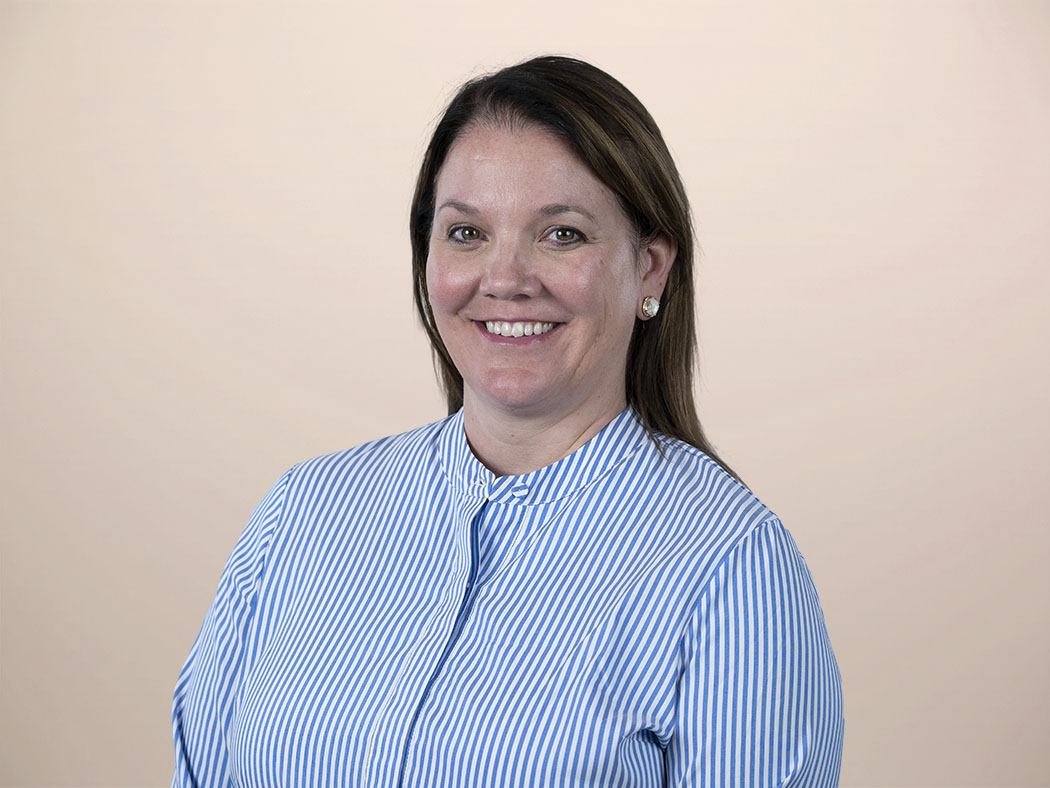 Erin Messier
Senior Vice President, Employee Experience
Erin serves as Forrester's interim chief people officer, responsible for leading its worldwide employee experience (EX) and people strategy. Her areas of expertise include leadership coaching, business transformation, change management, and talent acquisition. Over the past 13 years, Erin has spearheaded several critical projects, including leading the transition to hybrid work, hiring and onboarding executive team members, setting organizational goals, and implementing HR technology solutions to improve employee experience and workforce planning.
Prior to Forrester, she held EX positions at companies including Isobar, BBDO, Polo Ralph Lauren, and Hill Holliday.
Erin holds a B.S. from Boston College.