Staying In Front Of Mobility In Insurance
The Sharing Economy is upon us. Moment-in-time travel is slowly but surely replacing ownership culture. Ridesharing has moved from a novel experience to a base expectation. This disruption was mostly contained to taxi services; the next wave will have a more far-reaching impact. Insurance as we know it is in full-on change mode: customer demand policies that better fit use; technologies like AI that open new opportunities; and an emerging insurtech market and looming commerce platform players are set to change the rules and expectations. We have yet to see the implications of self-driving cars and how to think about, assign, and manage risk in that environment.
Learn More
Transforming The Claims Journey
Claims is a profound proof point — will you really protect the customer financially in times of duress? It is the basic purpose of insurers, but the factors affecting the financials of risk and protection are getting harder. Mobility complicates what was a rather simple model; global warming is already attacking bottom-line performance and turning risk models into antiques. Something has to give — and it can't be turning back on the purpose of protecting customers. There needs to be a rethink of insurance claims so that protecting the customer and delivering bottom-line performance is not an unsolvable equation.
Learn More
BLOG
What's Hot In Insurance Tech In 2019?
Read a preview of our "The Top Insurance Tech Trends To Watch In 2019" report.
Read More
BLOG
How Ping An Insurance Embraced Digital To Rewrite Its Business
China's Ping An insurance company wedded digital technology with a renewed commitment to customer obsession. The investments were well worth it: They've increased revenue by 250%. We've listed the cornerstone initiatives that enabled this impressive growth.
Read More
Ellen Carney
Principal Analyst
Oliwia Berdak
Principal Analyst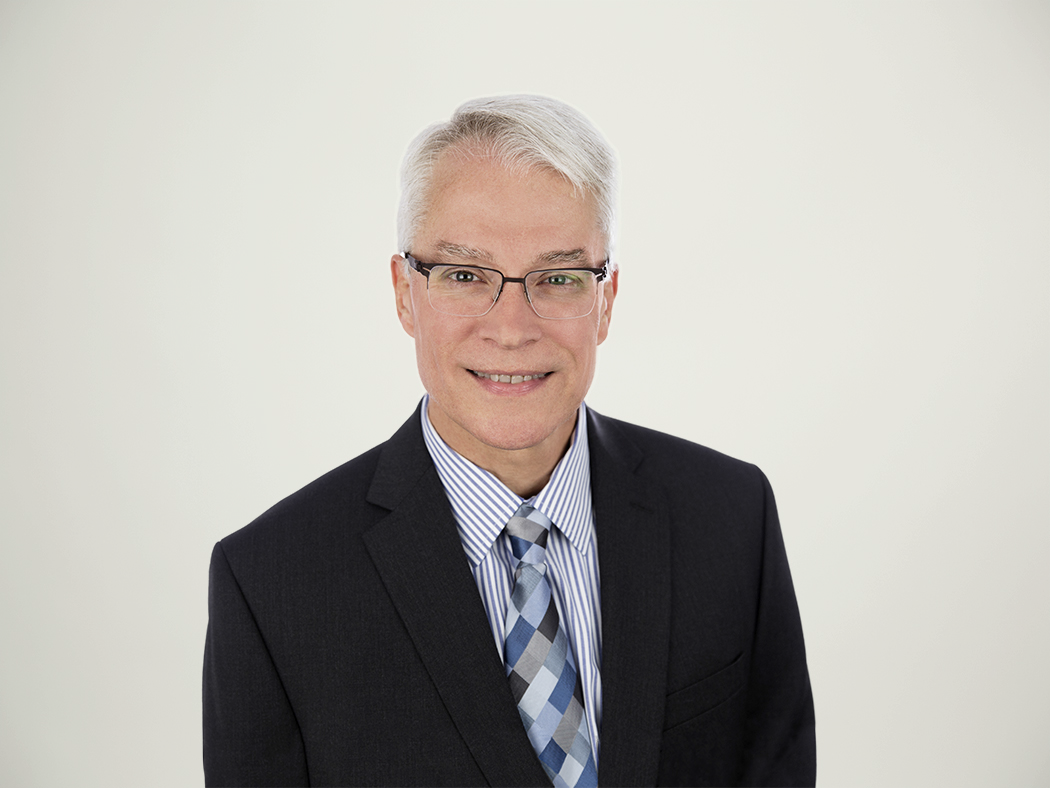 Huard Smith
VP, Principal Consultant
Managing Your Automation Portfolio — Get The Guide

Automation is a high-reward, high-risk play that will animate — or agitate — your employees and customers.

Download our complimentary guide to better govern and balance your automation portfolio.