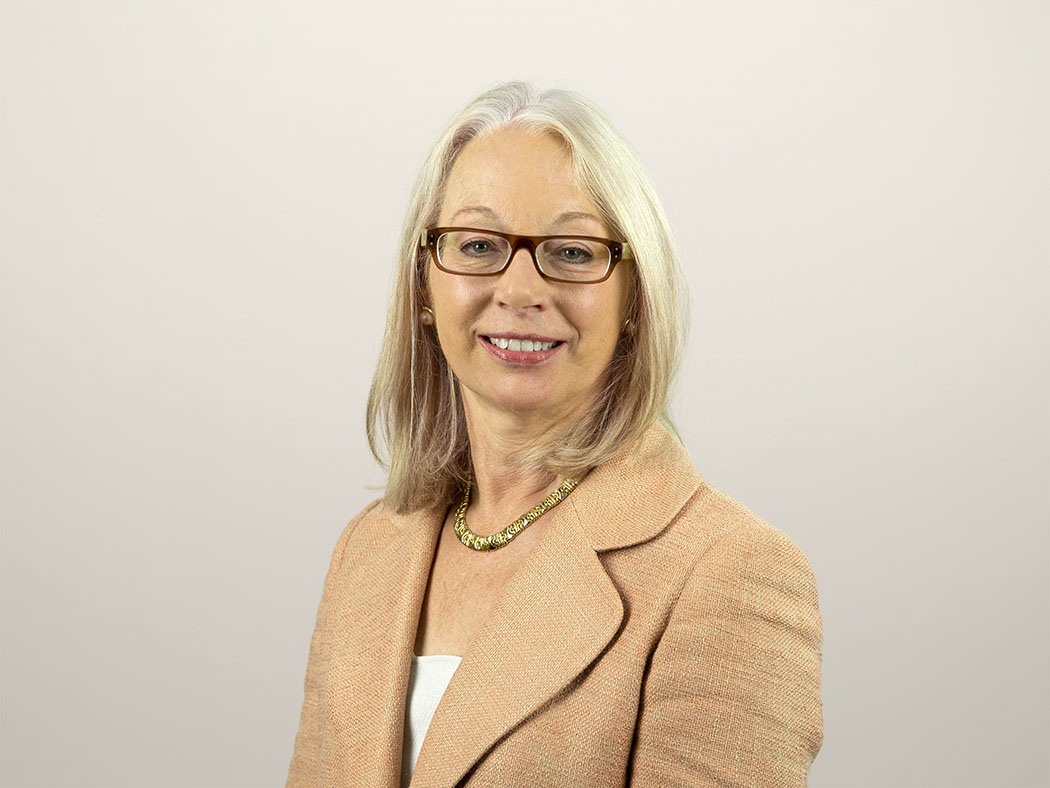 Gretchen G. Teichgraeber
Chair of the Board, Leadership Connect
Ms. Gretchen G. Teichgraeber has served as a Director of Forrester Research, Inc. since December 2005. Ms. Teichgraeber is the Chair of the Board of Leadership Connect, a premier information services company that publishes biographical and contact data on leaders in the private and public sectors.
Previously, Ms. Teichgraeber was an Independent Consultant to digital media companies and various non-profit organizations from 2007 to 2009. From 2000 to 2007, Ms. Teichgraeber was the Chief Executive Officer of Scientific American, Inc. Prior to joining Scientific American, Inc., Ms. Teichgraeber served as General Manager, publishing, and Vice President, marketing and information services at CMP Media, Inc., a leading provider of technology news and information.
She received her undergraduate degree from Dartmouth College and an MBA from Dartmouth College.