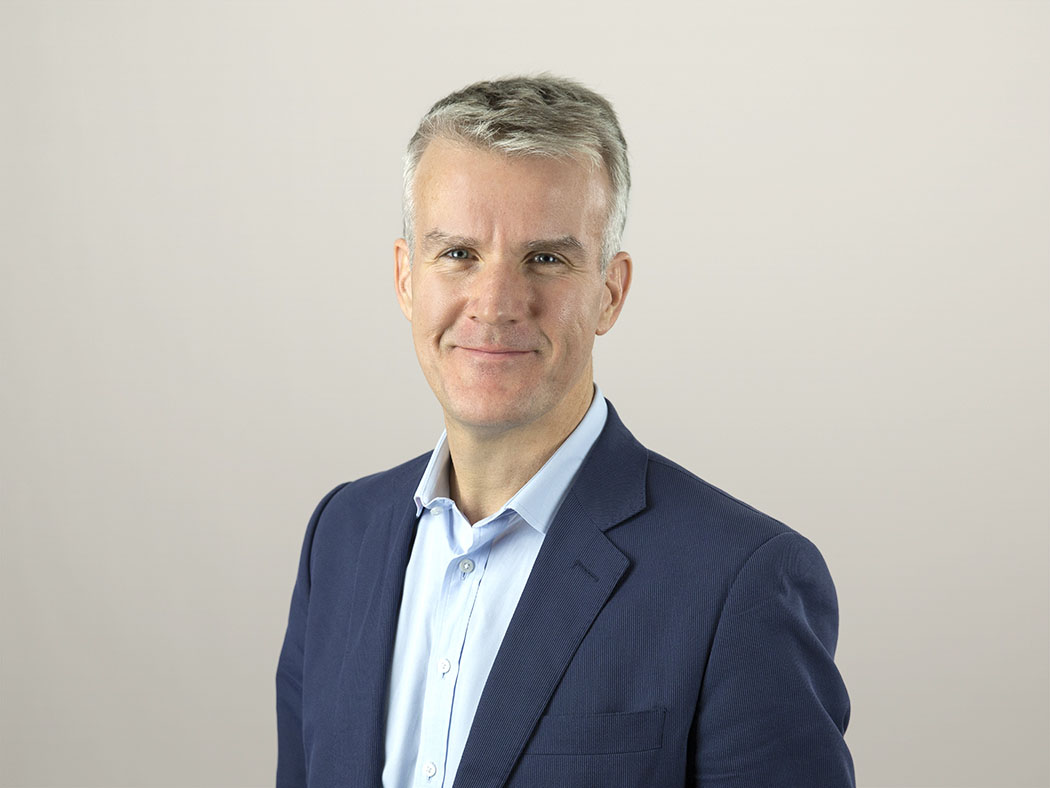 Neil Bradford
Chief Executive Officer, Financial Express Limited
Neil Bradford is the chief executive officer of FE, a leading provider of investment data, research and software to the asset management and wealth management industries. The firm is based in London with offices in the UK, Europe and across Asia Pacific.
Neil has 20 years' experience of executive leadership in data and research focused businesses. Prior to joining FE in 2017, Neil was CEO of Argus Media, an energy and commodity price reporting agency. Having tripled revenues and profits since 2010, Neil led the 2016 sale to new investors valuing Argus at c.£1billion.
Neil returns to the Forrester board after serving as an executive from 1999 to 2006. After starting his career as a management consultant with McKinsey & Company, he co-founded his own technology research business, Fletcher Research, which he sold to Forrester in 1999. He led the integration of the two firms as UK Managing Director, and later became President (Americas), based in Cambridge, MA between 2001 and 2006.
Neil has an M.A. in geography from the University of Oxford.