Your aim is to focus product investments on the highest-value customer needs that fuel innovation, growth, and profitability. It's an ongoing effort to build, develop, and lead a world-class product management organization. Forrester can help you overcome the day-to-day challenges that you must manage along the way, including:
Staying ahead of the competition with continuous innovation.
Developing a consistent approach to understanding customers and gathering feedback.
Implementing repeatable processes for developing and managing products.
Aligning on clear roles and responsibilities with sales and marketing during the commercialization and product lifecycle process.
Effectively pricing and packaging new products, especially when delivery models change to digital.
How Forrester Helps You Drive Business Results
Forrester empowers product management leaders to develop and execute a product vision and strategy that creates new value for customers and sparks consistent product-led business growth.
Bold Solutions Fit For You
Forrester helps product management leaders and their teams uncover innovation opportunities that address unmet customer needs to create standout product experiences and spark consistent growth across the portfolio.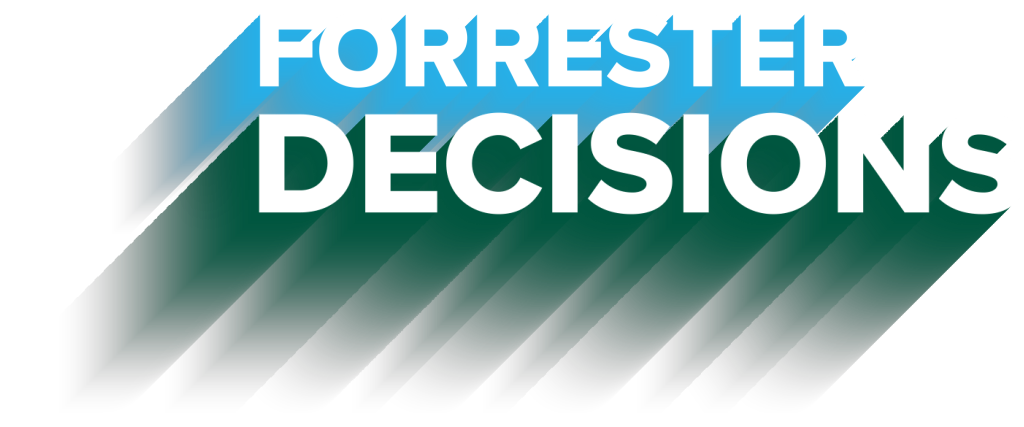 Create Standout Product Experiences
Forrester Decisions for Product Management helps leaders shorten the distance between bold vision and superior impact.
Upcoming Events For Product Management Leaders
Meet A Few Of Our Product Management Analysts
How can we help?
Fill out the form, and we will contact you.
Thanks, we will be in touch soon.
Ready to learn more now? Give us a call:
Americas: +1 615.395.3401
EMEA: +44 (0) 2073 237741
Asia Pacific: +65 6426 7060